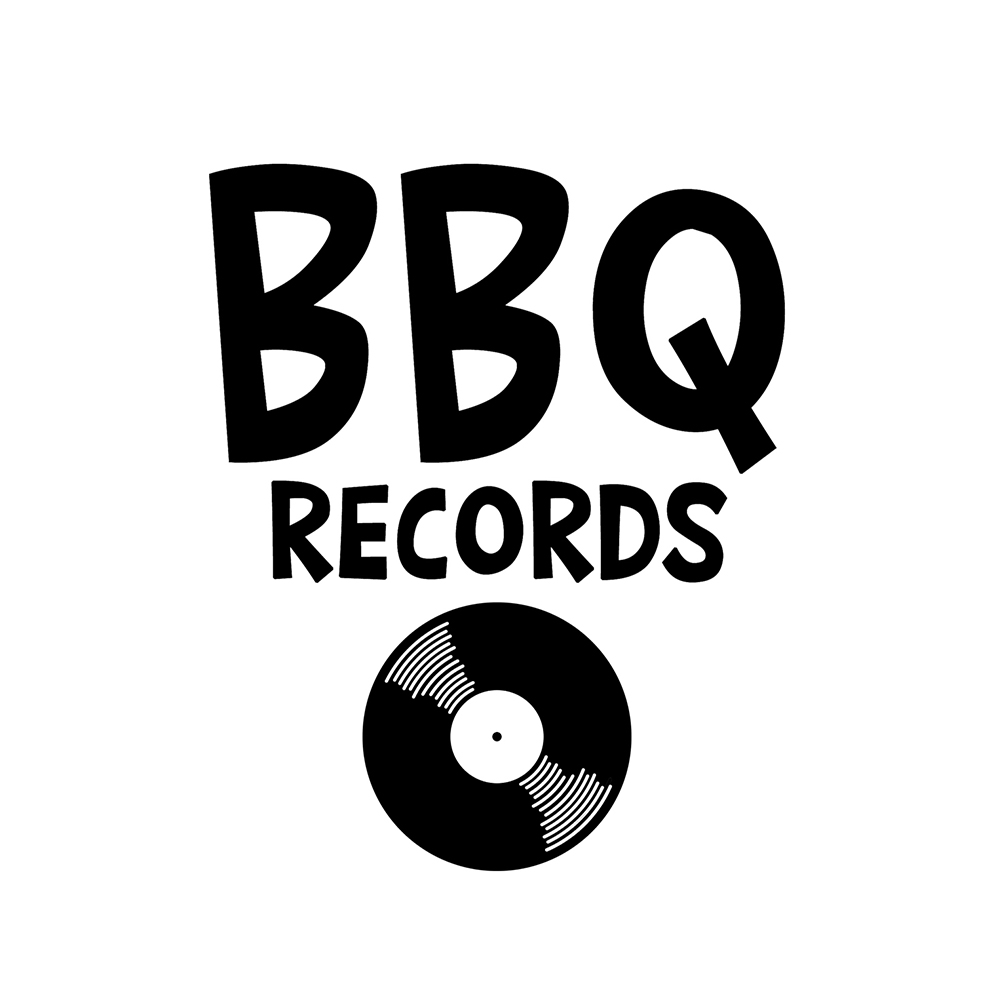 THE HOME OF PHYSICAL RADIO & MACHINE MECHANICS
Enjoy our Radio Station, our own Radio Show, our Mag and our Releases!
PARTY AT THE LAGOON
Barbecue Records
​
Available on July 15th
Funkspin is a British House & Techno Production duo & DJ's consisting of Waker & Pez based in the midlands UK. They present here their first release on Barbecue Records, 'Party At The Lagoon', which is a Tech House track with a Funky-Disco percussion giving off a very energetic vibe. The must-have boogie tune in your playlist for a groovy party!
​
The track will be available for streaming and digital download everywhere on July 15th
​
Here you can enjoy their last live stream.
​
*Catch them playing on Physical Radio very soon!