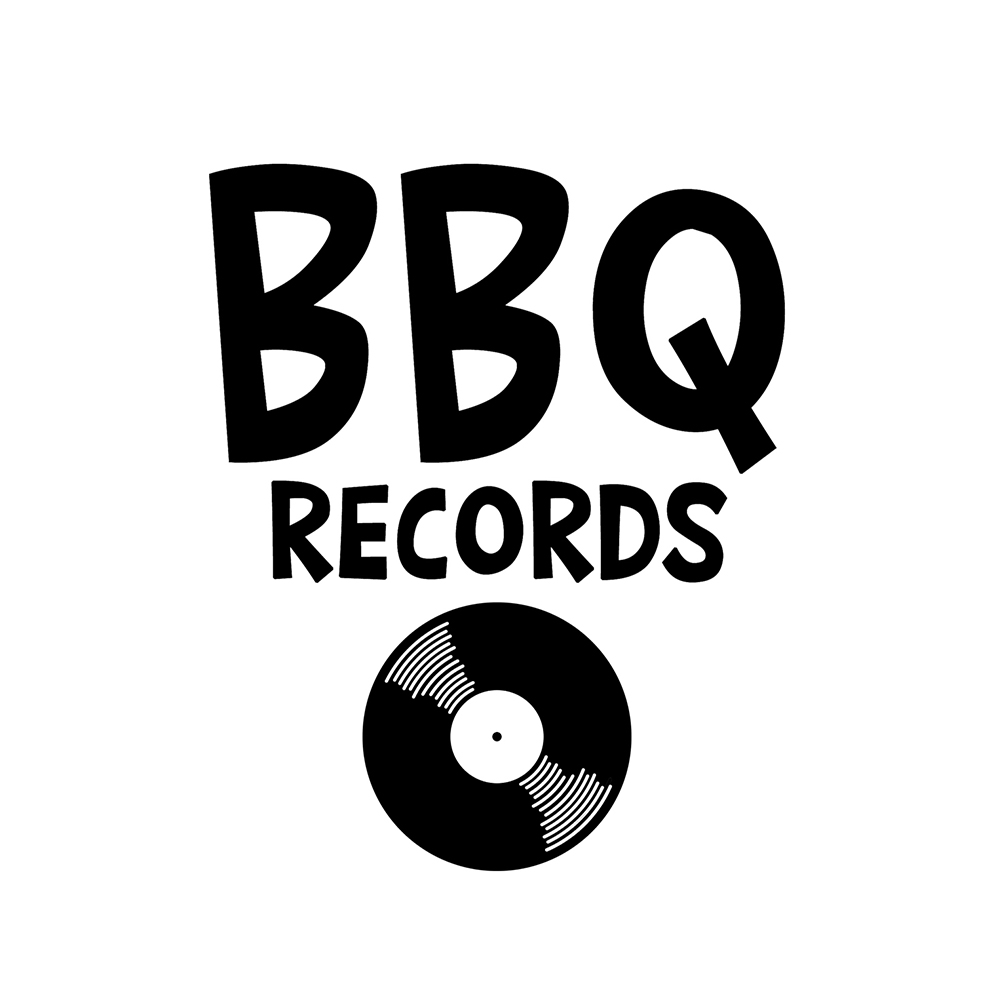 THE HOME OF PHYSICAL RADIO & MACHINE MECHANICS
Enjoy our Radio Station, our own Radio Show, our Mag and our Releases!
ZULU
Barbecue Records
​
Available on July 1st
New Zealand Tech/Deep House DJ and producer, Josh Baines has been slowly gaining momentum under the name Josh Bones. Theres a common trend amongst his releases which is the use of hip-hop vocals to create fun and groovy vibes for all listeners. Josh has been DJing for close to a decade, mixing everything from Hip-Hop, Drum n Bass and Techno. His interest in House music came from early influences Disclosure and Hot Since 82 and it wasn't long before he put on the producers hat. Taking with him his love for Hip-Hop, he released the cNotorious B.I.G sampled "Fuck With Me" and MC Lyte sampled "Ruffneck", amongst other releases. After being praised for his fun and energetic set at Bass Camp Music Festival NZ, Josh was invited back to again grace the Jungle stage for their Jungle Doof.
With upcoming releases "R.U.N" and "ZULU" on Barbecue Records (Australia) in 2020 and a weekly radio show titled "Tell Em I Sent Ya" on Physical Radio, Josh Bones is determined to keep doing what he loves and spread his music world wide. 'Zulu' is Josh Bones first release on Barbecue Records, now available for streaming and digital download, a beautiful melodic Tech House track punctuated by ethnic chants from the African Zulu tribe. The New Zealand producer offers in this tune a delightful vibe. Press play and let yourself be carried away by the captivating sounds.


Here is the exclusive interview Machine Mechanics recently had with Josh Bones.
- Can you tell us more about you as a producer, when did you start and what kind of music do you produce?


I started making hip hop beats about 8 years ago after already DJing hip hop for a few years. It felt like the natural progression while studying sound engineering. But it was seeing Disclosure live that sparked my interest in electronic music. After some digging i discovered artists like Gorgon City and Hot Since 82 and that led me to start producing tech and deep house music. I'll always stick to my hip hop roots and include it in my music one way or another.


- You've just signed two track on Barbecue Records, the first one called Zulu is going to be available today July 1st everywhere for streaming and digital download, what inspired you for this track?


One of my favourite tracks to play out is a track by OC & Verde called Maasai. I wanted to create something that matched its energy and intensity while still having a strong melody to drive it. I think I spent a full day just searching different vocals until I found the female chant you hear on the track and then I built the melody and everything around it.


- Recently you started your own radio show "Tell Em I Sent Ya" on Physical Radio, what's behind this name and what people can expect to hear in your show?


Haha, 'Tell Em I Sent Ya' is a phrase used by New Zealand comedian Leigh Hart in a humorous yet shameless attempt at promoting himself or product.
I actually messaged him to ask if he would mind me using it for the radio show and he said as long as I give him a plug. So go checkout Leigh Hart on YouTube. My aim with the show is to give listeners a taste of what you'd expect to hear at my gigs. Im in my element when I DJ, I have a lot of fun and I try my best to feed that same energy to the crowd. There's really nothing better than seeing and hearing good responses to the tracks you play.


- Any upcoming project?


At the moment I'm sitting on a bunch of finished music that I'm figuring out what to do with. I started playing a few festival gigs before Covid hit, so I'm hoping once restrictions relax I can start gigging again and start reaching out to Australian promoters. I've also had an event company in Europe contact me who've expressed interest in helping promote me so my fingers are crossed for that. But in the meantime stay tuned for my upcoming releases on Barbecue Records!
​