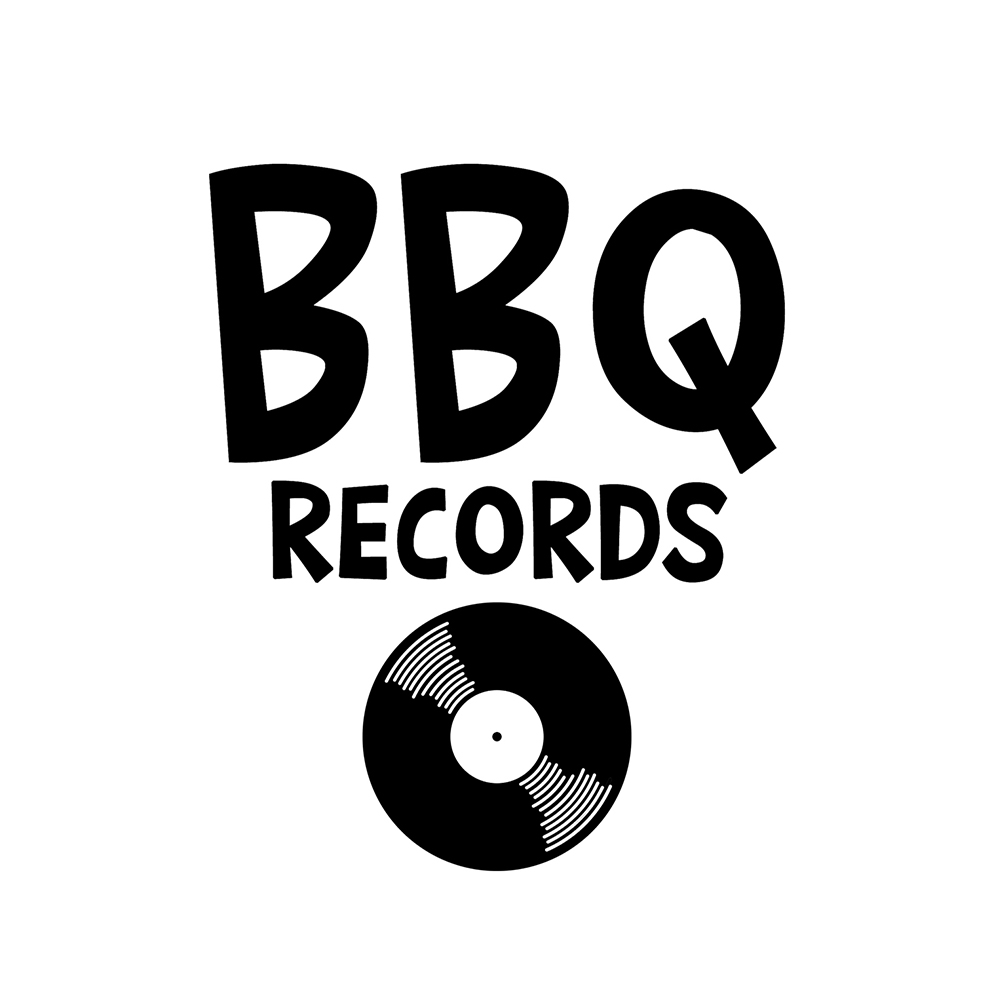 AUSTRALIA'S #1 IN ELECTRONIC MUSIC
Music Label | Radio Station | Music Magazine
Est.2013 - Official Partners: click here
LEA PORCELAIN - CHOIRS TO HEAVEN REMIXES PT. 1
The critically acclaimed band Lea Porcelain are ready to release a mind-blowing rave version of their last studio album CHOIRS TO HEAVEN. Coming out on July 22nd on System Records.
Producer Julien Bracht and singer Markus Nikolaus are the Berlin-based duo Lea Porcelain. Quickly introduced themselves as a new German band they've received international attention, standing for a new German era of sound with a hybrid setup. They have a genre-bending sound and cover elements from electronic music, and post-punk combined with indie-rock as well as folk elements. Every track is covered with a tasteful layer of melancholy and poetry that stretches over heartbreaking synth lines.
Last year, the band released their anticipated second album "CHOIRS TO HEAVEN'' with the title song of the same name and a video starring the German-Russian actress and model Lera Abova, directed by renowned photographer Peter Kaaden.
After lockdown and a summer in the studio, the band was asked by "COLORSXSTUDIOS" to play a live performance of their indie hit "POOL SONG" from the album.
And the album made quite some waves, especially with the same indie hit 'Pool Song' getting featured in the legendary GTA 5 video game from Rockstar, giving the band international attention and leading to their COLORS Show cumulating over 1M views.
The band, being home in the electronic music scene, had the chance to collaborate with revered producers with each of them showcasing their own takes on the album.
CHOIRS TO HEAVEN remixed album features takes from Blawan with his high octane intensity, Âme, who did the perfect Panorama Bar version of 'Pool Song'. Next comes Frank Wiedemann turning the title track into a festival closer whilst Roman Flügel displays his unique melodic house take on '100 Years'. Last but not least, another version of the 'Pool Song' this time manifesting sleek elegance from Max Pollyul.
With more remixes coming along the way, the first part of CHOIRS TO HEAVEN REMIXES is out 22nd of July on System Records.
Tracklist
1. Choirs To Heaven (Frank Wiedemann Remix)
2. Pool Song ( me Remix)
3. Consent 1 (Blawan Remix)
4. 100 Years (Roman Flügel Remix)
5. Pool Song (Max Pollyul Remix)

out 22 July 2022 on System Records