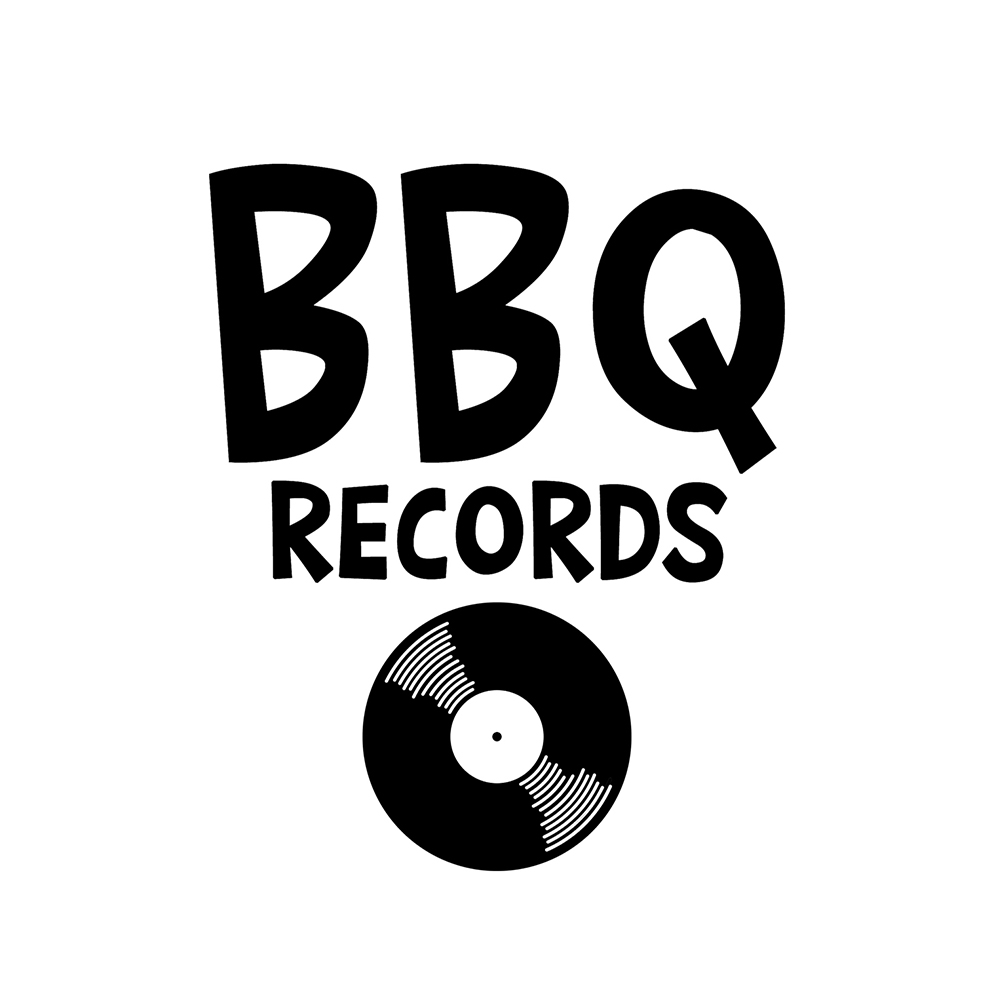 AUSTRALIA'S #1 IN ELECTRONIC MUSIC
Music Label | Radio Station | Music Magazine
Est.2013 - Official Partners: click here
Originally coming from a beautiful yet troubled homeland of Beirut, Lebanon, the cultural experiences have without a doubt inspired and enriched Nur's music always having deeper messages and meanings. In 2010, she arrives in Berlin and find her way into the house and techno clubs. She has since been a regular at Berghain followed by some excellent club shows and festivals like Awakenings (Amsterdam), Voltage Festival (Belgium), Rex Club (Paris) and Boiler Room livestreams. She is back with an incandescent new EP on OSF called In My Memory.
In My Memory is a tribute to the 8 years that Nur Jaber lived in Berlin.
A city of chaos, darkness and beauty all at the same time. As always, Jaber releases an EP that highlights vocals and collaborations with artists that coincidentally come into her life at perfect timing.
A1 is a collaboration with a German rapper that she met after one of her gigs in Leipzig; On the dancefloor at sunrise, she heard him rapping and instantly knew this was the next creation. After sending him the text she wrote during the pandemic (tired of all the rules, regulations & lack of dancing) he made some adjustments & 'Energie & Liebe' was created.
A2 'In My Memory' brings power where you can feel Jaber's double personality of light and dark fighting each other brilliantly, which is also represented in her DJ sets.
B1 is a banging remix from the one and only O.B.I. whose tracks are found in almost every one of her sets.
Ending the EP on a melancholic & hopeful note, B2 introduces 'Dance Dance (with the morning light)' with featured vocals from the artist herself. 'I kept waking up singing these words, after a dream of us dancing under the moonlight in a big rave somewhere by the mountains.' says Nur.
Dear listener,
I hope you enjoy my most recent musical work.
I wrote these songs during times of the pandemic. A time which was both dark
& warm.
I see you, I hear you and the music I write is for you and your magical journey.
Never stop believing,
Never stop dreaming,
The world needs dreamers & dancers like us.
I'm also very grateful for O.B.I. & Repeat's beautiful contributions.
Thank you for your endless support it means everything to me!
Love
Nur Jaber
'In My Memory' is available here
Tracklist
1. Energie & Liebe feat. Repeat
2. In My Memory
3. In My Memory (O.B.I. Remix)
4. Dance Dance (with the Morning light)

Released 15 July 2022 on OSF