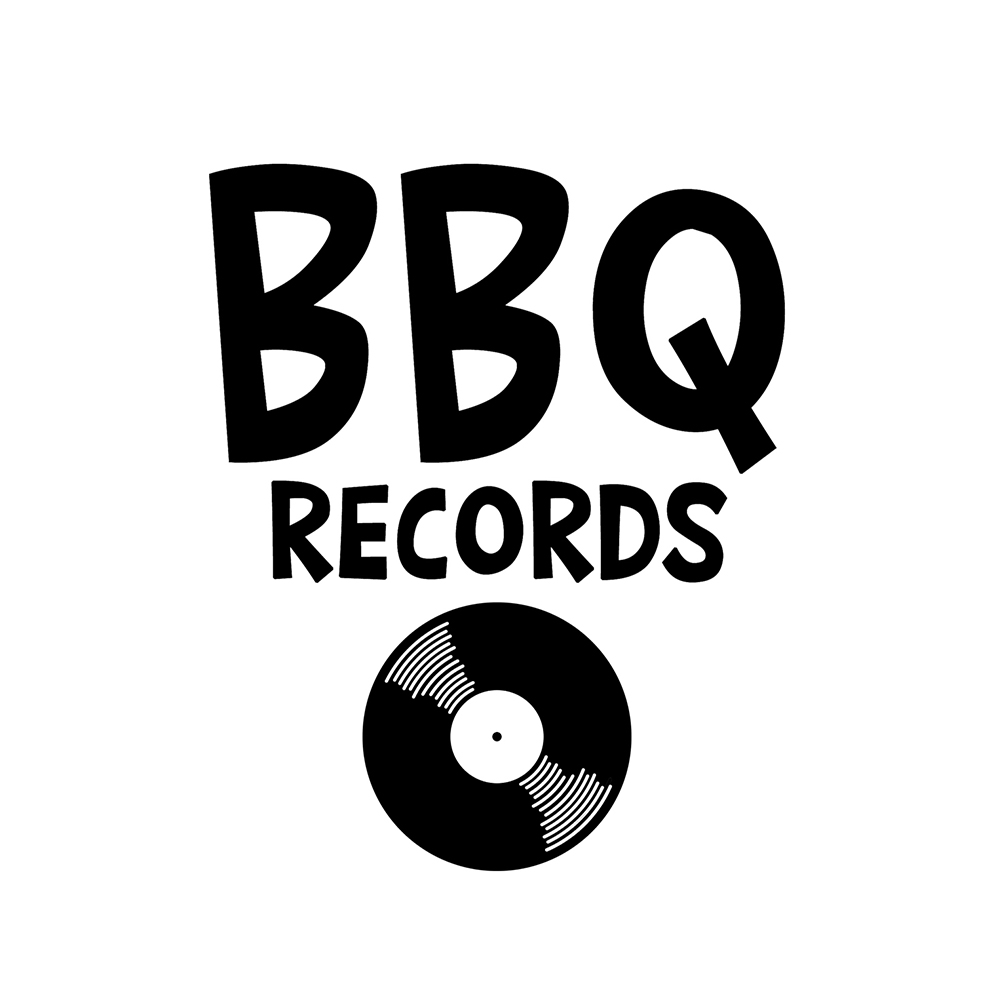 AUSTRALIA'S #1 IN ELECTRONIC MUSIC
Music Label | Radio Station | Music Magazine
Est.2013 - Official Partners: click here
SASHA & QRION - DRY & HIGH
Rising star Qrion and Sasha collaborate on 'Dry & High', the latest release from Last Night On Earth's TEN campaign.
Having always been a platform for both future-facing artists and established names alike, LNOE TEN is a celebration of the stories of the music, unity, and expression that have made Last Night On Earth what it is.
The first part of the project came as TEN LNOE parties across Miami, Mexico City, Berlin, Montreal, New York, Barcelona, Madrid, London, Amsterdam and Ibiza with an array of incredible artists.
Beyond the events, the second part of LNOE TEN came as TEN incredible collaborations by Sasha and various artists like Photek, Alex Banks, Mr. Sosa, Pumarosa, and others, with the latest release of the series being with Qrion.
Qrion was a clear choice for one of the LNOE Ten: DJ Mag's Future Star 2021, one of Forbes Japan's 30 Under 30, North American headline tours… the Japanese producer's debut LP on Anjunadeep, 'I Hope It Lasts Forever' was also listed in Billboard 20 Best Dance Albums 2021. Her LNOE debut 'Monolith' in last year's LNOE Introducing Vol.1 was incredibly well received and Sasha couldn't wait to get her back on the label.
"I love Qrion's music and it was great to have her release on the label last year, her track did really well and the fans loved her' Sasha says. 'I sent her this demo which I'd been toying around with, she really connected with it and I loved what she sent back. We went back and forth on it a bit and it just came together really easily."
"It's been an honor to work with Sasha on 'Dry & High'. I've been a big fan of his music and he's been an inspiration to me as a musician for a long time. This is one of the smoothest collabs I've ever worked on." stated Qrion
"Sound wise you can hear the elements unique to each of our producing styles that we contributed. I'm so happy with how the track ended up sounding. You can hear his classic style of bass and progressions and my vocal chops and melodic pad. I can't wait to play it at the club!" she added.
'Dry & High' is a lo-fi feast, with a sweetly melodic vocal phased, fuzzed and shaped into an instrument over a stealthy cat-feet beat and quietly growling bass. A meditative musical mandala for those blissed-out club moments or intimate listening.
out July 1st 2022 on LNOE