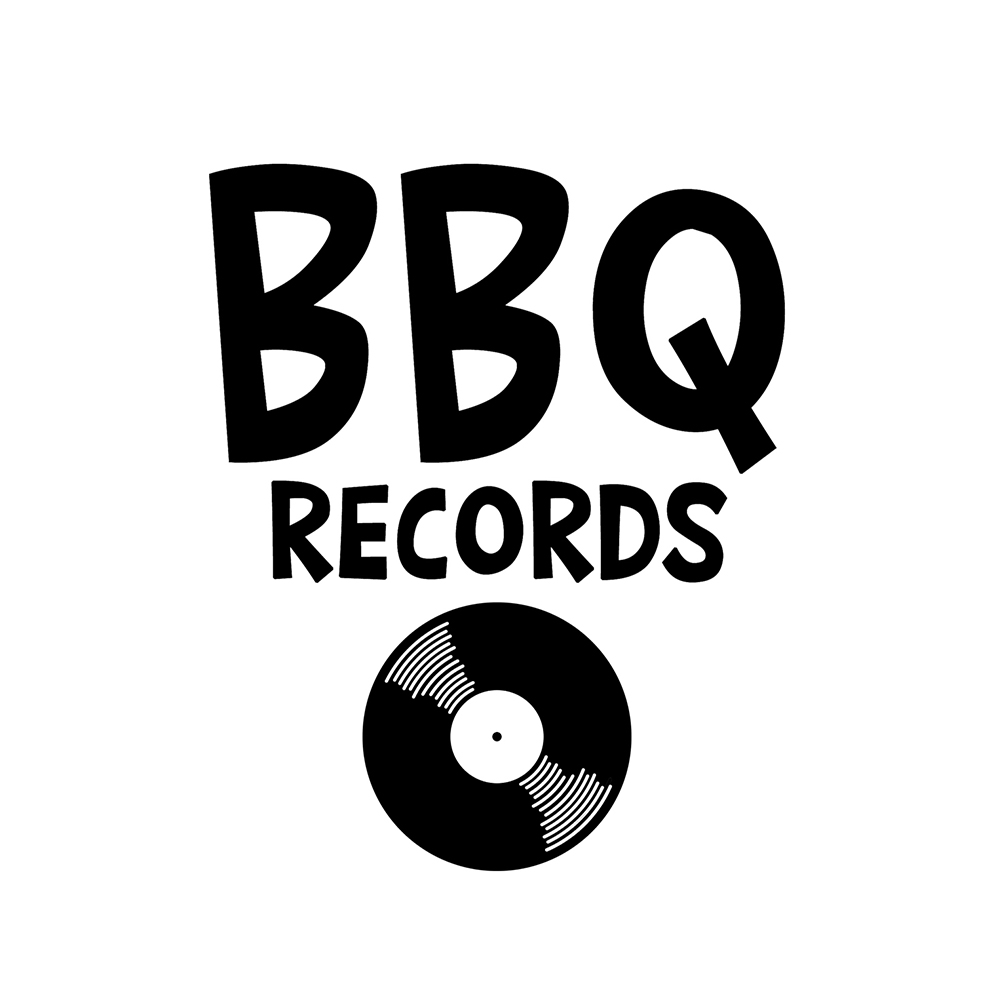 AUSTRALIA'S #1 IN ELECTRONIC MUSIC
Music Label | Radio Station | Music Magazine
Est.2013 - Official Partners: click here
THE FRENCH TOUCH ON TOUR WITH BOB SINCLAR AND PEDRO WINTER
To celebrate the 25th anniversary of the French Touch this summer, Busy P and Bob Sinclar are reuniting for special B2B sets at all major festivals in France and potentially heading to tour the world to celebrate the French vibes.
It is not quite common to see these two incredible artists, pioneer of the movement perform together, and it's a great news for anyone who will be able to see them live. The uplifting energy and awesome vibe they bring to their sets is on another level. They celebrate love, life and an authentic French Touch groove.
Successful DJs, producers and label owners, the two Frenchie, buddies in life and on stage, don't need much of an introduction.
Owner of Yellow Productions, Bob Sinclar has forged a name in the music industry that is synonymous with feel-good, uplifting music. Over the years he's revamped the way we imagine our time spent grooving on the dance floor or simply letting ourselves go to positive musical vibes. He's been playing around the world at the biggest clubs and festivals and has released countless hits throughout his career. During the COVID lockdown in France he's been gathering hundreds of thousands of people during his daily uplifting 1-hour funk live streams for 55 days straight, bringing good vibes and reinventing himself.
Back on stage since then for the pleasure of the fans, he's thrown some more hits out of his hats these past months.
As for Pedro «Busy P» Winter, he shifted from being an emblematic figure of the Parisian underground to the Frenchman who makes the whole World dance. From 1996 till 2008 he was Daft Punk's manager and right hand, in 2003 he founded what is known today as the most important French electronic label, known around the world: Ed Banger Records. He is the man who discovered the duo Justice and established himself as the golden boy of electronic music.
Busy P has also been DJing worldwide at some of the biggest festivals and clubs.
Now, for a few dates, the two are joining forces bringing on stage dynamic and joyful B2B sets.
"Crazy to realize I met Bob Sinclar a few blocks away from where we are playing tonight.
He was still living at his mum's, his bedroom was filled with Akai samplers, two turntables and lots of records,
Hip Hop, Funk, Jazz, Disco and House music. I was just 20 years old, I was impressed to visit the home studio of a key character of the French Touch, a phenomenon, a cultural revolution that started here in the heart of Paris.
He was a fan of Dj Premier and Kenny Dope, we had lots of common point. But we took different roads, we built our own playgrounds, and time did it job… Lock down kind of help us to re-unite. It all started a quarter of a century ago for both of us.
No better way to celebrate this music genre, to bring people together, here in the center of our town, front of the City Hall.
Whatever team you choose, mainstream pop music, underground house music, trust me you'll dance to our special B2B set!
We're teaming up for the love of House music, for fun and to celebrate French Touch." stated Pedro before their live at Fnac Live Paris on July 1st.
We can't wait to see if this stunning B2B will fly outside the border of France!
Stay tuned.
30/06 @eurockeennes Belfort
01/07 @fnacliveparis Paris
08/07 @nuitsdusud Vence
09/07 @pauseguitaresuddefrance Albi
More TBA