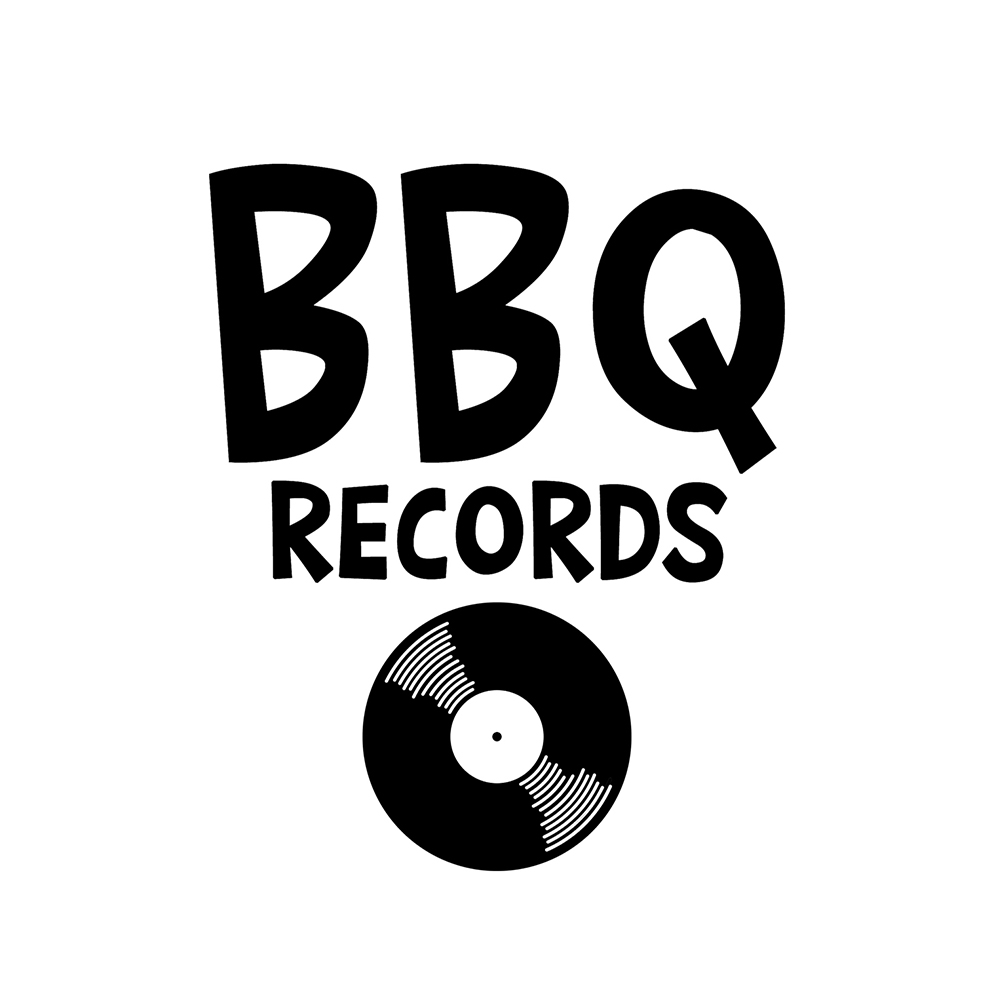 AUSTRALIA'S #1 IN ELECTRONIC MUSIC
Music Label | Radio Station | Music Magazine
Est.2013 - Official Partners: click here
HARDWELL - REBELS NEVER DIE
After 3 and a half years of sabbatical from touring, Hardwell made an acclaimed return at Ultra Music Festival this year playing a surprise set on the main stage, closing out the festival's weekend, with a 150,000 capacity crowd excitedly greeting his return.
Revealing a new show and new sound, alongside announcing a 24-date world tour supporting his new artist album, 'Rebels Never Die', Hardwell used this headline slot to mark a new era in his career. His new 14 track solo album, which will fully released on September 9th on his label Revealed Recordings, represents a critical point in the musical shift for one of electronic music's biggest known stars.
The brand new Rebels Never Die world tour is a large-scale production concept that gives fans a unique multi-dimensional experience to witness Hardwell perform live again. On the stages of Tomorrowland, Untold, Ultra Europe, Ushuaia Ibiza and Creamfields UK amongst others, Hardwell has been distilling his upcoming LP live throughout the last 6 months, releasing one single at a time until the final full release this September. This also came along with a mini 'behind the scene' docu-series.
'Rebels Never Die' presents a fusion of Big Room and Techno with each track giving an individualized look into the reengineered identity that Hardwell first showcased at his grand reintroduction at Bayfront Park. Willing to make a statement with this return-album, he's found a way in the dark and ominous, enshrouding his first singles in a mixture of trunk-thumping kicks, psychedelic vocals and raw, techno-inspired synths.
"I wanted to create something that's as close as possible to myself," says Hardwell. "That's REBELS NEVER DIE."
Despite the fact that the new album is largely instrumental, with two cut being instrumental-only ("DOPAMINE" and "ZERO GRAVITY" ), Hardwell's usage of vocals feels purposeful and well-thought-out. Just like the unemotional incantations, gloomy vocal imagery, and mysterious whispers of "BLACK MAGIC" which generate a uniquely unsettling atmosphere in the mix that fits nicely with the album's overall mood.
The anthemic vocals that lilted through his distinct sound have been dumped and replaced by cerebral, spine-chilling samples. Just like in the single "PACMAN," for example, which explores an escapist nightmare by interpolating an eerie soliloquy about succumbing to inner demons.
Saying that we wouldn't forget about "GODD", the 6th single from the album, where Hardwell samples the vocal from Marco V's 2002 classic of the same name and that was amongst the presiding fan-favourite IDs from Hardwell's Ultra set. The track is rigged with a hair-raising breakdown and buildup that takes everyone back to that Sunday evening in downtown Miami.
From MainStage to the Underground, 'Rebels Never Die' is definitely a journey through the intersection where Big Room meets Techno. And for the fans who where wondering, with the first singles releases, if Hardwell would leave his big room house roots behind completely, the nostalgic "REMINISCE" and the jump-inducing "ZERO GRAVITY", brought in some contrast to the LP, demonstrating the artist's intent to evolve his big room roots rather than leave them behind.
With a powerful, four-to-the-floor beat and stadium-filling synths, "REMINISCE" is likely to animate Hardwell's earliest fans who came up listening to the iconic Dutch DJ's festival-dominating anthems in the formative years of his career. And on that same note, cutting straight to the point with a countdown vocal and grungy four-to-the-floor drop, "ZERO GRAVITY" is a festival weapon.
Trading his bright anthemic melodies of yesteryear with frenetic, filter-driven synths, Hardwell maintains his signature mainstage energy while tapping into new tones and textures not previously heard throughout his career.
Hardwell expressed a desire to move beyond the standard big room approach, and "ZERO GRAVITY", for instance, stands as a bold response to the formulaic pitfalls the big room genre has succumbed to in recent years.
Following these two singles came the highly anticipated release of 'LASER' which takes the title of the most energetic tracks from the latest albums. The energy and theme are perfectly paired with a sample of a 1967 broadcast of a CBS documentary series "21st Century", in which the anchorman Walter Cronkite talks about the development of using lasers eight years after their original patent application was submitted. It is an ode to a discovery not so distant as one may feel in the everlasting technological progress race we experience and the strong futuristic drops of the track take the listeners into the future.
'Rebels Never Die' seems to connect the mystical with scientific curiosity and appreciation.
"I'm really happy with the whole decision, and I've never been more productive and happy in the studio as I am right now," Hardwell told EDM.com in a video interview. "It feels way more like freedom right now than following the rules of the particular formula that went straight into big room."
Combining many different genres that he loves the most, Hardwell has brought a new musical identity and this new album is a deep journey.
TRACKLIST
1.Broken Mirror
2.Into the Unknown
3. F*cking Society
4. Black Magic
5. Dopamine
6. Godd
7. Pacman
8. Mind Control
9. Reminisce
10. Zero Gravity
11. Laser
12. I Feel Like Dancing
13. Self Destruct
14. Rebels Never Die
Rebels Never Die is out September 9th on Revealed Recordings
(Image Credit: Facebook / Hardwell, website / Revealed Recordings)