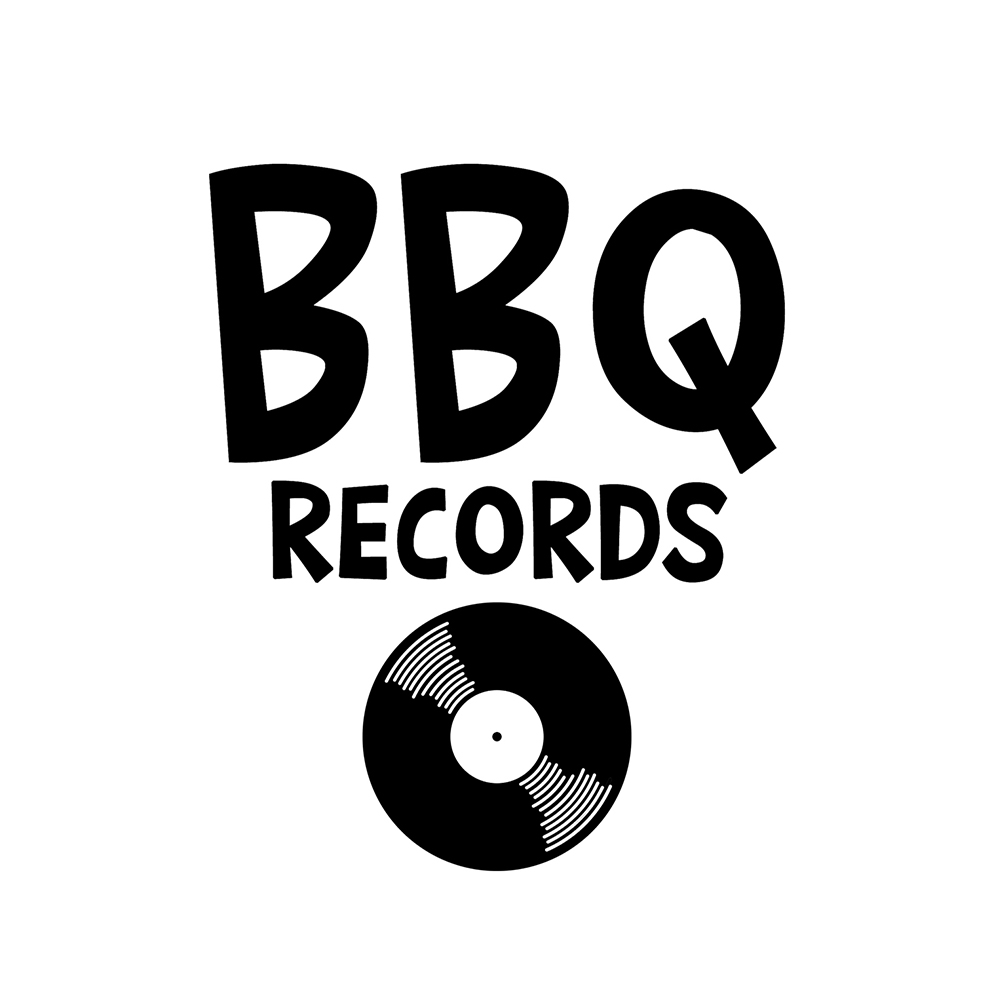 AUSTRALIA'S #1 IN ELECTRONIC MUSIC
Music Label | Radio Station | Music Magazine
Est.2013 - Official Partners: click here
JULIEN BRACHT - RAVE FLOWER
One of Berlin's rising stars in the techno and electronic music scene, Julien Bracht graced us this Summer with the first track from his expertly produced and meticulously written new EP 'Rave Flower'. Composed with his beloved Prophet 6, the first single 'Across The Ocean' showcases the artist's love for euphoric, ecstasy-driven moments in the context of thunderous techno rhythms - bringing together the artist's ability to create emotion, within the sound autonomous with his home city of Berlin and it wasn't long before this first release received critical acclaim.
An experienced head on young shoulders, Julien's first experiences in music was as a drummer and his insatiable musical energy lead him to bang out his first 3 EPs within one year of first being signed in 2011-12. He soon went on to find success as one half of the band Lea Porcelain alongside Mark Nikolaus. Their hypnotic post-rock debut release in 2017, "Hymns to the Night," gained instant acclaim from UK tastemakers Lauren Laverne, Steve Lamacq and Zane Lowe. They soon hit the international stage with dates on several major festivals around Europe, including the Reading Leeds Festival, Great Escape in Brighton and Latitude.
Now focusing on his own productions, Julien has released a number of critically acclaimed productions including an official remix of Grimes' 'My Name Is Dark'. Last year, he also dropped his album 'Now Forever One' which went on to critical support from Mixmag, Data Transmission, Magnetic Mag, Groove Magazine and plenty more. The album has since dropped remixes from the likes of Marcel Dettman and Daniel Avery.
Speaking on the inspiration behind 'Across The Ocean', Julien states:
"After my debut album I went back to the studio to create something that would really work on raves, something with that pure ecstatic feel of 'STREETS' or 'MELANCHOLIA' - 'Across The Ocean' was the outcome of that inspiration. I worked in my new studio in Spain, where I spent a lot of time during the last year, with my favorite gear, the Prophet 6, as main instrument. In 'Across the Ocean' the Bassline moves through the track like a train rumble and gives the basis of emotion, while the main melody, made with the SH 101 gives the sparkle on the top end. Sitting in the studio, with a view -Across The Ocean- I finished this track in a couple of days and really felt, this would be my first single after a short break after the last release."
Following this first release, the artist dropped a second single from 'Rave Flower', called 'Don't Chase your Enemies', the track, a pulsating and ferocious new techno anthem, is an entirely different beast – built solely for the early hours of the morning providing potent energy through an acid bassline. A masterpiece that takes us back to the glory days of techno sound in the 1990s.

About this track, Julien Bracht says "This track was done right after 'Mode Flower Rave' and came out of this roaring 101 bassline. I was listening to a lot of raw 101 techno and was really inspired by it. When I had the kick and 101 right, I went down to the workshop in our garage and recorded everything out of metal I could find. After that I found this beautiful pluck sounds and it finished the track. The track title 'Don't Chase Your Enemies' is referred to the beautiful video directed by Max Braun. Really worth to watch it."
TRACKLIST
1. Across The Ocean
2. Don't Chase Your Enemies
3. Mode Flower Rave
4. Rave Gene
Rave Flower is out September 16th on System Records
(Image Credit: Instagram / Julien Bracht)