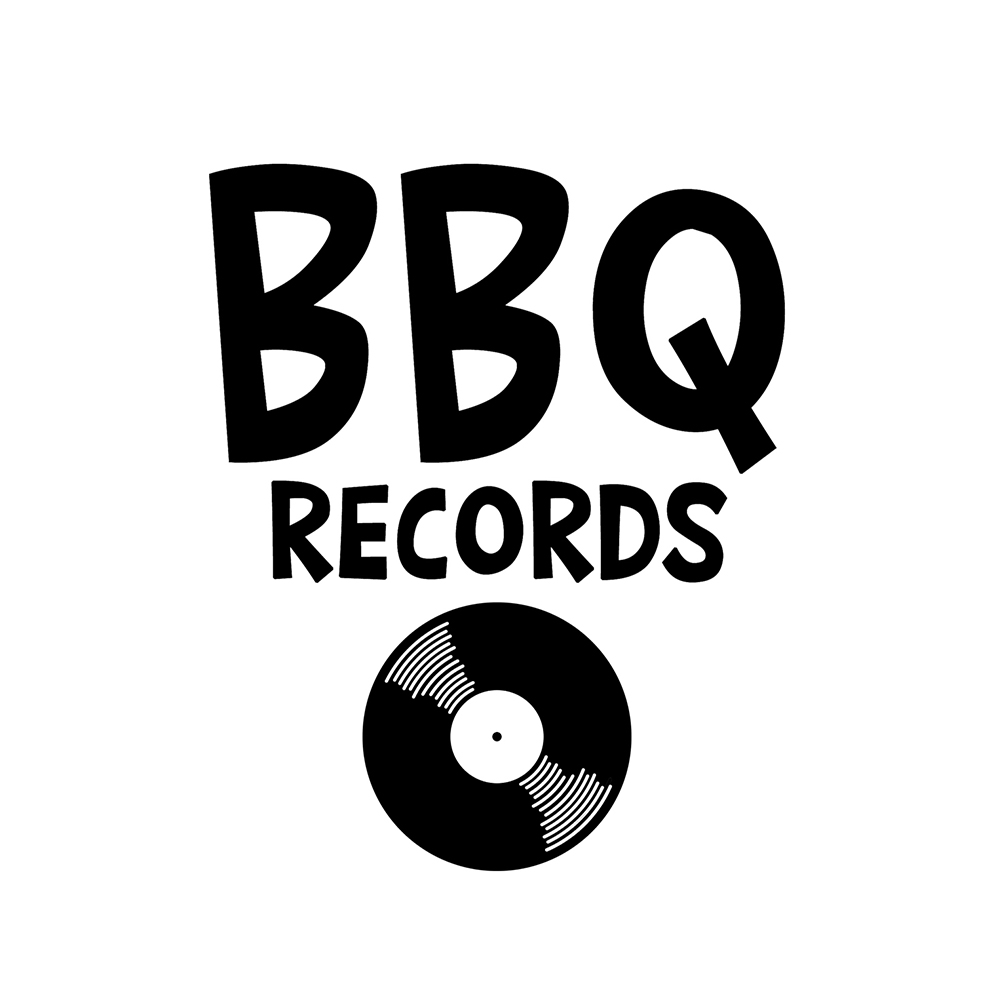 AUSTRALIA'S #1 IN ELECTRONIC MUSIC
Music Label | Radio Station | Music Magazine
Est.2013 - Official Partners: click here
NEIL MACLEOD - WE HAVE KNOWN LOST DAYS
Wellington based indie-electronic artist Neil MacLeod releases his highly anticipated EP 'We Have Known Lost Days'. Following his 2019 debut EP 'To Unfold' which was released days before his 20th birthday and marked his emergence as a standout artist in the indie-electronica scene, this new EP signifies a bold new chapter personally and musically.
Described as 'the James Blake of Pōneke' MacLeod's fresh and emotive sound brings soul and electronic genres together in exciting ways designed to challenge audiences and disrupt preconceptions around what electronic music is.
"Writing and recording 'We Have Known Lost Days', I've tried to make a record that sonically and conceptually examines the darker aspects of our human nature, bringing genres together in challenging new ways." says the artist.
This new EP takes listeners on an emotive journey through the darker side of human experience.
Through the duality of an electronic and acoustic sound that is fragile and bombastic Neil MacLeod creates a sonic world that is bittersweet and emotive. Expertly manipulated vocals and the heavy use of distortion add to the dramatic and unique genre blurring sound.
MacLeod is in demand from artists and audiences alike. He has collaborated extensively lending his writing, producing and performing talents on works for international artists such as Ni/Co, established local artists like TOI and exciting new artists including Te Kahureremoa.
Collaborations have presented many opportunities for the artist to explore genres and expand his musical experiences. 'We Have Known Lost Days' and MacLeod's debut EP 'To Unfold' were co-produced with Devin Abrams.
MacLeod sold out three consecutive headline shows in Wellington in 2019 and opened for triple platinum group Drax Project in 2020. His music held playlist spots with the student radio network across the country and featured in a live session on Jesse Mulligan's RNZ Afternoons.
He revels in moving audiences with his dark cinematic electronic music juxtaposed with intimate soul and takes this to a whole new level with his new EP 'We Have Known Lost Days'.
TRACKLIST
1. Downwards
2. Curer
3. Openly
4. Mouthshut
5. Viscera
6. Taller Than Trees
7. Once In Love
We Have Known Lost Days is out September 9th on Particle