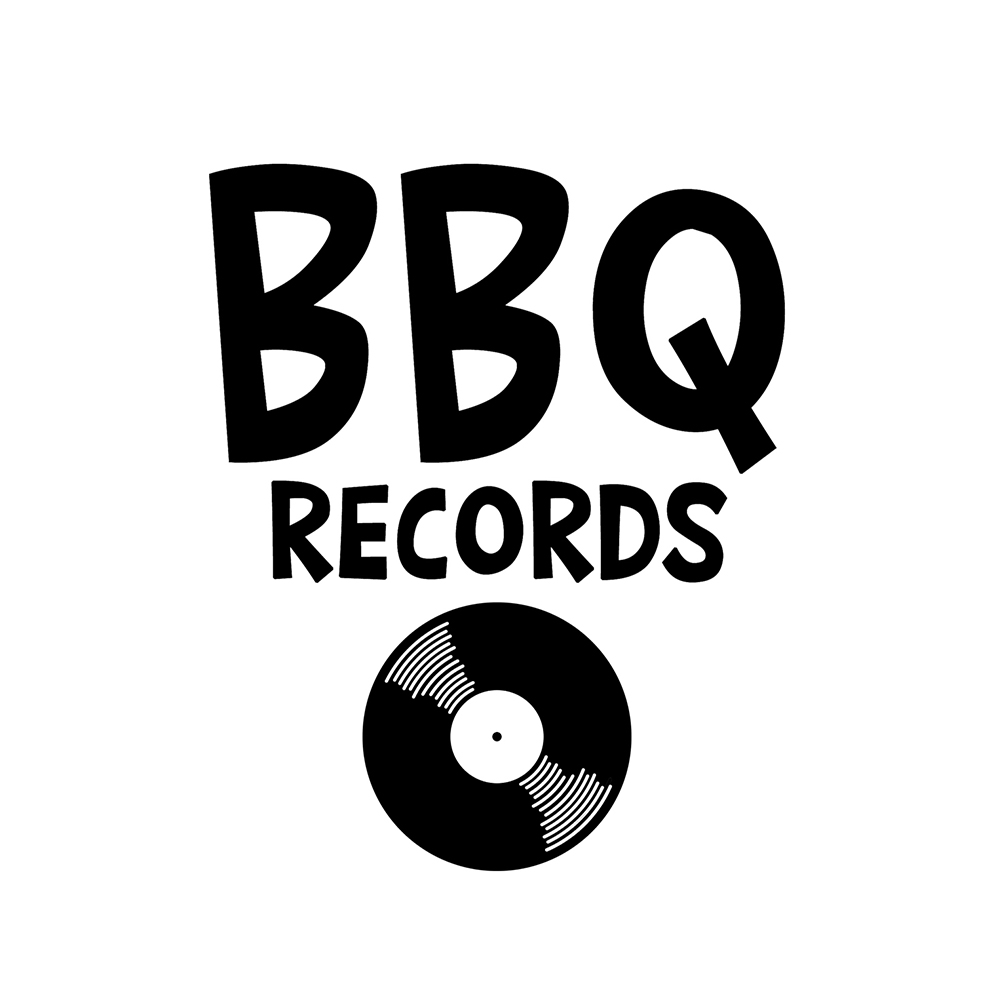 AUSTRALIA'S #1 IN ELECTRONIC MUSIC
Music Label | Radio Station | Music Magazine
Est.2013 - Official Partners: click here
CUFTEN PRESENTS ANIMAL SUICIDE
Spotted by hardcore legends Marc Acardipane and Manu Le Malin, Cuften is one of the best guardians of the rave identity of these last years in France. A viking-geek with a passion for machines and sound tweaking, the Norman producer has fun deconstructing the rave aesthetic and old school sounds with his futuristic and singular vision.
Since 2017, he has been shaping an uncommon sound identity between electro, IDM, techno and rave that stands out with a 100% analog sound, anchored in the future, inspired by its precursors like DMX Krew, I-F or Legowelt.
After a remarkable debut on Tripalium or Minimum Syndicat, Cuften was opened the doors of the acclaimed label Planet Phuture - the first artist other than his creator to sign on the label - by the legend Marc Acardipane, on which he signed two EPs with artworks created by Number3, creator of the Aphex Twin logo. In only a few years, Cuften performed at such prestigious stages such as Transmusicales, Le Printemps de Bourges, Astropolis or Concrete / Dehors Brut, has been acclaimed by big medias like Tsugi or Radio Nova and is playlisted by Helena Hauff.
Before an expected album release on Brest-based label Astropolis Records, Cuften makes his arrival with Animal Suicide, a 5-track EP on vinyl including a remix by Dutch pioneer Legowelt.
An EP whose purpose denounces our society's thirst for technological progress, essentially fed with analogical instruments and sounds evoking the beginnings of techno in the late 80s and early 90s. However, if the timeless sounds of the EP evoke the past, the music of Cuften alchemizes a contemporary, inventive sound and an anti-commercial approach. A nostalgic music that deconstructs the rave heritage towards futuristic sounds, with the help of his old analogical synthesizers. A rather raw and rave first approach where the groove is however omnipresent, making Cuften's music a resolutely accessible and federative whole with its combination of D.I.Y aesthetics and vocals, mixed with an ingenious and inventive technique on the machines.
The EP opens with Animal Suicide, a melancholic and analogical melody, dark and luminous, progressively settling towards a rave rhythmic with a powerful kick. A vaporous and vintage electro with a futuristic look with its vocoded voice and its cinematographic touches. 
No More Sunday Regrets is more experimental and brutal at first before giving way to a synthetic and psychedelic melody with singular rhythms and organic synths. 
Unibios captivates with its luminous melody before a bewitching acid line which snakes gradually settles, accompanied by a heavy bassline. 
Heart Particles calls out with a sharp contrast, with its soft voice and melody, as if the shuffle mode had landed us on an ambient record. The tempo increases progressively with an acid line and slow and powerful rhythms, between the psychedelia of The Orb and Warp's reveries of the 90's.
Final track is a remix by Dutch pioneer Legowelt, master of synthesizers and underground electro who has always been a great source of inspiration for Cuften. From the start, his rereading of Animal Suicide captivates with a raw and powerful bassline followed by an acid melody with strong emotional power intertwined with the original vocal. 
The digital version offers a bonus with French producer Cate Hortl aka Charlotte Boisselier, former member of Oktober Lieber and freshly signed on the trendy label Ritmo Fatale closing the EP with an introspective remix of No More Sunday Regrets borrowing from darkwave, italo-synthpop and EBM codes.
Tracklist
1. Animal Suicide
2. No More Sunday Regrets 
3. Unibios 
4. Heart Particles  
5. Animal Suicide (Legowelt Remix) 
Digital bonus: No More Sunday Regrets (Cate Hortl Remix) 
Out December 2nd on Astropolis Records