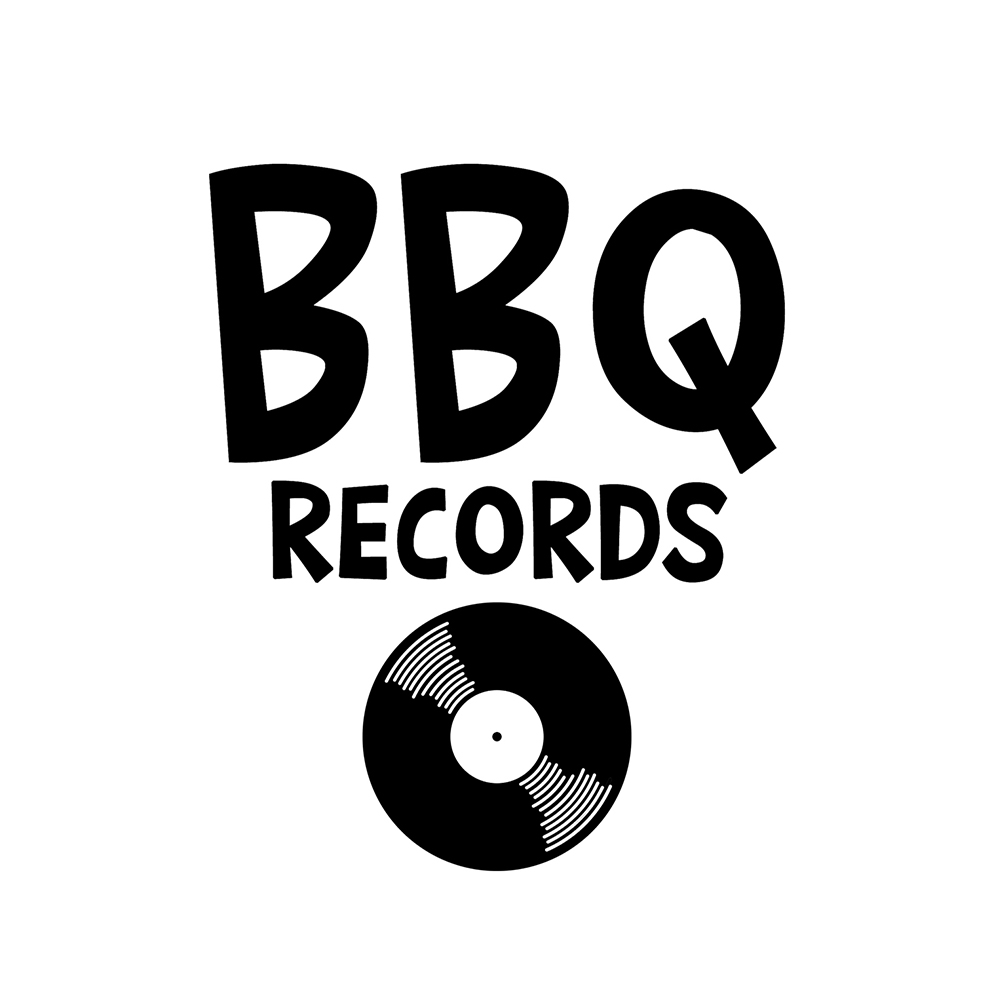 AUSTRALIA'S #1 IN ELECTRONIC MUSIC
Music Label | Radio Station | Music Magazine
Est.2013 - Official Partners: click here
EXCLUSIVE INTERVIEW WITH FRANCESCA LOMBARDO
Dj, producer, singer, musician and composer, Francesca Lombardo is a woman of many talents. Over the years she has cultivated a sound of her own with an emotional narrative of dreamy soundscapes, stirring melodies and hypnotic rhythms.
With a background in classical music, she has made a name for herself as a Techno and House DJ and producer performing high-profile sets and live shows all around the globe at some of the most epic events and festivals (Burning Man, Tomorrowland, Circoloco, Resistance, The Royal Albert Hall are just a few in her extensive collection). Her back-catalogue sees music signed on esteemed labels like Crosstown Rebels, Mobilee, Poker Flat, Ovum, along with others and, of course, her own imprints Echoe and Echolette. In 2019, she released her debut album 'Life Of Leaf' on the latter accompanied by very special live shows incorporating Francesca playing live and singing as well as a string section. 
Like we said a talented and complete artist that we were lucky to have for an exclusive interview.
Hi Francesca! It's a pleasure to have you for this interview. These past months and this summer season we've seen the industry getting back to business and in full blast, how did it feel? how was it for you? where did you get to go and play?
Yes indeed, it was nice to see everything starting again, clubs re-opening and artists travelling around the world. I have been back in USA, Turkey, Ecuador, Mexico, Israel, Egypt and Europe in general. I am very excited to be able to go back to India, and Australia soon too.
How did you manage physically and mentally to go back on a full tour schedule after the recent quieter years impacted by Covid? Was it challenging or instead rather energising/exciting?
It was very exciting and at the same time challenging. I guess I had gotten used to sleep longer hours and have a more normal life, so I was coming back home extremely tired at first but now it's all good, I am back on track. 
Which was the gig of 2022 that you enjoyed the most or that had a particular meaning for you?
Day Zero in Mexico. I hadn't played there for at least 4 years so it was nice to return.
(Image Credit Facebook / Francesca Lombardo)
You're an artist with a busy career touring around the globe and you're also a mother. How do you combine and balance your family life with your professional life? Does your family follow you everywhere you go on tour?
I don't take my family with me, but instead I come back home after every weekend. I think baby is still too small to follow my crazy weekend schedule. I also try to stay home as much as possible and spend some weekend off with them if possible. 
You grew up in Italy and then moved to London in 1999 to study sound engineering and you also completed a three-year degree in Vocal Techniques in Popular Music Performance at Thames Valley University, why choose London? What did the city represent for you at the time? And did it meet your expectations?
London was always a dream for me since early age. I knew most of great music artists were coming from there and it had a big music scene. So I had wanted to go there since little, somehow I knew that it was the right place for me to become a musician and study music. 
How has the knowledge you gained during these courses been useful to you throughout your career?
I have used this knowledge which helped me become a better musician. I have sung in bands and also in a lot of music and I have built my own studio during the years and produced my own music.
Have you ever thought what it would be like if you were starting your career nowadays? Would you take the same path or do things differently?
Probably very different, the electronic music industry is much bigger now and the expectations are bigger. Also social media didn't exist back then so it was a completely different scene altogether. 
You've been in the industry for many years, you've seen it evolve and transform. What are for you some of the positive changes you've witnessed over the years? And those rather negative?
Definitely the fact that our scene is bigger and has been recognised by other people too. I remember when I first started, house and techno music were considered the music of people who just liked to take drugs or party. On the other hand it was a bit more pure when I was starting, the underground was real and you wouldn't have to show off on social media to play a gig.
You've got an impressive studio with some stunning gear. How do you work in there and make use of your equipment? What is your creation process like? Which are some of your favourite pieces and which are the ones you use the most?
I love my studio, it's my space ship. I have different ways of doing it depending on the track and inspiration I have. I usually record everything into the daw after I have found the right patterns and melodies and then make the arrangement and record vocals. I use most of my synths at the moment I am loving the Matrix Brute and the Slim Phatty. 
Are you working on some new material at the moment?
Yes I am constantly working on some new material. I have a lot of work in progress tracks and also I am finishing a Crosstown Rebels Ep.
Finally what have you got planned for the end of year festivities? Will you play somewhere or will it be a time for friends and family?
I am hoping to combine the two… trying to find a place in between. It was sad to spend the NYE without my family last year and this year I would love to be with them.