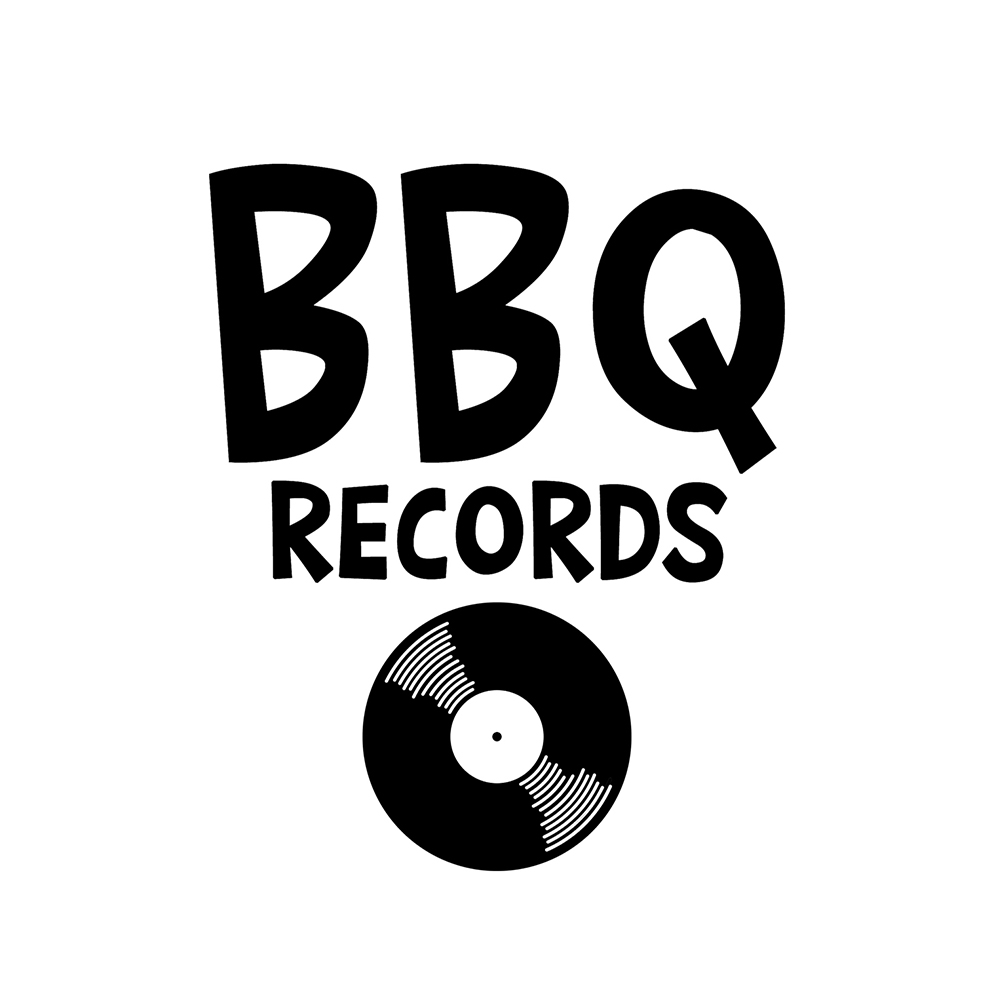 AUSTRALIA'S #1 IN ELECTRONIC MUSIC
Music Label | Radio Station | Music Magazine
Est.2013 - Official Partners: click here
NO TEARS IN THE BACKROOM VOL.1
The Queer Northern-Ireland born Cormac revered by peers, queers and artists alike is marking the end of the year with a first curated compilation under his belt on his multidisciplinary imprint Polari Records.
Polari (from Italian parlare, meaning 'to talk') is a form of slang used by some actors, circus and fairground showmen, professional wrestlers, merchant navy sailors, criminals, prostitutes, and the gay subculture.
"Polari is a multi-discipline project which combines music from artists I enjoy playing, and also visual cover art from LGBTQI+ artists whom I admire. The project has brought me some much needed sanity and joy so far during strange times, and in sharing it I hope people find a sense of optimism and well being for the times we are in, and the future." - explains Cormac.
No Tears In The Backroom Vol. 1 is a heady 8-track VA featuring the already established Polari affiliates as well as alluring newcomers to the label. Cormac's Polari Compilation serves as an unpretentious boisterous sonic outing and it offers a fun and loving home to the Polari chosen family.
"This is the first Polari Compilation and I'm happy to present such a strong debut. The title is in reference to a lyric from my track "Sparks". Sometimes I receive tracks that don't quite fit an EP or story, so the tracks featured are in one way stand alone tracks, but they also make sense as part of a family. They are a family of Polari rogues I guess, rogues that I love a lot." - says Cormac.
Although featuring varied vibrant tracks from a diverse palette of artists, No Tears In The Backroom Vol. 1 remains cohesive throughout. The compilation includes contributions from Davis, Brynjolfur, Timothy Clerkin, Hard Ton, REES, ROTCIV, Sean Den and Budino. 
Tracklist
1. ROTCIV - Please The Algorithm
2. Davis - The Distance
3. Hard Ton - WDYKAAHM
4. Brynjolfur - Sex in Space
5. Budino - Last Call feat. Elisa Paradiso
6. REES - Wizardry
7. Sean Den - Karaoke In Prague
8. Timothy Clerkin - The Basement
out November 15th on Polari Records