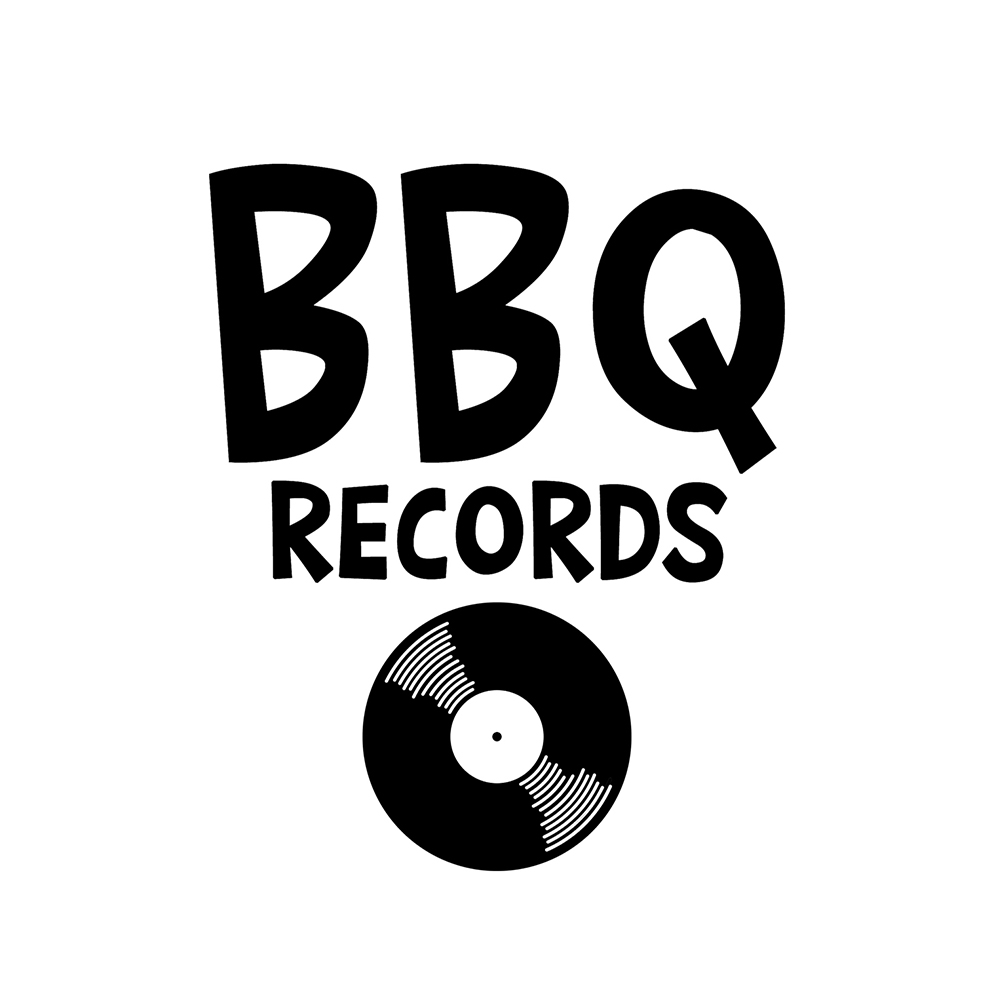 AUSTRALIA'S #1 IN ELECTRONIC MUSIC
Music Label | Radio Station | Music Magazine
Est.2013 - Official Partners: click here
SKALPEL NEW ALBUM 'ORIGINS'
The Polish duo Skalpel is releasing their brilliant new album "Origins" on NoPaper Records. Channeling the influence of their homeland's rich jazz traditions into their own contemporary electronic sound, DJs and producers Marcin Cichy and Igor Pudlo first teamed in Wroclaw, Poland, in 1998.
Working in virtual anonymity, Skalpel soon began assembling the first of their Eastern European fusion-inspired cut-and-paste mosaics by sampling classic LPs from artists including Krzysztof Komeda, Tomasz Stanko, and the Novi Sisters, spending months and even years in search of the right sounds to complete each individual track. Following three acclaimed albums, the pair is back this year with a 14-track album to transport you once again into their unique musical universe.
"Origins" is an inspiring contemporary vision adapting various currents of electronica and dance music of the millennium era.
"This album is a kind of prequel. We return to the music of the 90s that we had listened to and that inspired us before we discovered the potential of jazz sounds. A bit of a fictional compilation like those once released by Mo'Wax, Ninja Tune, Wall of Sound, !K7. Nostalgia mixed with the desire to update those ideas gives the music a contemporary sound. At the same time, this is an eyewitness and earwitness testimony of one of the most interesting chapters in the history of electronic music." - explain Marcin Cichy and Igor Pudlo, duo's founders.
Throughout the years Skalpel have been blending local, traditional jazz inspirations by means of new electronica. This original approach sparked interest of Ninja Tune who subsequently released Skalpel's two enthusiastically received albums: "Skalpel" and "Konfusion". These paved the way to the Gilles Peterson Worldwide Award nomination. Their critically acclaimed 2020 album "Highlight" together with the follow-up: "Escape Remixes EP" (which included a remix by rising modern classical star Hania Rani and globally respected house duo Catz 'n Dogz) had almost 5 million streams on Spotify alone.
Skalpel's full spectrum of their imagination and skills was also enhanced by their well-received concerts with a live lineup. They recently played a sold out show in the prestigious London Jazz Café.
Tracklist
1. Connection
2. Why Not Jungle
3. Momentum
4. Prism
5. Drive
6. White Label
7. Origin
8. Roots
9. Form
10. Past And Future
11. Night
12. Bass Tent
13. Fog
14. Ping
Out November 4th on NoPaper Records / !K7