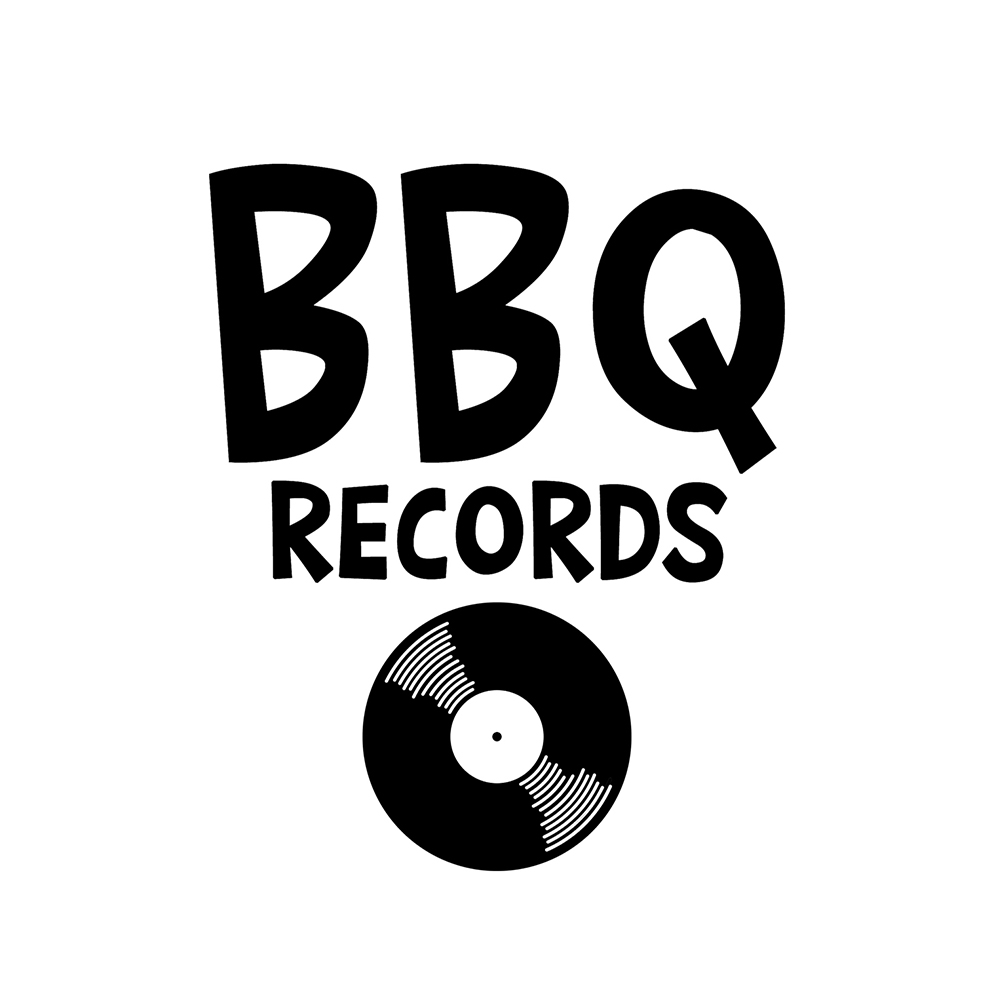 AUSTRALIA'S #1 IN ELECTRONIC MUSIC
Music Label | Radio Station | Music Magazine
Est.2013 - Official Partners: click here
WE ARE NOW BY BAS GROSSFELDT
Following the atmospheric and driving "Lost In Sensation" EP on Juan Atkins' legendary Metroplex imprint and the critically acclaimed album 'Klavier' as Shaw & Grossfeldt, Bas Grossfeldt finally returns with his LP debut and delivers eleven varied and very personal tracks on WE ARE NOW.
The album captures the experience of different mindstates and with that touches the topic of mental challenges in a sensitive and multifarious way. Being confronted with mental health issues for several years, the artist's approach is far away from just making an album about the connected struggles, but rather using them as abstract artistic impulses. Meandering between feeling demoralized, empowered, lost or connected, Grossfeldt weaves a web of rhythm driven songs with elements of noise, driving basslines and uncanny vocals. A daring use of industrial, steamy sounds combined with percussive elements portray vehemently the seemingly irrecoverable socio-political state of affairs and their impact on the individual.
Just like mindstates are fleeting and ever changing, the tracks of the album all take turns and charm with their unexpected flows. With the track titles being abstract and concrete at the same time, the artist created a concept which is relatable on a personal and universal level. That said, Bas Grossfeldt made an album which examines that space in-between the individual and social. Working with multiple facets of electronic music, WE ARE NOW gives the listener a sound experience between various states and energies and takes them on a journey.
Especially the title track WE ARE NOW invites us with a hopeful, optimistic and empowering outlook through its driving melody stabs, percussive power and warm synths. It is a soundtrack and a statement against forms of oppression – whether it be personal or structural, socio-political ones.
To round up the overall concept, a special art-edition will be released on tape which unconventionally comes with an individually designed walkman and an exclusive sound-walk track.
This also contributes to the artist's profile as a transdisciplinary artist: under his real name Søren Siebel, he is mainly working in performance arts as a choreographer and conceptual artist. He is interested in collective and individual identities, as well as queer-gender-non-confirmative realities and utopias. In his works, which are shown in various contexts from art institutions and museums to clubs, he explores this interest with his cast of seven contemporary dancers mostly in performative spatial and always site specific situations.
Tracklist
1. I AM CIRCLE
2. WE ARE NOW
3. I AM ELAMEF
4. I AM PYRAMID IN X
5. I AM SQUARE
6. I AM NEGATIVE SPACE
7. I AM NO
8. I AM TRANSIENT PINK TO YELLOW
9. I AM BLUEISH
10. US AM WE
11. I AM SHADOW
out 09 December 2022 on Prince Madonna
(Words by Theresa Baeumel)