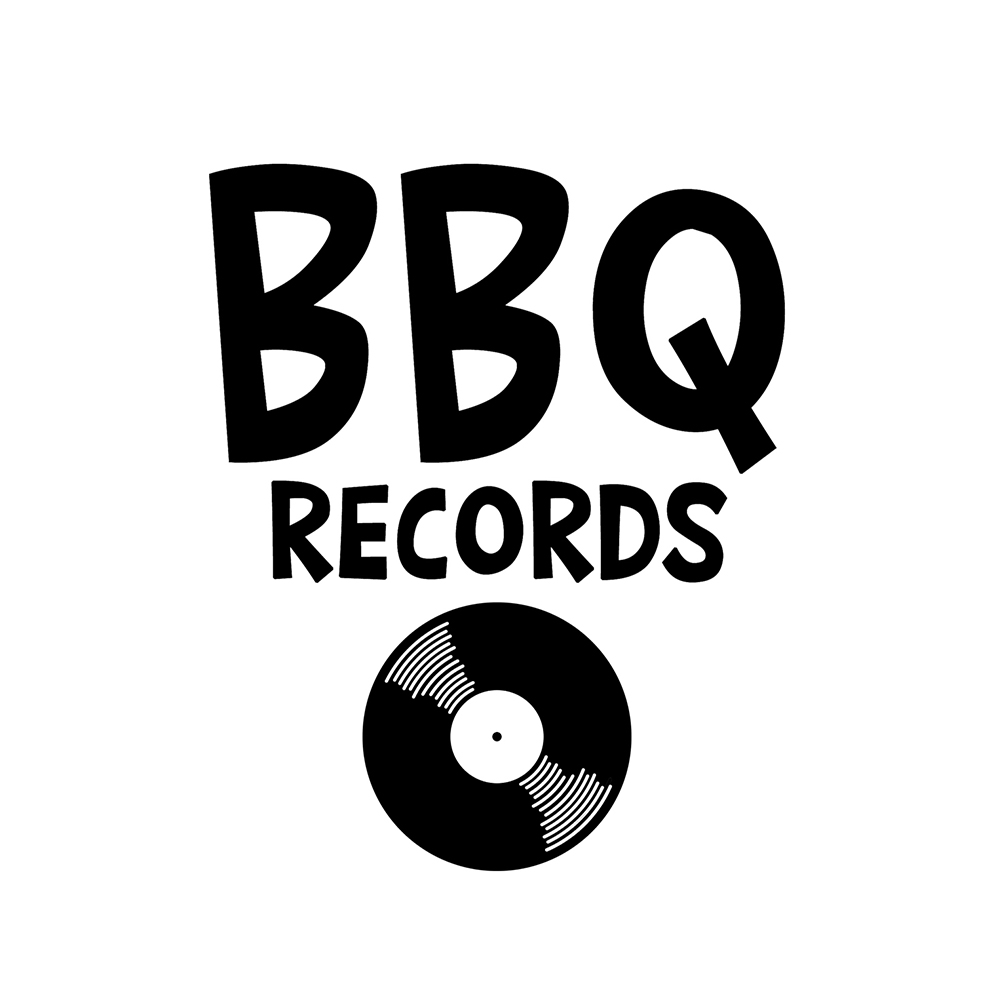 AUSTRALIA'S #1 IN ELECTRONIC MUSIC
Music Label | Radio Station | Music Magazine
Est.2013 - Official Partners: click here
A DAY IN THE LIFE OF... ORLANDO RODRIGUES
In this feature series, we ask professional of the music industry what a day in their life looks like along with some insights on their job, the ups and downs and more.
In this issue we receive Orlando Rodrigues, label manager of Alok's Controversia Records and music manager for Bhaskar.
- your job description in your own words
In simple terms, I'm Label Manager at CONTROVERSIA Records, Alok's label, and music manager for Bhaskar. This includes overseeing the full operation of the label, starting from the contracting process once Bhaskar, the label's A&R Head, approves a track to be released, negotiating with producers and writers, planning each release strategy, daily communication with labels and our distribution partners, until, for example, royalty accounting when the semester ends. Besides these standard activities, as our phonographic market is very dynamic, new opportunities and partnerships also happen on a very common basis, so we're always ready to help the label and the artists grow.
- what a day in your life looks like (a brief daily journal)I always try to work on my mental and physical health when the day starts before diving into professional activities. This helps a lot to organize our minds and have a good working day. Once I start working, as I'm based in Brazil and we have partners based in Europe and other places to the east, I focus on the emails with these partners in the first hours of the day, so we can keep the topics running without the delay that the time zone differences can eventually cause. I usually leave meetings with partners abroad to the morning in Brazil time and the meetings with local partners for the afternoon, but, of course, as our market is very dynamic, these can always change. Unless it's a day with late night meetings, an usual working day ends around 7-8 pm. 
- challenges and accomplishments
The main challenge when working on such a dynamic market is to always keep things organized. Another challenge worth mentioning is that the team members are based in different countries/cities in Brazil, so resolving the daily pendencies can sometimes not be as simple as it can be when everybody works in the same physical office, for example. 
- highlights (pros of the job)
First of all, working with music is already the main highlight of my professional life. In addition, working from home brings incredible time flexibility and control that enables us to properly take care of our mental and physical health.
- lowlights (cons of the job)
As we have partners spread around the world, it can be very easy to get lost of your time control and work 24 hours a day, which is definitely not a healthy habit.
- words of wisdom for people considering a job in your fields
As I briefly mentioned in the answers above, be very serious about your mental and physical health. This can be a very stressful market, where its dynamics require extreme attention  and you will always have an email or pendency to resolve, so only with a rested body and mind you'll not become overwhelmed and be able to find the best solutions for each problem that appears. Know when to take a break and be present with yourself when taking it - do not let your mind keep thinking of the problems, otherwise you'll never properly rest. You'll see how amazing this can be and, who knows, you'll even come up with powerful insights when your mind is not worried or drowned in the problems.
(Image Credits: Instagram / Orlando Rodrigues Neto, Facebook / CONTROVERSIA)