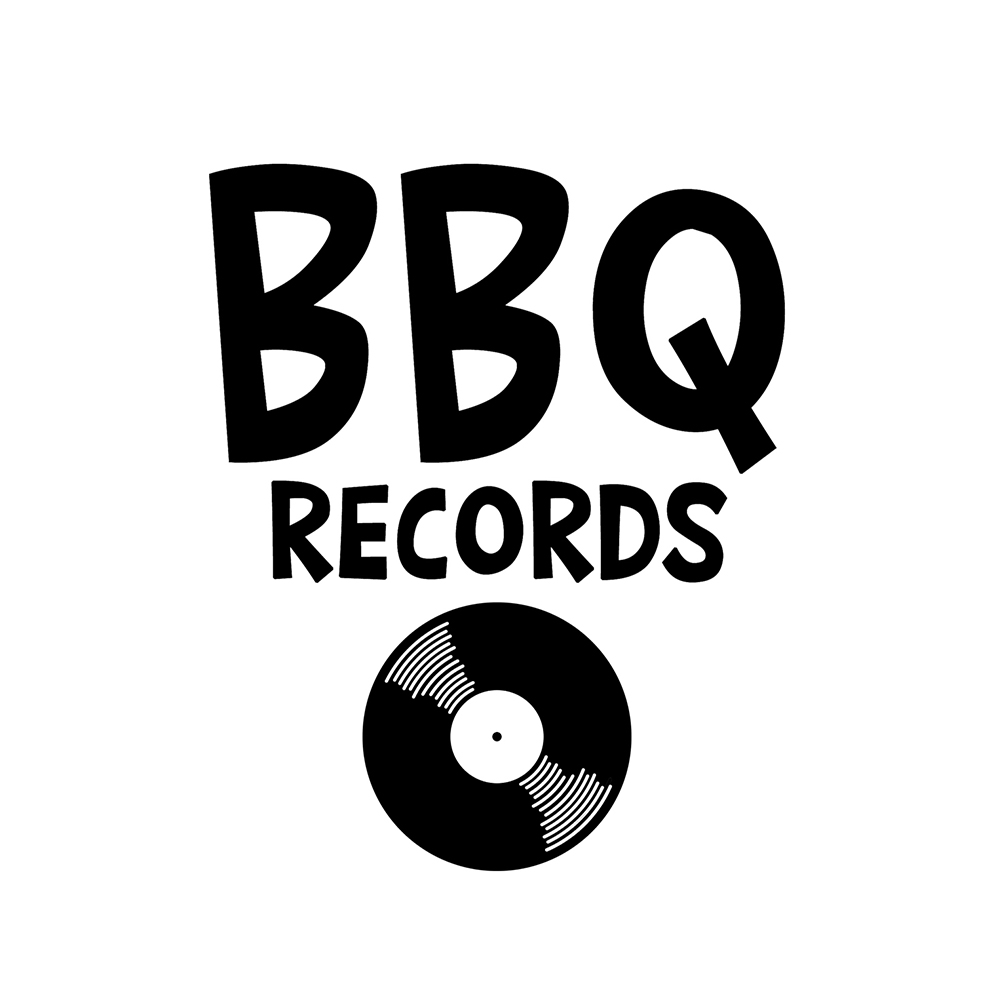 AUSTRALIA'S #1 IN ELECTRONIC MUSIC
Music Label | Radio Station | Music Magazine
Est.2013 - Official Partners: click here
This winter Astropolis l'Hiver is back, the festival, which gives pride of place to explorations, had not turned on its lights since 2020 and this edition promises to be memorable.

WHEN: February 8 - February 12, 2023
WHERE: various venues - Pays de Brest, France
Now almost 30 years old, Astropolis l'Hiver is a beloved monster in France's dance music festival landscape, welcoming almost 30,000 fans across summer and winter editions every year. This year winter event is held in the northwestern port city of Brest and will feature 40 artists from the international, French and local scene accross 10 events over 5 days.
Astropolis returns to explore electronic cultures in all its trappings by multiplying formats and bringing audiences together in its city of Brest.
Fever nights on the commercial port, rare and demanding live performances, vinyl market, young audience itinerary, sonic explorations or even workshops and collective reflections, Astropolis is once again deploying its protean cocoon to warm up the winter!
Evening shows and club nights will showcase intricate DJ sets and striking live performances from the likes of Miss Kittin & The Hacker, SPFDJ, Volition Immanent (AKA Parrish Smith and Mark Knekelhuis), Gigsta and INFRAVISION (AKA Kendal and Pablo Bozzi).
FULL LINE-UP
Miss Kittin & The Hacker
SPFDJ
Kendal & Pablo Bozzi présentent Infravision
Lena Willikens & Vladimir Ivkovic
Volition Immanent live (Parrish Smith x Mark Knekelhuis)
RIXES live (Maëlstrom & Bertrand James)
LA CREOLE : Greg (2) & Sylvere
Zohar
Maxime Dangles live
Cate Hortl
Il Est Vilaine
A-Sim
Gigsta
Ilyss
Jean Terechkova
Johnfaustus live
Moody
MMPP
Nabta live
Leoni Leoni live
Les Halles live
Véronique Samsung live
Sonic Crew
Youl
Balladur
Magicien Windows
Sarah Rubio
Horizons dj's
Luisetti
Aude Vaisselle x Bravo Béton!
Dj Sista Bro
Benjamin Le Baron
Counting Stars With You (Musiques Femmes)
VÏSÜ
More info: https://astropolis.org/hiver2023
(Image Credits: website / Facebook / Festival Astropolis)