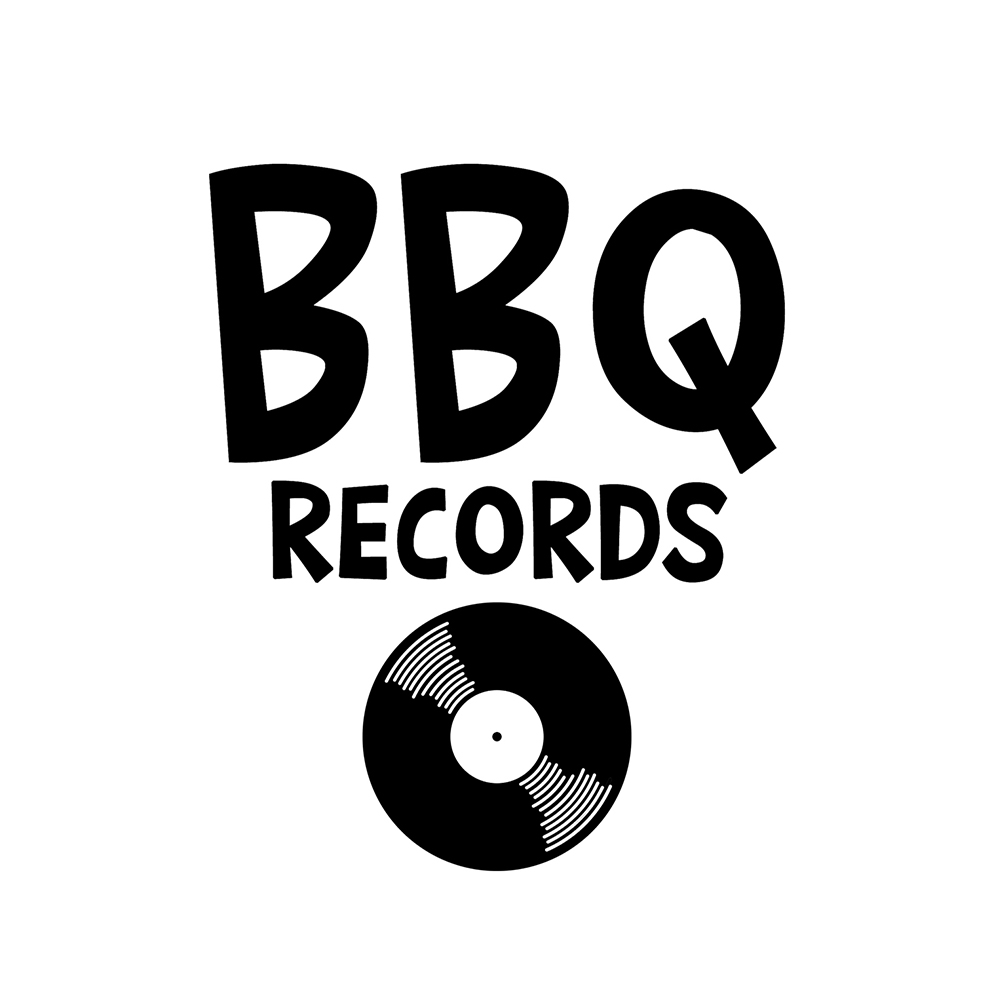 AUSTRALIA'S #1 IN ELECTRONIC MUSIC
Music Label | Radio Station | Music Magazine
Est.2013 - Official Partners: click here
GET IN THE BIN BY CHLOE ROBINSON & DJ ADHD AND NIKKI NAIR
After recently releasing a high-powered, potent Steamin EP featuring a remix from Four Tet, Chloé Robinson & DJ ADHD are back with a heady new two-track release. This time they are accompanied by the genre bending producer and DJ, Nikki Nair.
Get in the Bin is to be released digitally on HE.SHE.THEY. as part of their 5th birthday celebrations, where the artists will play for the HE.SHE.THEY. events at Elsewhere (NYC) and as part of Noise Pop Festival at Public Works (SF).
Whilst Chloé Robinson has only come to fruition as a moniker in recent years her bloodlines in electronic music run over a decade deeper via her Barely Legal alias. Now with a compelling mix of polyrhythmic techno, electro, UK garage and more, the London-based artist has kept her new momentum moving through a diligent touring calendar and music schedule. Chloé has found ongoing support from some of the most influential electronic artists around including DJ ADHD who has, over the last year, carved a unique sound scattered with 909s and 808s that blur the lines of techno and UK bass music. He joined forces with Chloé Robinson for her debut "Steamin EP" that she self released on her own label Pretty Weird. Featuring a remix from Four Tet, the EP was one of the most anticipated releases of the year and shook dance floors around the world.
Now, ready to storm again, they are back with their new 'Get in the Bin' release on HE.SHE.THEY.
Chloé on the label and the release: 
"The label is a great reflection of their ethos and the care behind their musical curations, which never miss. Having worked closely with the HE.SHE.THEY. family for years now this label feels like home and it's such an honour to come full circle and release with them.
The release is a reflection of Alex, Nikki and I in a sense. It's fun, dark, weird and bouncy. It's a hybrid sound which falls somewhere between techno, grime and UK dubstep which hits pretty hard if I may say so myself."
Each of their contributions to Get in the Bin have fastened their already recognizable sonic signature which deepens the common denominator, their polyrhythmic, club-ready, ever-morphing sound.
'Get in the Bin' featuring Nikki Nair and 'Nothingness' with the vigorous pair Chloé Robinson and DJ ADHD efficiently emulate a distinct flair to their productions once blended together. This release is a showcase of their cooperative capacity that compliments each other perfectly, to bring a slick mood to the dancefloor. 
Hailing from the southeastern U.S., producer and DJ Nikki Nair cut his teeth co-throwing parties in Knoxville, Tennessee before making his debut as a producer in 2018. In a short time, he's distinguished himself as a bold voice in the landscape of hybridized dance music. His tracks traverse genres, often fusing electro, leftfield techno, breaks and UK bass sentiments, releasing on cult labels like Gobstopper, Banoffee Pies, and more. As an expert in cross-genre blending, Nair's sets are somatic, textured and dynamic, braiding acidic electro, broken rhythms, ghettotech, jungle, experimental disco, and bass music with dexterous ease.
About the EP he said: 
"Get in the Bin was an attempt to recontextualize the admittedly archaic topic of waste disposal in terms of modern forward-thinking dancefloors."
With DJ support from their previous release ranging from Fourtet, Jamie XX, Caribou, Skrillex, Ben UFO through to TSHA, HAAI, Bonobo and Floating Points get ready to make space for Get In the Bin in your record bag. 
Tracklist
1. Get in the Bin (feat. Nikki Nair)
2. Nothingness
The EP is out February 24th on HE.SHE.THEY.