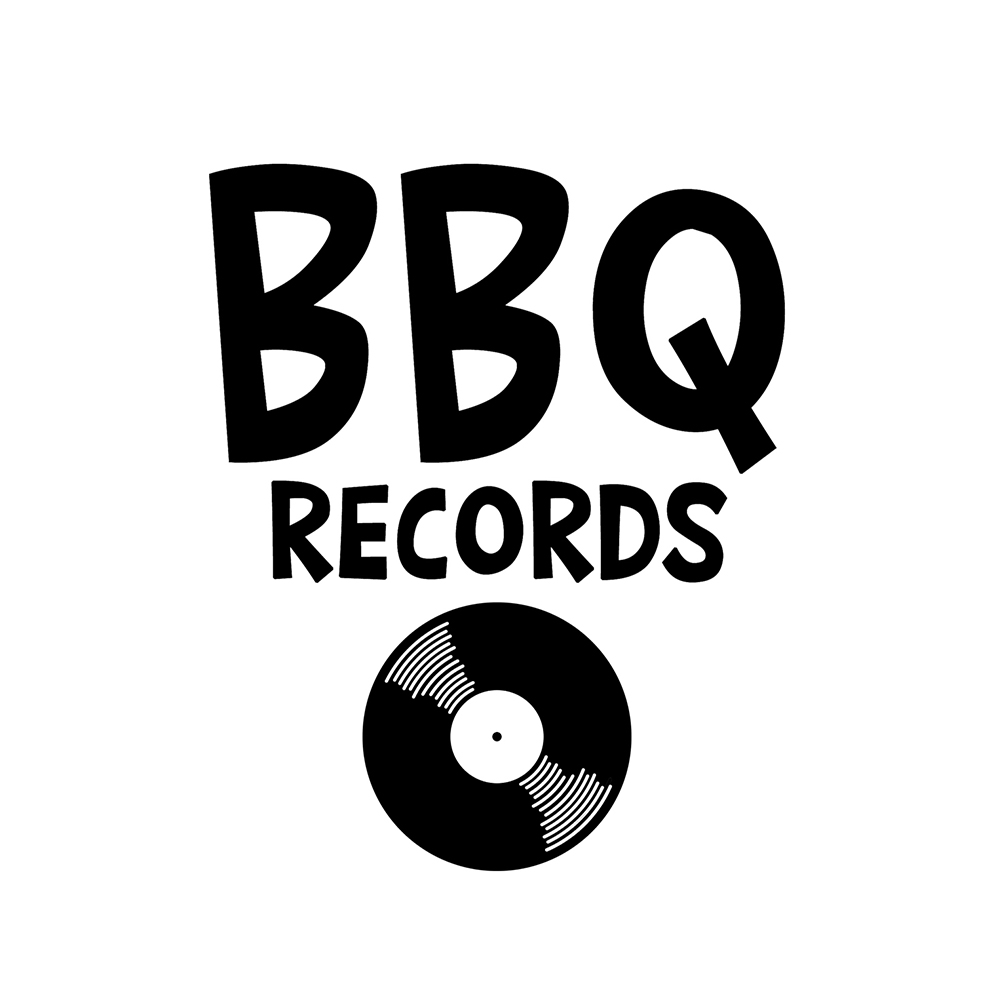 AUSTRALIA'S #1 IN ELECTRONIC MUSIC
Music Label | Radio Station | Music Magazine
Est.2013 - Official Partners: click here
Get to know the talented French DJ Miss Dirty! From Trance to Techno with bits and pieces of all-time favorite classics remixed, she takes her crowd on a journey through her fantasy. A passionate with skills and an incredible on-stage energy. You can catch her on-air every first Friday of the month on Physical Radio.
- Hey Miss Dirty! It's a pleasure to have you for this interview. DJ from the South of France, you're a free electron in the electronic music scene, playing sets ranging from Techno to Trance and Electro, a true crowd-pleaser with contagious energy! You've been in the industry for nearly two decades, how did you get into music? What made you learn how to DJ?
It's music that came naturally to me, at the age of 5 I already had a nice collection of 45 rpm vinyls with a sumptuous orange record player... Later with the era of audio cassettes I had fun mixing them or rather do some cut, in short I imagined that I was a radio host and I played my favorite sounds 😁
My parents listen to a lot of music too, I think it comes from there as well. I grew up with music, my DNA is impregnated, it was obvious!
I learned by watching friends and my favorite artists, I analyzed everything and the day I had turntables in my hands, I didn't stop until I got there.
- What or who were your early passions and influences? And what inspires you most these days?
Frankly, I listened to everything! But the first who conquered me forever was Mickael Jackson, he amazed me musically, visually, a genius in its purest form.
I also loved David Bowie, Queen, Madonna, Mylène Farmer, the 80s in general, eurodance and then techno. Big love at first sight for Daft Punk whom I venerate like gods with the French House movement they triggered.
And then one day I set foot in a rave party and I was lost 🤣🤣🤣
I fell in love with the sound and the subs, the best way to cleanse bad energies and meet great people!
Today the artists who really stand out and whom I love: The Weeknd, Vitalic, The Hacker, Kungs, Mosimann and BTS.
- How did your style evolve over the years?
According to my emotions, the seasons and my crushes.
Encounters have also punctuated my life, I can move from one universe to another without any problem.
- You began your professional career in libertine clubs, how was this experience like?
Completely by accident, I was a bartender at the beginning, one evening the DJ didn't come, I played records as I could all night long, it pleased and so I continued 🤣🤣
Music has an enormous power of seduction 🤣🤣
- Nowadays you play for several French collectives like Underground Tekno Party, you also performed at Matriarka Attacks Fest #2 last year, how was it? What did you play? Any plans of coming to play in Australia next?
Each time it's the big madness, I vibrate completely with each person in the room... It's very strong emotionally. I'm the kind to prepare my sets meticulously but once live I like to improvise some tracks according to the atmosphere.
In general I play Trance Prog or edgy techno with lots of nostalgic winks.
I WOULD LOVE TO PLAY IN AUSTRALIA!!! I'm waiting for the invitation 😜
- Looking back, which accomplishment are you the proudest of?
Each performance is unique, I am proud of them all!
In a book, each chapter is inseparable from another...
- You first learned the art of mixing on vinyl turntables, how was it? And what was it like when you switched to CDJs later? Do you still play on vinyl sometimes? 
It was tedious at the beginning but a real kiff in the end, at the time the best party sounds (rave party) only existed on vinyl, it was the hunt for nuggets!
Then there was the era of the internet and mp3 and it went into a spin 🤣🤣
I didn't get hooked by controllers at all, music for me isn't visual on a screen, it's my ear that works... so CDJs were the best compromise.
I only have one turntable, I like to revisit my collection and have fun in solo mode.
- We've seen that you practise lightsaber martial art, that's dope! Is this a good way to let off steam?
It's just awesome, I work cardio, coordination, precision and patience 🤣🤣🤣
I love the choreography side, costumes and putting everything on a show. Obviously I'm a Star Wars fan and for information, my stage name is Lady Ren, a black Jedi...
- You've got a monthly radio show called The Dirty Show on Physical Radio, what is the show's mood, what musical vibe do you curate, and what can people expect to hear?
Already 1 year on-air and I still enjoy it so much.
I always do a little introduction where I tell a little about what's going to happen in the month and how I'm doing.
We can expect anything but slack 🤣🤣🤣
I mix for an hour, I vary the styles and above all I repost them on my Soundcloud to get feedback.
Knowing that I am listened to all over the world fills me with so much joy 💝
- Finally, what have you got planned for 2023? Any special projects in the pipeline?
First of all, I am changing regions for professional reasons (I work in the funeral industry), once I am well settled I want to get back throughly into production. Recently I worked with a French rapper Yuzmv and frankly he inspires me a lot, if everything goes as planned I would like to remix some of his tracks, I want to build a bridge between our two very different universes.
I sincerely believe that music is the most beautiful form of human intelligence, I would like to instill this value and set a good example.
Anyway, thank you for giving me the opportunity to express myself, see you soon in Australia I hope 😘
(Image Credits: Facebook / Miss Dirty)