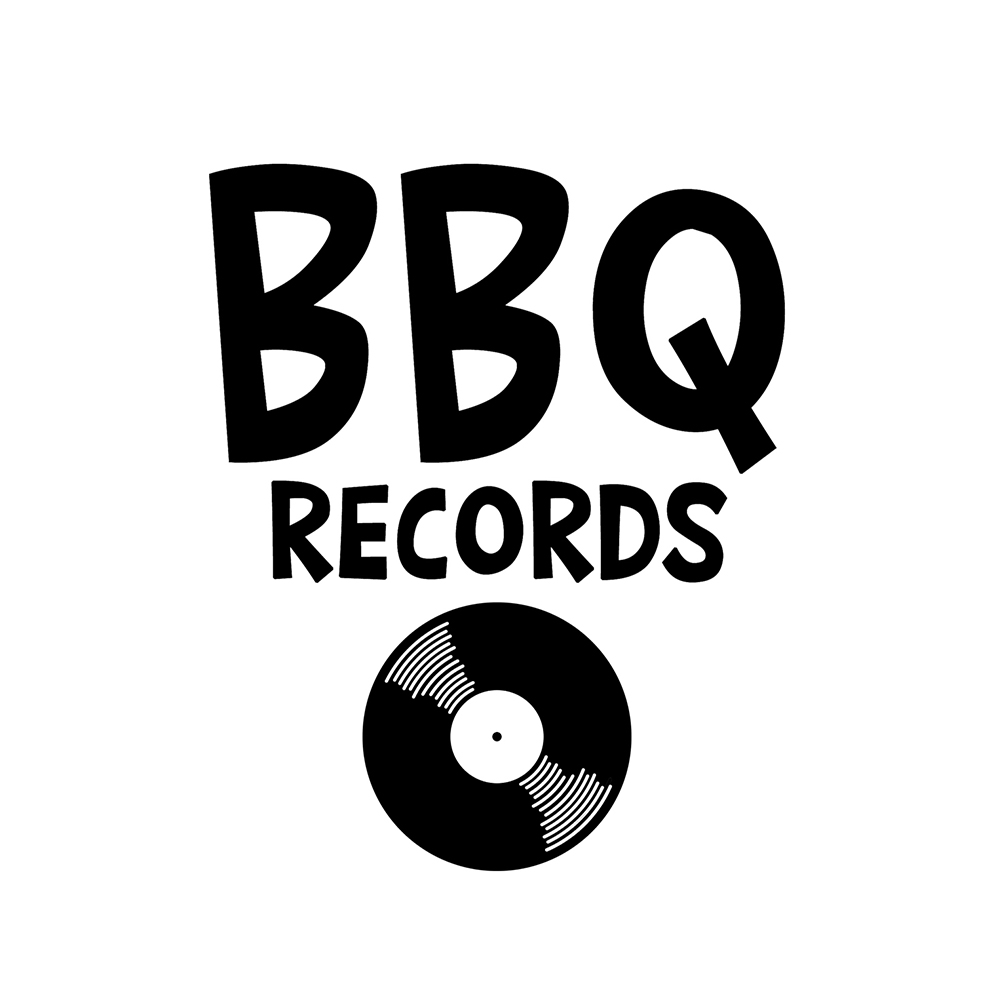 AUSTRALIA'S NO.1 IN ELECTRONIC MUSIC
Music Label | Radio Station | Music Magazine
Est.2013 - Official Partners: click here
THE BLACK DOG PRESENTS MUSIC FOR DEAD AIRPORTS
The Black Dog don't really need an introduction. Highly regarded as one of the most influential figures in the British electronica scene, they are synonymous with the rise of electronic music in the UK. Their rhythmic inventiveness coupled with their deep and innovative approach to music in general made them pioneers of UK techno and IDM, heralding a new breed of music entirely.
In 'Music For Dead Airports', the duo presents four tracks written in Sheffield airports, car parks and on the land where both once stood, channelling what should have been, instead of the feverish nightmares they became. Once again it is a reflection on the difference and why it has to be so.
Sheffield has a terrible history with airports, both attempts have now failed. Sheffield City Airport was first proposed in 1968, but it wouldn't open until 1997. Even the low-cost flight revolution couldn't save it, the business model was based on high-fare short-hop journeys. To make matters worse, many of the aircraft operated by the low-cost providers couldn't actually land at the airport. The last flight left in 2002. The airport was later sold for a very controversial £1.
Doncaster Sheffield Airport, otherwise known as Robin Hood Airport, opened in 2005 and boasted a longer runway, suitable for much bigger aircraft. It managed to attract a few low-budget operators until Flybe and Wizz Air announced they'd be terminating all their flights, with the final one leaving on the 5th of November 2022.
The Black Dog 'Music For Real Airports', widely considered to be one of the best ambient techno albums of the past 20 years, an audio visual project in collaboration with Human and in reply to Eno's soporific exploration, is being re-released digitally, on vinyl and tape in January 2023.
Tracklist
01. Mother Of Mine
02. SHF Is Dead
03. ISA DSA
04. Sleep Deprivation Holiday
releases 6th January 2023 on Dust Science Recordings