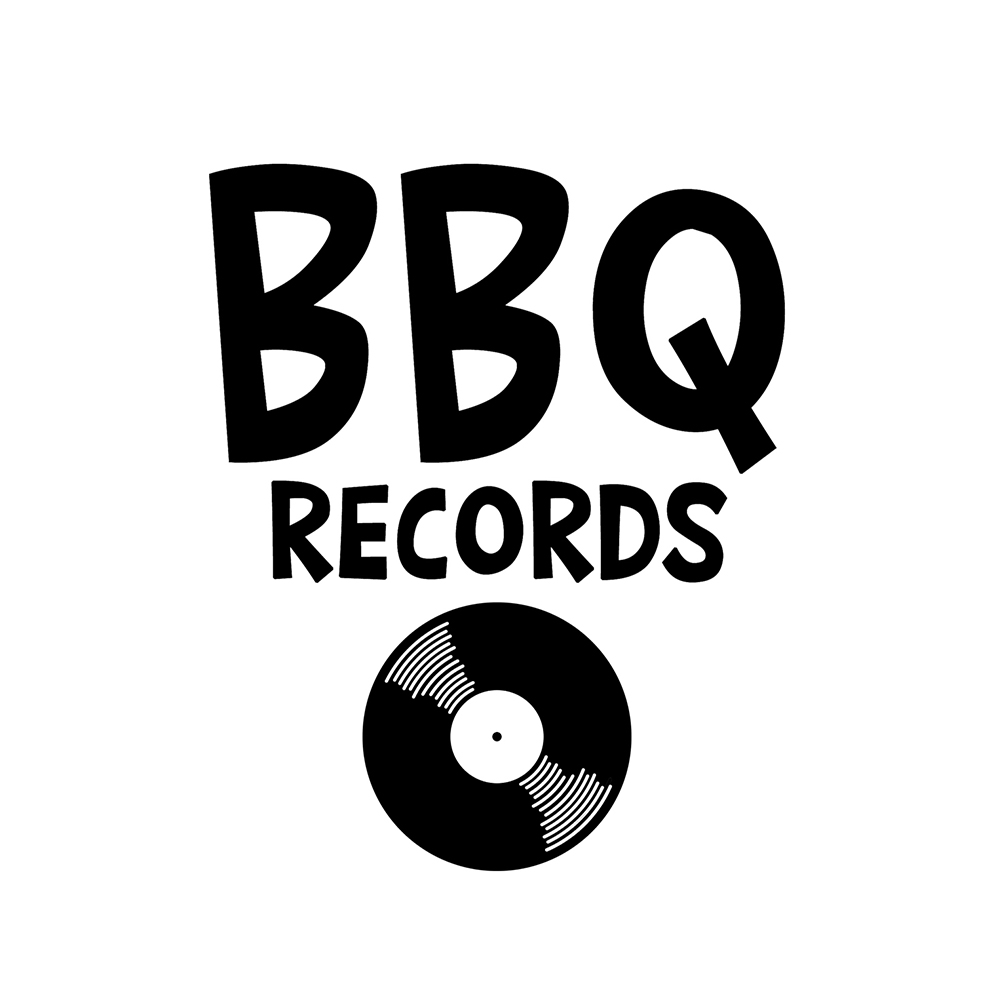 AUSTRALIA'S #1 IN ELECTRONIC MUSIC
Music Label | Radio Station | Music Magazine
Est.2013 - Official Partners: click here
Definitely one to watch in 2023, the twin-duo RaeCola has announced their first EP of the year called 'Route 69'.
Hailing from Chicago, the birthplace of house music, twin-sisters Rae and Nicole are DJs and producers off to an incredible start. Picking up bookings at Day Trip and Dirtybird Camp Out (among others), the duo has set the bar high and can't stop energizing crowds and online audiences with their original "booty bass" sound. This unique and unapologetic sound along with their mixing skills, personalities and flashy looks make for amazing performances and a style that fans truly can't get enough of.
Bringing a fresh new underground vibe, the twins add edge and a new era feel to the dancefloor. 
Their debut 'Bezerk' EP released in July of 2022 made quite some waves, with the duo paying homage to the foundation of House music, showcasing their irresistible drumbeats, slapping basslines, and signature "Ghetto Tech House" sound, while paving the road for the future.
Their follow up single "Bounce" arrived in November and confirmed their versatile talents. Bringing a melodic bop, it combines classic House and R&B. To this vibe, they've incorporated soft vocal lines that feel effortless and easy to sing along to, blended with energized synth leads, the track flows through enchanting percussions and subtle glitches that makes it a great one to spin in the club.
"This song really shows our journey through house and inspirations really well, from the classics to music we listened to a lot around 2010 to our own style today." told the duo to Repeat Replay.
As they begin tailoring their original catalog, Rae and Nicole have put together their music interests and talents. Growing up on the Southside, the twins were introduced to House at a young age and instantly fell in love with the contagious drum beats. As they grew older, they combined their love for House with other eclectic music they enjoyed to create their own sound within the scene describing it as "Ghetto Tech House"
"Our usual sound of ghetto tech house is derived from our love for Chicago Ghetto House combined with Tech House." they explained to Repeat Replay.
Definitely solidifying their musical identity, RaeCola is now releasing their first EP of 2023, called 'Route 69', on Popgang Records. Playing it live to a few gigs, the response to the EP has been mad and they have a release party organized at Cyber Rodeo on January 27th to celebrate. 
They say there's a special synergy between siblings who are twins and RaeCola are completely proving that. With a passion for connection and love, the duo raises the vibrations and energy with each set, encouraging all to have fun with no judgment and with unconditional love for their neighbor. We can't wait to hear more and see what the future holds for them.
(Image Credits: Adam Simms, Facebook / RaeCola)