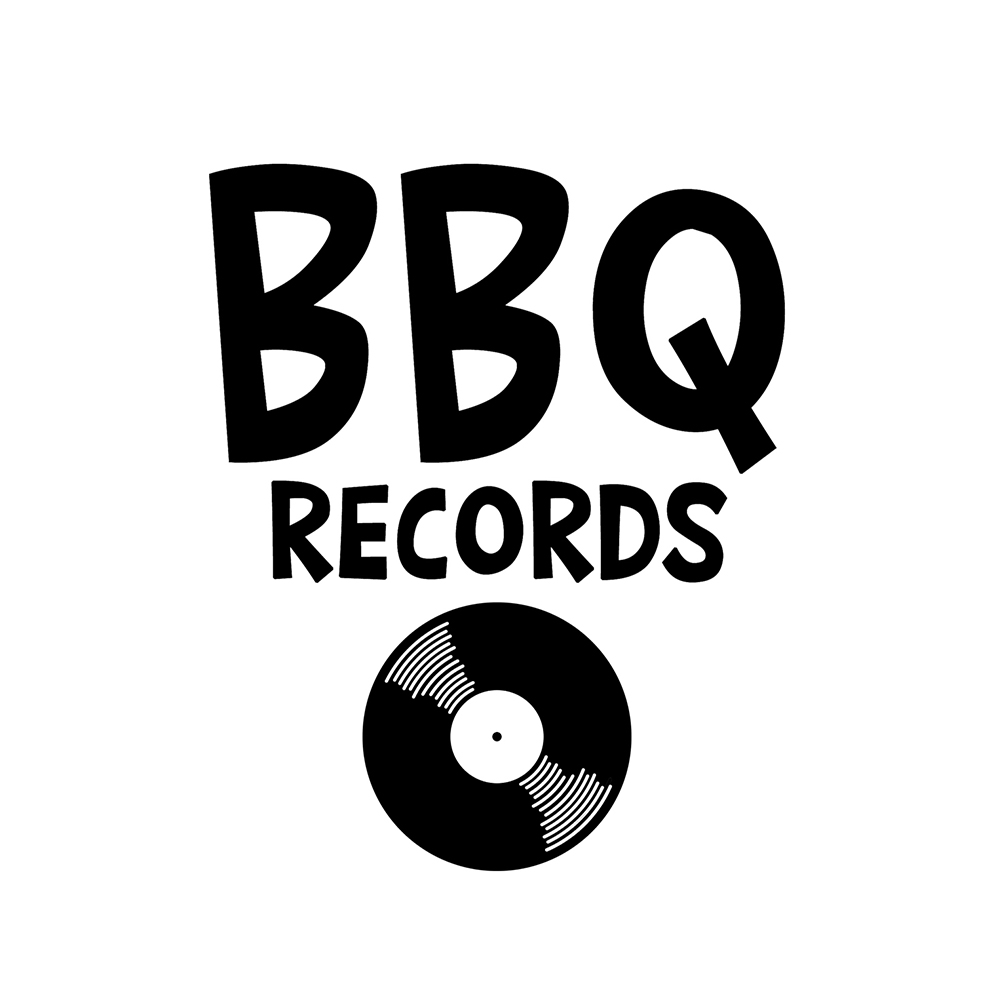 AUSTRALIA'S #1 IN ELECTRONIC MUSIC
Music Label | Radio Station | Music Magazine
Est.2013 - Official Partners: click here
10 YEARS OF BARBECUE RECORDS
Aussie based music label Barbecue Records is celebrating its 10 years this year!
With millions of streams, from talent discoveries to world-famous artists and brand collaborations, Barbecue Records positions itself as one of the trendiest labels in the industry after a decade of existence and continuous development. We've met with Faustine Pinto and Jerome Ferrara, the founders, to talk about the label's history, what it is today, and why it is more than just a music label.
- Hi Faustine, hi Jerome! It's an honor to have you both for this interview as 2023 marks 10 years of Barbecue Records. What a milestone, happy anniversary! We followed the evolution of the label throughout the years, from releasing electronic music to the making of events, the production of your own radio show, and even the launch of a radio station, how did everything get started, and why Barbecue Records as the brand name?
Faustine: Well first, thank you for the birthday wishes! We're super happy to celebrate 10 years of BBQ Records! The story actually began back in 2012, at this time we were back in our home country, France, after living in Spain for a bit more than 3 years. Jerome was free from his Pacha residency and I was his tour manager. Apart from gigging, we wanted to expand our activity, we were already helping some artists develop their careers but we didn't have a proper structure for it. We had a lot of talks exchanging ideas and Jerome suggested creating a music label.
Jerome: For the name it came naturally. I mean, living in Spain we didn't see our friends often, so, after 3 years, once back in France we did a lot of barbecues with them, at least once a week but sometimes more. When it came to naming the label we wanted something fun that represented us but was also easy to remember. Faustine came to me with a suggestion of three names written on a piece of paper. I do not remember the other two but I do remember knowing instantly that Barbecue Records would be the right fit and the perfect one for our label. 
Faustine: It just made sense! (laughs) Barbecues are always great get-togethers with a good vibe and sharing tasty food and that's what we wanted our label to be: sharing tasty music with a good vibe for people to have a great time listening!
- Now, after 10 years, the Barbecue Records 'wall of fame' of signed artists is well garnished, with many different talents from around the globe releasing many different genres, but was it difficult to sign your first artists on the label? And what genre of music was the label focused on at the time?
F: Starting something is never easy but we had the chance to know some producers thanks to what we had done before, plus, with a bit of promo we were lucky enough to have a decent start. Our first release was the track 'Exchange' by Hannes Niedbala and Paul Vinx which got out in July 2013 and it was EDM oriented in the style of Avicii.
J: We didn't have just one direction for the music genre, we still don't focus on one music genre. When you're a music lover like we are you can enjoy something mainstream as well as something underground. It can be House music, Techno, Dance or Disco, it doesn't matter to us. What we want is a good vibe, something groovy that gives you the smile and positive energy when you hear it.
- You started to organise some events, not even a year after, was it something obvious for you to do, like planned from the beginning, as a continuity to releasing music?
F: I wouldn't say it was obvious in our minds to do some events so early, it was definitely not something planned from the beginning, but it then came to us like an obvious thing to do when we moved to Australia. I was 24, Jerome was 30, and we were working between France and Spain but we had both always wanted to see Australia so we applied for a working holiday visa, while we could, and we moved to Sydney at the end of 2013.
J: There we met Kevin, who became a close friend, who was on the same dynamic as us and together we decided to join forces and organise some events for the backpackers' community which was really strong and demanding at this time. Then when we moved to Melbourne we continued to do some events, this time for a larger crowd and a different audience.
-And you did many different kinds of events, from small venues to big clubs, the famous 'backpackers' parties, but also Spring Break theme, wet water guns or bubbly jacuzzi, to rooftop parties and underground vibe, you had some imagination! Now if you have to choose one event that you really enjoyed, which one would it be?
J: Oh it's impossible to choose one, we have so many good memories. Whether it was the fun events with backpackers or the ambitious ones in big clubs, each one of them was special for me.
F: Yes, it's the same for me, you can't choose between two fun things, each one is memorable and each one is loved for a reason.
- Then you started the BBQ Radio Show, which you both host and which is now one of the most popular shows on the electronic music scene in Australia. You've had some of the biggest names and legends of the industry playing for the show as well as stunning rising talents, how do you feel about this and did you expect such a success?
J: Well how do you feel about something successful, you feel amazing dude (laughs)
F: Yes, it's awesome to see the audience loving the show and what we offer, we're also super grateful to have had all these legends collaborating with us and it's a pleasure to work on this.
J: The concept of the show evolved week after week to become what it is today and I think I can tell for both of us that we didn't expect such a good reaction from the audience so quickly.
-Three years ago, you launched Physical Radio, your own radio station broadcasting electronic music and more with a modern and unique image. Can you tell us what is the direction of the radio and why choosing to have such an unconventional studio?
J: For the direction, the main objectives were to broadcast good music, showcase hidden gems, explore the whole spectrum of the electronic music genre, and not be restricted to a short playlist. Usually, radios have a short list of songs that is played on repeat during the day. What we wanted with Physical Radio was to broadcast a wider selection of tracks so people could discover more music and artists, especially those with less exposure as I think that today people don't need radios to discover mainstream songs, they discover them on socials and then play them on Spotify.
F: Yes exactly, what we offer on Physical Radio is more than the usual top 40, we wanted to go further and also broadcast amazing tracks that enjoy less visibility across media. Yet, we use the radio to promote and support the whole lot: local talents, our artists, skilled up-and-comers producers, and the big names of the industry. This results in something diverse that you can listen to for hours without getting bored hearing the same songs over and over again. It's always groovy, trendy, and relevant. We do our best to give listeners the greatest experience possible.
J: As for the studios, we wanted them to be like a YouTube studio sort of thing. It looks cool and intimate and this is what people are used to and like to see today, this is what the new generation grooves on.
F: We wanted a space with a good vibe, lots of colors and colored lights, (as this is also something we both personally enjoy (laughs)), with cozy decorations, and an overall feeling of proximity and intimacy. Nowadays, with social media the barrier between a company and its audience doesn't exist anymore, I think this is a great way to connect with them.
-  Any upcoming releases or projects?
F: Yes, we have some new releases down the pipeline, our long-time artist Greg Kopf aka Sam Gregory has a track called "Too Young For The Hacienda" coming up on May 31st, Fosters is back as well with some new tunes and we've also welcomed a few newcomers on the label with exciting music. 
J: We're always working on developing and improving our concepts and we prepare the next step but that's still a secret for now, can't say a thing (laughs)
F: Stay tuned for what's coming!