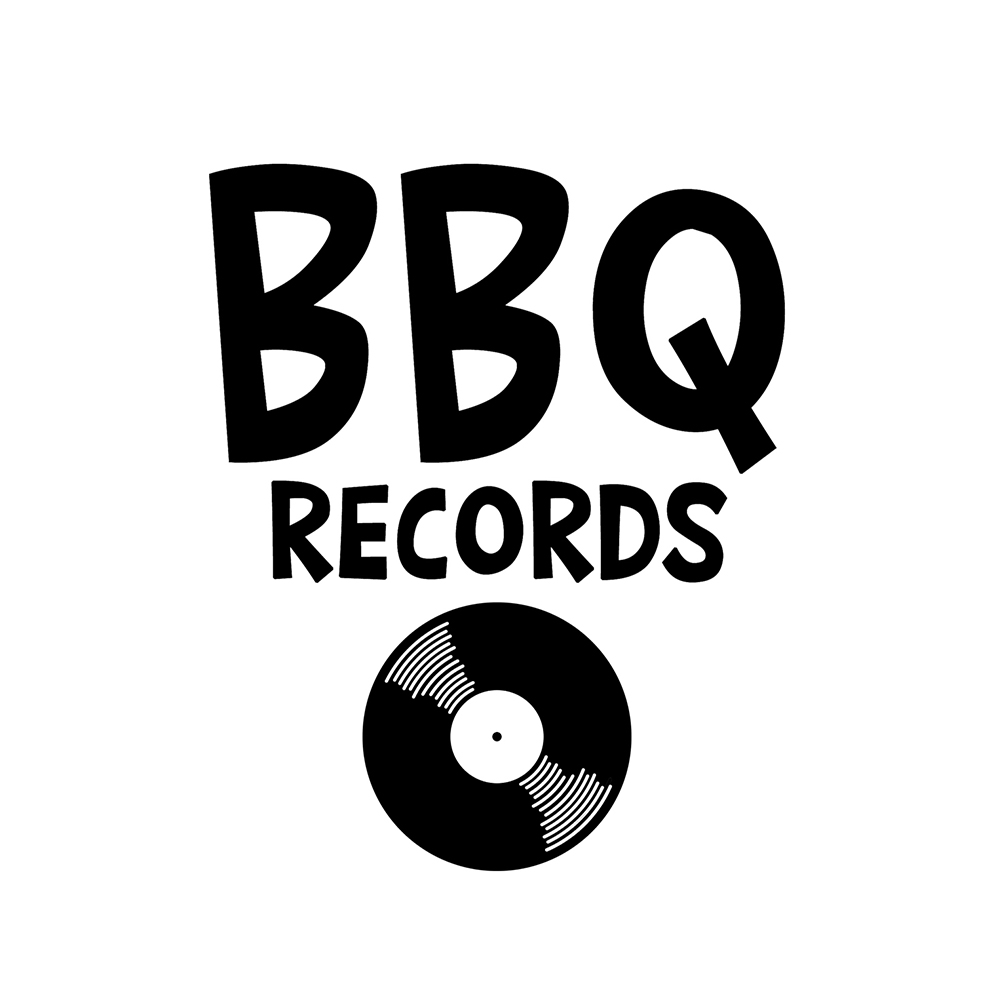 AUSTRALIA'S #1 IN ELECTRONIC MUSIC
Music Label | Radio Station | Music Magazine
Est.2013 - Official Partners: click here
HIDDEN EMPIRE NEW LP 'MOMENTUM'
Following in the footsteps of "Mind Palace" and "Lost Spirits", respectively issued in 2018 and 2021, Hidden Empire returns to Stil vor Talent with their eagerly anticipated third studio full-length, "Momentum".
By sharing a musical vision of creating an impulsive, deeply moving soundscape, using the very essential and deepest elements of House and Techno, Branko Novakovic and Niklas Schäfers started their live project 'Hidden Empire' resulting in a floating, emotional journey through a distinctive mixture of genres. Their euphoric and uplifting combination of straight drums and hypnotic melodies is made for enormous sound systems and long club nights.
After signing their first tracks on Oliver Koletzki's Stil vor Talent label back in 2015, and with more releases following over the years, they are back on the imprint today to present their exciting third studio album.
Going the same route that defined their sound throughout the years, the duo cooks a savvy mix of deep electroid flavors and prog techno magnitude which flourishes in the long-playing format. Orbiting the frontier between proper no-nonsense, floor-focussed effectiveness and a trademark exploratory take on electronics, Hidden Empire here delivers one of their most accomplished slices to date, which not only spans the largest span of their many-faceted influences, from tribal anchorage to hypermodern escapology but breathes a truly epic wind into it.
Draped in luscious, silken envelopes and easternmost ambiances, "Dawn" gets the ball rolling on a mystique-imbued note, halfway meditation-friendly material, and square-shouldered club-busting wares. Moving into Afro-infused house grounds, "Modesty" finds Branko and Niklas heading for the deeper end of the spectrum, as they pull out a clinically precise blender of rattling percussions, opaque incantations, lush synth swashes, and verbed-out machine talk, tailored for nightly boogie rituals in the forest.
"Avalanche" opts for a more brooding, deadlier approach. Cutting its path away from prying eyes, this one finds Hidden Empire pulling the stealth weaponry to absolute hypnotic effect - perfect for serious in-between peak time business with its thick, thriller-like tension, mist-shrouded atmosphere and surgical focus.
Featuring Felix Raphael on vocals, "Who We Are", is a pop-influenced chugger that perhaps best defines Hidden Empire's ambivalent style, both hi-NRG and innervated with a melancholy that infuses down to the bass and most functional elements. Geared up for big-room traction with its seesawing synths and clinical drumwork, Raphael's moving timbre does more than offer a sensible counterpoint to the track's overall sturdy backbone, it takes it to a whole other dimension completely.
"Repeat The Good" ft. Wolfson balances out a fast-ticking groove with those subtle melodic lines Hidden Empire champions to astounding vibrancy, offering a particularly satisfying glimpse into their vortical imaginarium, whereas "Last Call" has us journeying to straight out Moroder-esque territories, flush with the aptly configured palette of fuzzy space disco bass, fast-paced Italo churn and vocoded talk for good measure.
All in breaks and chopped-up euphoria, "Vivid" runs the hoodoo down in a muscular fashion and with impressive levels of energy throughout, all set at cranking up the heat one notch further, while "Rebel" provides us with the kind of rough-around-the-edges EBM horsepower and neon-clad synth engineering that'll get the basement in a state of alert. Encompassing all of the pair's idiosyncratic merger of styles - from pop-laced Italo to spaced-out techno wares, through jagged motorik and heavily matched-out jacking house, "Alright" shows off Hidden Empire's wide arsenal of pyrotechnics under the most compelling of lights.
A more openly jagged and quirky weapon that hatches into a full-fledged solar number around the half, "Momentum" roars up the club's highway at full throttle, proving a formidable asset when it comes to plunging dancers into a state of weird, left-of-center euphoria.
A stroboscopic eclipse is predicted as "Dark Sun" enters the room, deploying its obscure wingspan over the ravers, not quite a bad omen as it lets more light in with every bar, its brittle piano lines and heart-wrenching vocals cutting a path into the crowd's pulsating hearts. Graceful as Hidden Empire's music can be, a moment of utter exhilarating beauty. "Savasana" wraps up the voyage with a pure slab of cyphered 4x4 seduction, as an ASMR-like voice guides us across the soul-questioning haze that blankets our pathway onto a luminous finale. A piece of elusive nature, clearly designed for the club and yet telling a tale of off-piste initiation through twelve fascinating movements, "Momentum" will undoubtedly etch on the listeners' mind as one of the German pair's most strikingly powerful emanations.
Tracklist
1. Dawn Interlude
2. Modesty
3. Avalanche
4. Hidden Empire & Felix Raphael - Who We Are
5. Hidden Empire & Wolfson - Repeat the Good
6. Last Call
7. Vivid
8. Rebel
9. Alright
10. Momentum
11. Dark Sun
12. Savasana
out April 7th on Stil Vor Talent