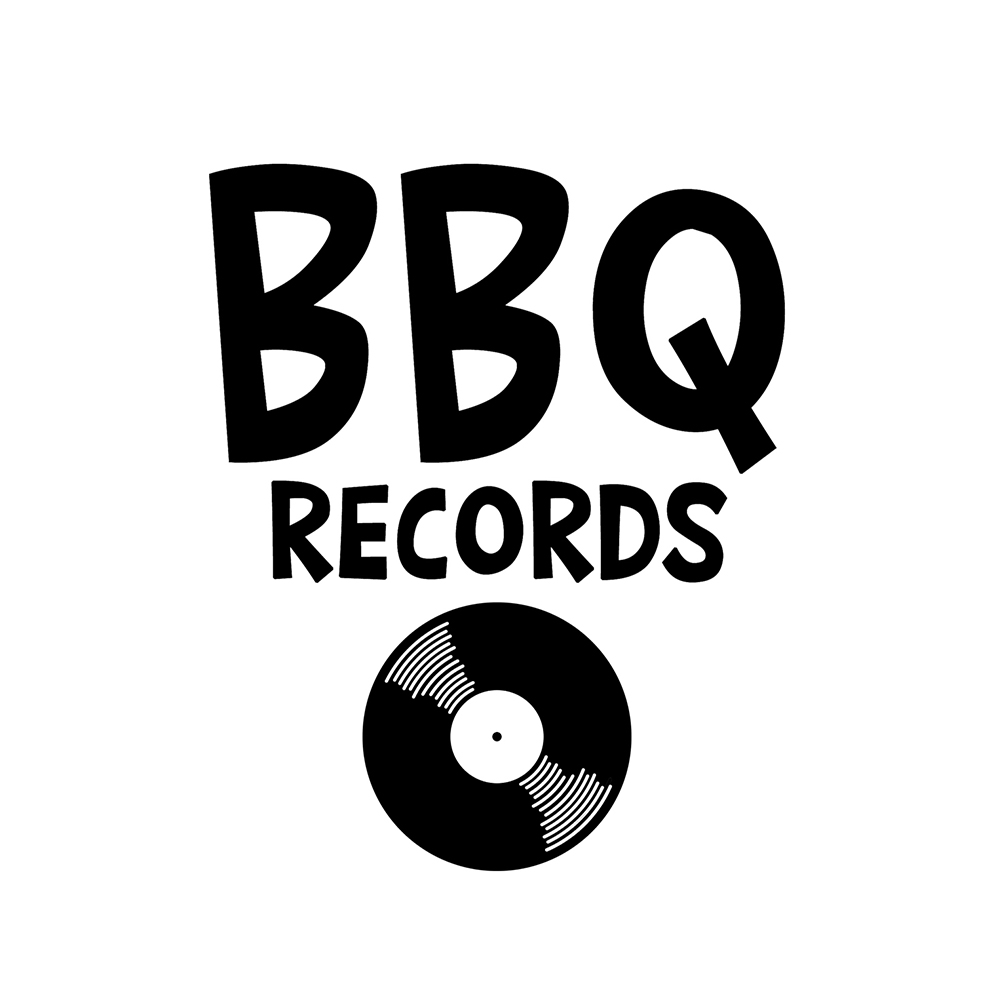 AUSTRALIA'S #1 IN ELECTRONIC MUSIC
Music Label | Radio Station | Music Magazine
Est.2013 - Official Partners: click here
LONG ISLAND SOUND - LOST CONNECTION REMIXES
Long Island Sound's debut album gets fresh treatment from some of the most exciting producers in electronic music. Cromby, Mor Elian, James Shinra and Benjamin Damage all feature on Long Island Sound's Signs of Space imprint.
Known for their euphoric-yet-introspective take on electronic music, Dublin duo Long Island Sound (Rob Roche and Tim Nolan) travels between big emotion and big room energy. Crafting dreamy and dynamic explorations of House, Techno, breaks, and Electro via their own imprint, Signs of Space, they presented, in 2022, their first full-length 'Lost Connection'.
Described by Resident Advisor as 'glorious, heart-tugging sunset techno', the LP met a great success, and now three of the tracks are getting stunning reinterpretations.
For 'Lost Connection Remixes', the duo has called upon a heavy roster to reimagine their cross-pollination of House, Techno, and Trance-influenced sounds. The EP epitomizes the label's diverse and expansive sound, reimagining the Dublin duo's 2022 album in a whole new light. 
Fellow Irishman Cromby opens the EP with his rolling and uplifting remix of 'Power'. The track utilizes intricate percussion work and a chunky bassline on top of the original's celestial pads and vocals, driving the track in a fresh direction. 'Power' also sees a remix from James Shinra. In his signature and inimitable style, Shinra reinterprets the track as a vast and multi-layered soundscape, creating an immersive and otherworldly atmosphere. He combines intermittent breakbeats, lush pads and complex riffs to create a euphoric, electro-leaning remix.
Mor Elian ups the EP's pace and intensity with her remix of 'Dusk'. Mor's remix perfectly toes the line between tough and tender, combining enormous low-end rumbles and syncopated percussion patterns with blissful pads and celestial choirs. 
Benjamin Damage closes the EP with two propulsive Techno interpretations of the album opener, 'Ataria'. Gated vocals, rhythmic pads and flanging high-end percussion are used to build tension, culminating in high-energy dance floor rapture moments. Damage's Dub remix ditches the pads and vocals, placing the percussive elements center-stage, providing a stripped-back techno tool.
Tracklist
1. Power (Cromby Remix)
2. Power (James Shinra Remix)
3. Dusk (Mor Elian Remix)
4. Ataria (Benjamin Damage Remix)
5. Ataria (Benjamin Damage Remix Dub) (BC exclusive)
Lost Connection Remixes releases April 27th on Signs of Space
(Image Credits: Hannah McGlynn, Israela Kopie, Sophia J Carey, Facebook / Long Island Sound)