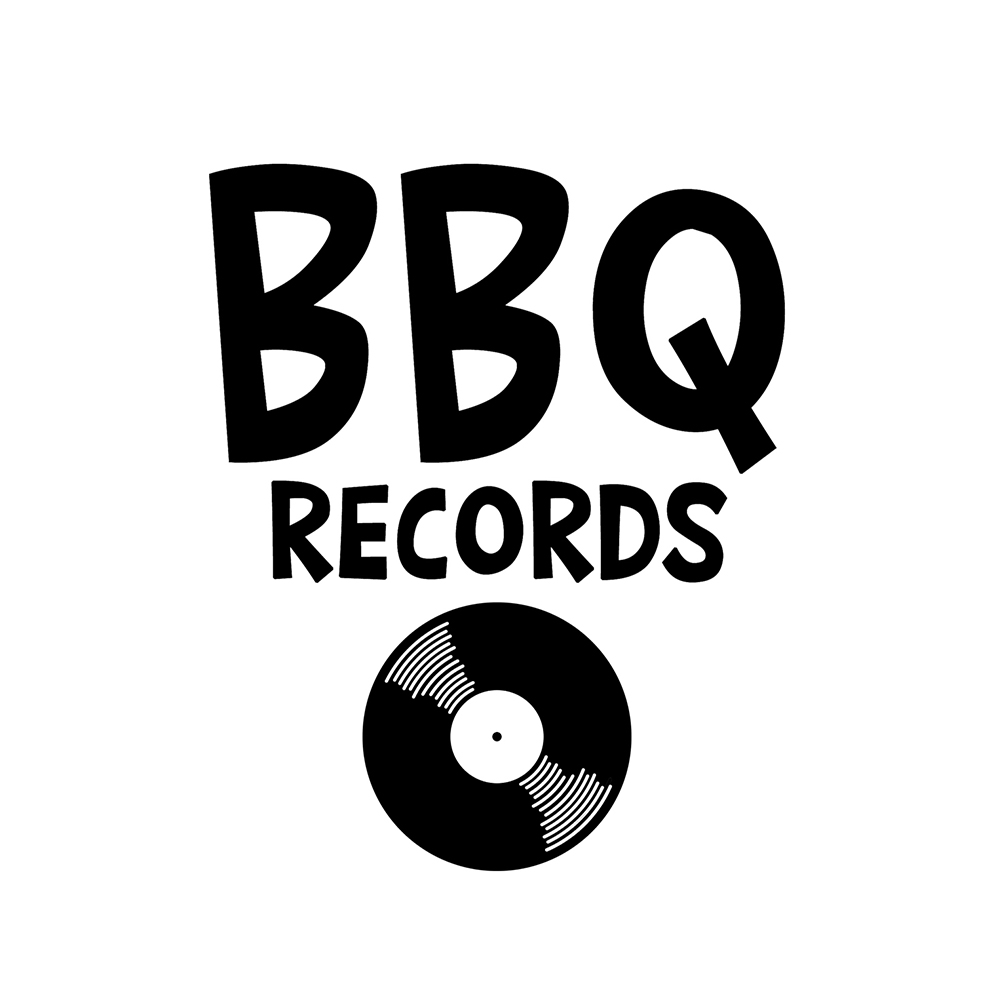 AUSTRALIA'S #1 IN ELECTRONIC MUSIC
Music Label | Radio Station | Music Magazine
Est.2013 - Official Partners: click here
NEVER ON SUNDAY BY OCTAVE ONE
Having re-established their vital Never On Sunday side-project with the fantastic Contemplate EP late in 2021, Detroit pioneers Octave One now expand the offering into an all-encompassing digital album with more new tracks and a full videos presentation. From alias to album, 'Never On Sunday' arrives April 28th on their own 430 West Records.
Techno is in the genetic pulse of the Octave One brothers. Hailing from Detroit, Lenny and Lawrence Burden have been vanguards of the genre since its early innovation and continue to set the standard for dance floors.
Octave One's success is built on over three decades of artistic evolution that's captivating a new generation of devotees. Their electrifying live performances showcase to audiences just what techno is made of: the synthesis of man and machine. The duo's astounding array of analog gear, a mighty rig they call "The Mothership," acts as a vessel of funk grooves, house riffs, and irresistible rhythms as they take dancers on a trip through musical literacy and their club classics have come to define several decades of dance music.
Octave One have remained as prolific as ever this past year with new music and live shows around the world.
Now in 2023, the Burden Brothers expand the original vinyl-only EP with new tracks, additional productions, and 10 video shorts, produced and directed by the brothers themselves, to make for an absorbing album that's getting released on their own imprint, established back in 1990, 430 West Records.
The new album entitled 'Never on Sunday' (taking its name from the band's side alias) features the melancholic and breakbeat driven 'The Bearer', the aching vocals of Karina Mia on 'Contemplate', the intriguing three-minute ambient piece 'Enterstella', cosmic and celestial 'Price We Pay', the absorbing atmosphere of 'Moment of Truth' and 'Metal Forest' with its soothing watery sound effects, glass tinkles and sonorous bell hits.
It also includes the new track 'Lifelike', a slow, pulsing dub with mysterious melodies and sinewy synths reflecting light like stars in a night sky. A textured bassline arrives to bring a real sense of tension to the melodic beauty. 'Soon After' is another cosmic cut that rides on hammering bass beneath lush synths capes and rays of hope that pierce the darkness. The fresh and future-facing 'Tiers' gets you on your toes as slick bass and sleek drum programming race on a warm wave of soulful techno. The blissful 'Mona' closes down with heavenly and expansive pads that shimmer and shine as rich bell sounds and choral pads bring a warm sense of belonging.
Also featured as bonus tracks are remixes by Orbital, Skream, Giorgia Angiuli, P41, and Kevin Reynolds.
This audio and video album shows us that Octave One is as innovative as ever, with more than 30 years since it was first conceived.
Tracklist
Disc 1
1-1 Enterstella
1-2 Contemplate feat. Karina Mia (album edit)
1-3 Lifelike
1-4 Tiers (album mix)
1-5 Price We Pay feat. Karina Mia (album mix)
1-6 Soon After
1-7 A Moment of Truth (album edit)
1-8 The Bearer feat. Karina Mia (Original Sin edit)
1-9 Metal ForestT
1-10 Mona
1-11 The Bearer feat. Karina Mia (album edit)
1-12 The Bearer (Instrumental)
1-13 Contemplate (Instrumental)
1-14 Price We Pay (Instrumental)
Disc 2
2-1 Price We Pay feat. Karina Mia (Orbital Remix)
2-2 Price We Pay feat. Karina Mia (Giorgia Angiuli Remix)
2-3 The Bearer feat. Karina Mia - (Skream Remix)
2-4 Never On Sunday -The Bearer (P41 Remix)
2-5 Never On Sunday -Contemplate (Kevin Reynolds Remix)
2-6 Never On Sunday -The Bearer (Original Sin Remix)
Never On Sunday (Deluxe Album) is out April 28th on 430 West
(Image Credits: Marie Staggat, Facebook / Octave One)