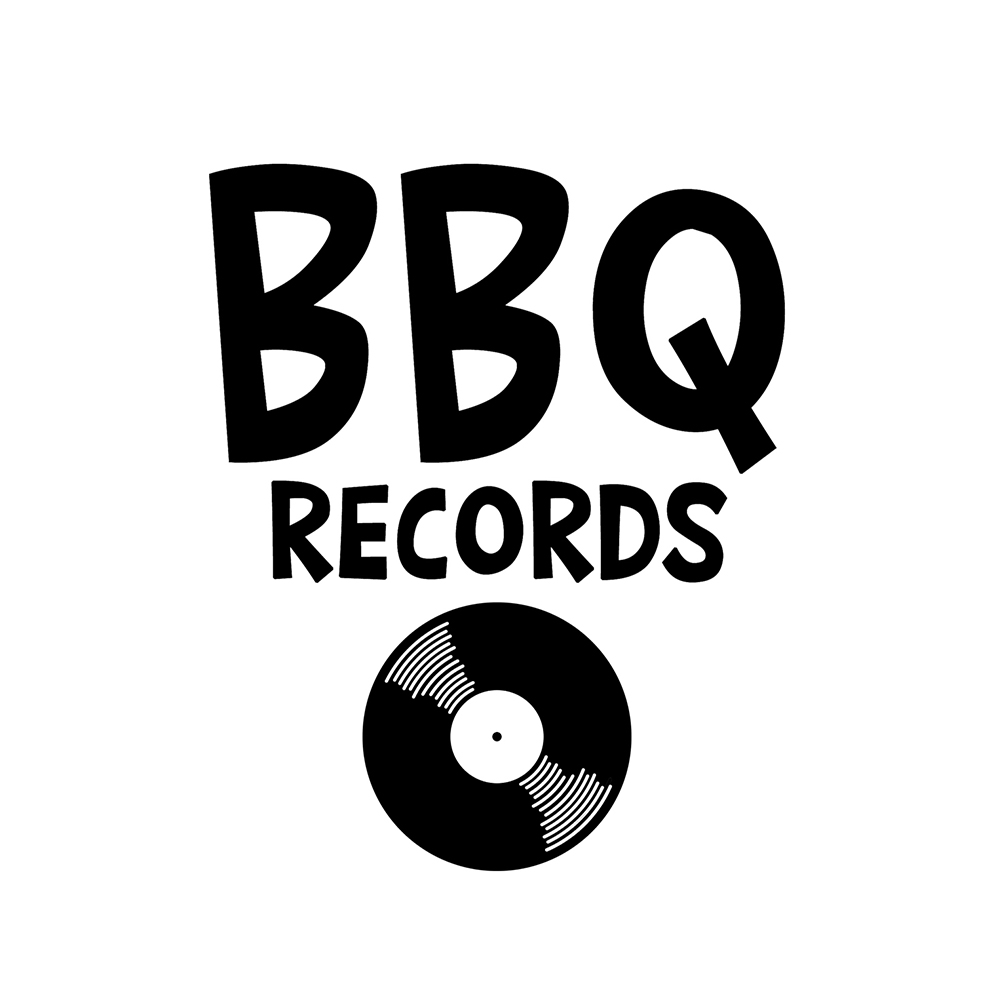 AUSTRALIA'S #1 IN ELECTRONIC MUSIC
Music Label | Radio Station | Music Magazine
Est.2013 - Official Partners: click here
SET MO TEASES UPCOMING ALBUM 'FLUX'
With this year set to be easily one of their most ambitious to date, Sydney's duo SET MO continue to journey toward releasing their much anticipated sophomore record FLUX, with the release of a new single, 'Let Yourself Go'.
The track captures the inspired new energy of the album, 'Let Yourself Go' is the perfect primer for Set Mo fans to immerse themselves in, as the duo prepares to embark on their brightest sonic chapter together.
Following on from February's 'Second Line (ft. Sumner)', the release of 'Let Yourself Go' continues to explore the themes that form the foundation of the Flux record. For Set Mo's Stu Turner and Nick Drabble, the creative process was an avenue for them both to navigate phases of personal and creative change.
"This song was the last song we wrote for the album. After writing for over a year straight we were well and truly in the songwriting zone. It was the last day of a writing camp and we had a session with Jack from Mansionair and Maribelle/Vetta Borne, we only had two hours and most of this song was written in that one session. The version you hear now is pretty much the demo from that day. 
This song is about letting go of fear and diving in head first which is how we felt at the end of the writing this album. It's also about letting people help you along the way and not being afraid to ask for help." Set Mo
The sound Set Mo has been meticulously crafting over the last decade has led the duo to become one of Australia's most beloved and respected dance music exports. 
Creating music that not only has soundtracked the hedonism of Australian club culture through the 2010s, but has offered a unique insight into the innovations that would be flourishing in more recent years, Set Mo have trained their creative ears and minds to always be thinking of what's next. 
With over 150 million streams, gold, and platinum accredited records, countless sold out national tours, and enviable festival appearances at the likes of Splendour In The Grass, Listen Out Festival, Beyond The Valley, and more, Set Mo have more than solidified their status in Australia as genre-leaders.
The forthcoming album Flux represents their ability to adapt and change, beautifully represented across the album's thirteen tracks. On it, the listener hears how Set Mo have injected different shades and sonic textures into each song – each track significant on its own, shining with individualism.
FLUX is out April 21st