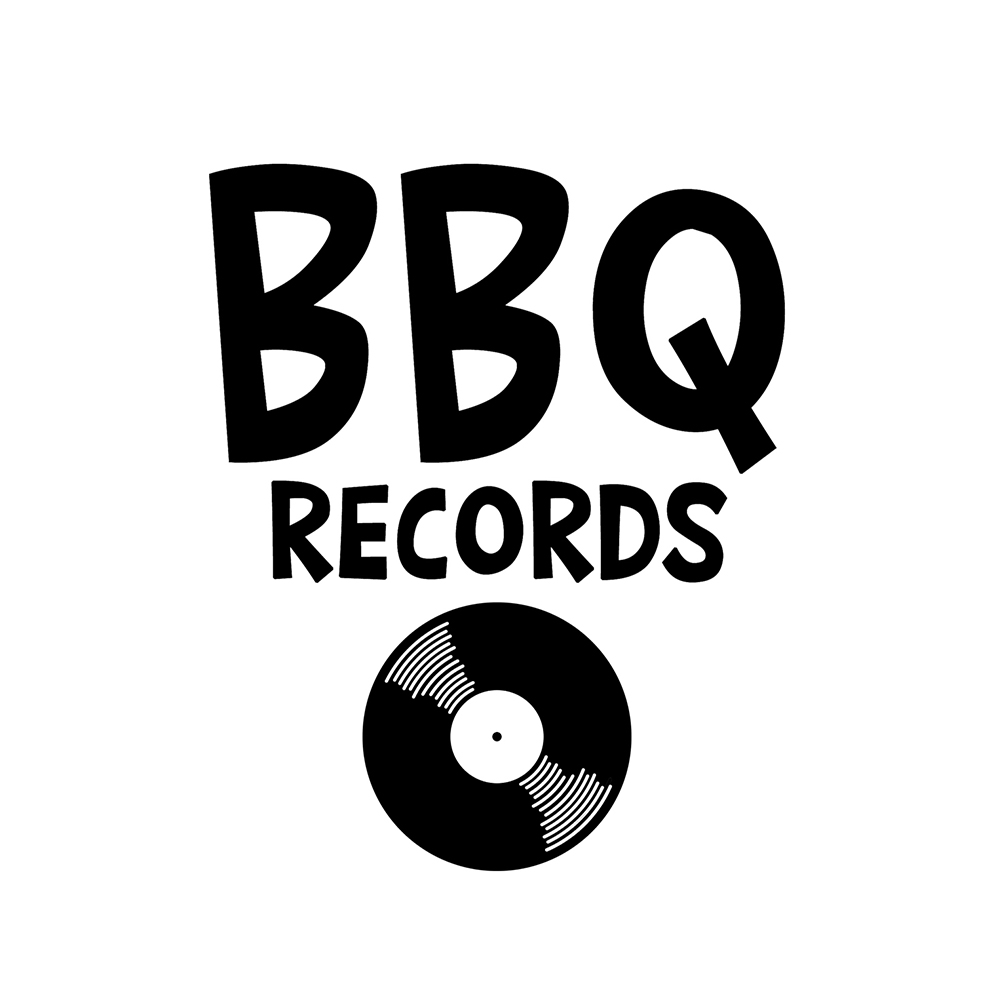 AUSTRALIA'S #1 IN ELECTRONIC MUSIC
Music Label | Radio Station | Music Magazine
Est.2013 - Official Partners: click here
Hailing from Santa Cruz de la Sierra, Bolivia, Sebastian aka Ssebx started his DJ career at the age of 16 in the iconic Maroon club. Gradually making his way up in the local making industry, he's been playing at the most renowned clubs and festivals - Beyond The Island, Beyond Electropark, In to the Forest and Soundpark Festival are a few on his list.
In this exclusive interview, Ssebx opens up about his musical journey, sharing the stage with renowned artists, and how he transitioned into music production. He also delves into his role as an event producer, driving the evolution of Bolivia's electronic music scene with brands like "Expand" and "Hydrüs."
We get an insider's view of his debut EP on Barbecue Records, "Let It Sound," and get a sneak peek into his upcoming single, "Enjoy Yourself," set to captivate listeners on October 4th. Dive into the vibrant world of Ssebx, an artist who is pushing the boundaries of sound and taking Bolivian electronica to new heights.
- Hi Ssebx! It's a pleasure to have you for this interview. How are you?
Hey guys! I'm fine and really happy to have this interview with you.
- Can you tell us more about your early days in the music scene? What initially inspired you to become a DJ and how did you get started in the industry?
Everything started at the age of 16, when I started going to the local parties and especially one night that I felt "I wanna be there" so I took classes with Guille Ardaya the owner of the legendary Maroon Club here in Santa Cruz, Bolivia. So when I was ready I started my DJ career there.
- You've had the opportunity to share the stage with some notable artists in your career. Could you share a memorable experience or performance that stands out to you and has had a significant impact on your musical journey?
I would say one of my first big gigs, was when I played at Beyond "The Island". That event gave me the knowledge to play at any set time and the fact that you don't need to play peak hour music to make people dance, the importance of having a good music selection and the knowledge of reading the dance floor makes you a good DJ.
- In 2020, you ventured into music production. Could you describe the creative process behind your music and how your influences, such as disco, jazz, and soul, play a role in shaping your sound?
I spent a lot of time trying to find my sound but when I started introducing and getting inspired especially by disco music, I started to feel that I found my sound and I wanted to start sharing my music with you all. 
- You're not only a DJ and producer, you have also entered the world of event production with brands like "Expand" and "Hydrüs." Can you tell us more about that? What motivated you to take on this additional role, and what are some of the challenges and rewards of organising events in the electronic music scene?
I wanted to be part of the evolution of the electronic music scene here in Bolivia, we are a small country, we have to work constantly to expand our scene to the rest of the country and have more global vision out of the same. Organising events is a challenge, sometimes there are situations that get out of our hands that we have to figure out to solve, but at the end of the day when the event starts and you see the people enjoying and connecting with music, that feeling has no price.
- Your debut EP on Barbecue Records has garnered attention. Could you give us some insights into the inspiration behind the tracks 'Let It Sound' and 'Glitched Out'? And what can listeners expect from your upcoming single 'Enjoy Yourself' set to release on October 4th?
When I produced the "Let It Sound EP" I wanted to make something that sounds old but at the same time new. 'Enjoy Yourself' is a very flying track, that you guys would like to hear any time!
Ssebx - Enjoy Yourself
out October 4th on Barbecue Records