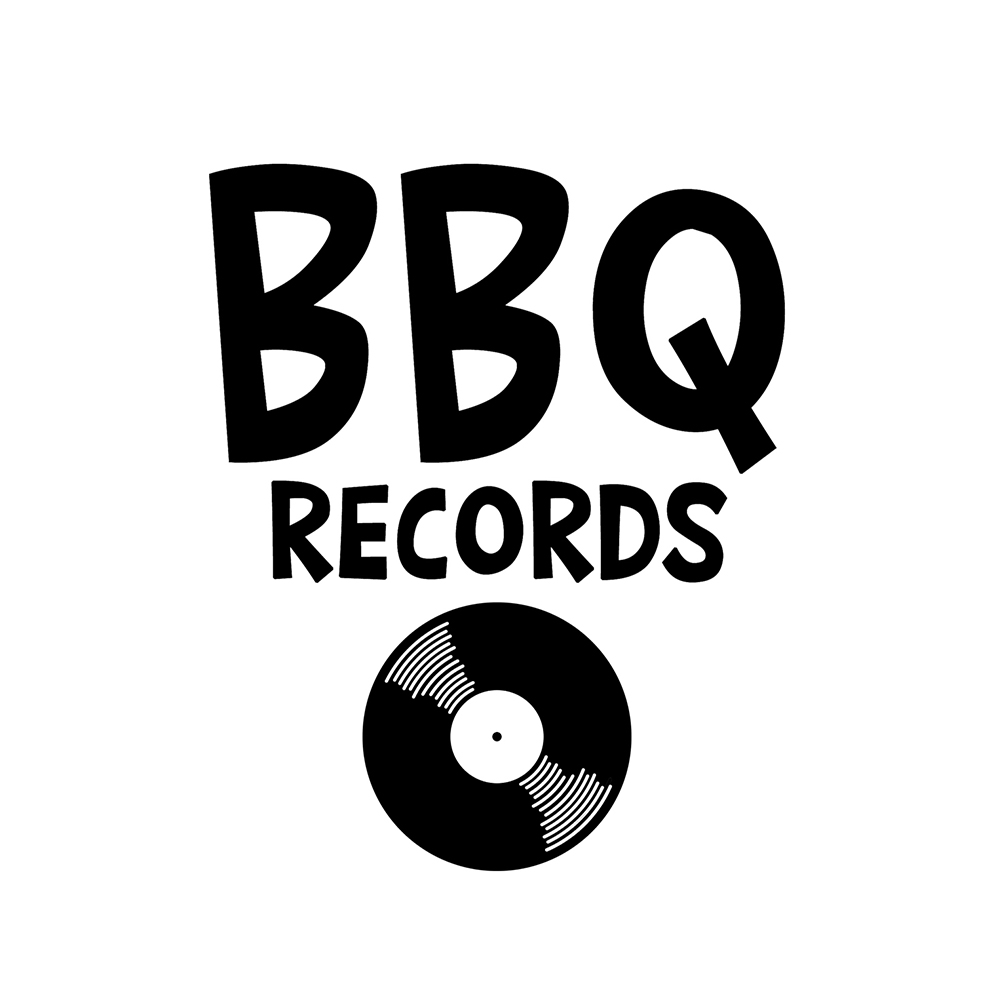 THE HOME OF PHYSICAL RADIO & MACHINE MECHANICS
Enjoy our Radio Station, our own Radio Show, our Mag and our Releases!
Mohawk & The Kid is a project started by a father and his son, and it all began when The Kid was born. One night, while The Kid was asleep, Mohawk took the opportunity to create new music. The production spun around in a whole new direction from having The Kid around, Mohawk's vision now was unlike his work before. Mohawk was taken back to a more classic way of sampling melodies and pieces of music, twisting them and forming something else entirely. The music was a lovingly crafted blend of all the different styles of House music that Mohawk grew up listening to, and now he has brought in a new modern touch to it. Mohawk & The Kid will now embark on a journey to bring this new sound to all corners of the world.
Machine Mechanics recently had the chance to do an exclusive interview with Mohawk & The Kid.
- Hi Mohawk! You are starting this new project with your son called Mohawk & The Kid, with a first track called "GODDAMN" that has just been released in June. Can you tell us all about it? How did the project start? When? What's the essence of it?


Since my son was born, I've been home more, and less in the studio. It was ok for a couple of months until the urge of making music started to pump in my veins again. Work on my stationary set up was the only way I made music, never on my laptop. It doesn't have the power for all the software plug-ins etc. I also thought that working with just the laptop and not all that extra gear wouldn't work. I was so wrong. So, being home, forced me to work with less. I used the built in DAW plug-ins and started to search for fun samples to play around with. The workflow made me reminisce about when I first started making music. Using simpler ways to create.


- It's quite unusual to see a dad and a baby duo, and it's very original, how does the collaboration work? Is your son showing you approval or otherwise according to the beats? :) When he enjoys a melody you know that you're going in the right direction?


Yes, having a baby in the creative process may sound weird, but without him, the music and the project would never have happened! Having him by my side or on me in a BabyBjörn Carrier, asleep, has given me a calm and also made me go for more uplifting happy melodies than I'm used to. I use headphones in this process to not wake him. When The Kid is awake I play the stuff I've worked on and he's been bobbing his head to almost everything so far :).


- What kind of music can people expect from Mohawk & The Kid?


I call it Filter Freshness! It's the good old Filter House vibes, but with some modern touches to it. Inspiration comes from the style of music that brought me so much joy in my teenage years, like Thomas Bangalter & Guy-Man's (Daft Punk) ROULÉ and CRYDAMOURE imprints, to Defected Records, Roger Sanchez, Armand Van Helden, Basement Jaxx and Cassius to name a few. The list can go on and on!


- "GODDAMN" was premiered on the Australian radio Physical Radio where you're also going to play a guest mix this Friday 3rd July, what can the audience expect from this DJ set?


I'm going new - and old school Filter House on this one. The mix contains a few of my favorite classics from the French House scene with a twist. I've "RE-TOUCHED" them. Basically remixed them to fit the soundscape I want to make in the mix. You can't fix something that isn't broken. I LOVE the originals and my mixes can never replace them, but the ones I've made works better in my sets. I even got the thumbs up from one of my idols I Re-Touched :)


- Can we expect more releases soon? What's coming up next?


Yes! We got another one coming in July called "SUNRISE" (Which you can hear at the end of the mixtape). A happy and uplifting piece that gives me, and hopefully the listeners, a feel of comfort and good vibes. When we had created the main loop it felt like it could go on forever. I might just make a super extended version of it later on haha!


- Do you think that one day we will see Mohawk & The Kid on stage?


Not sure when that happens, or ever will. But if it does, you'll be the first to know!
​