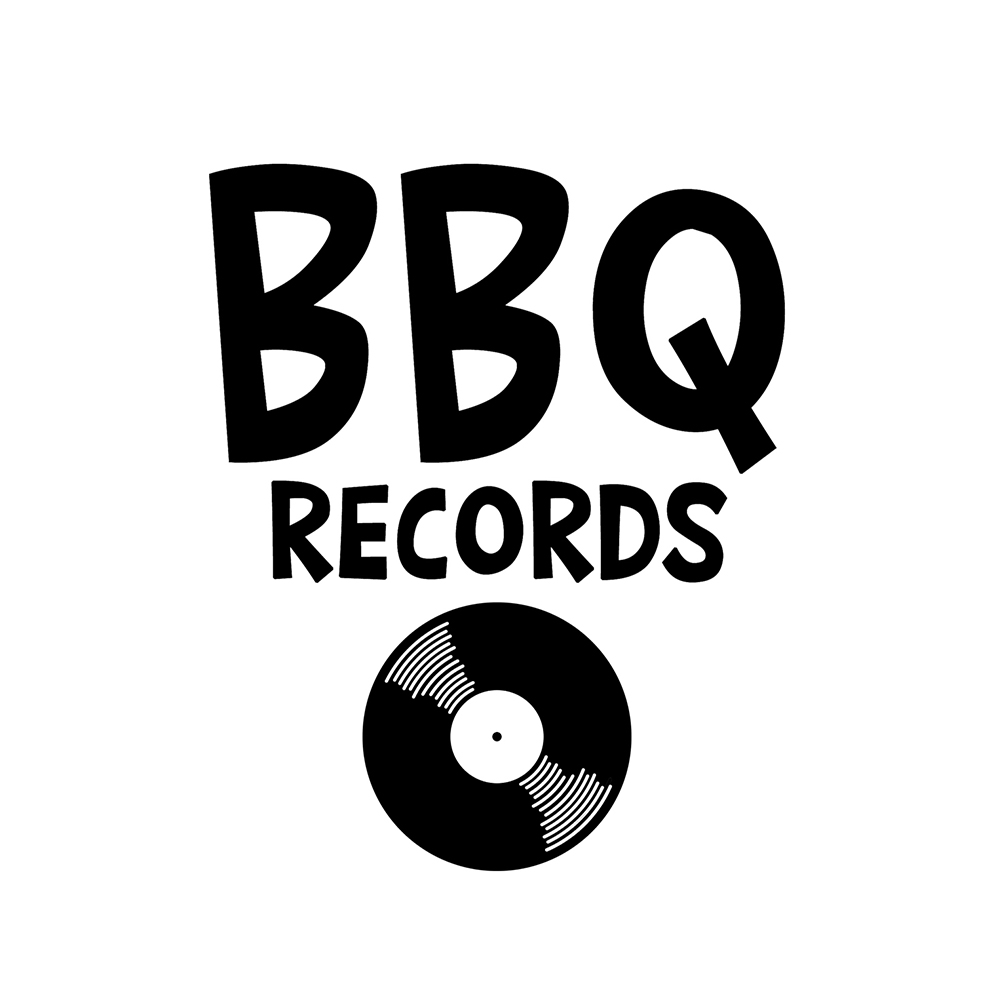 AUSTRALIA'S #1 IN ELECTRONIC MUSIC
Music Label | Radio Station | Music Magazine
Est.2013 - Official Partners: click here
Marc Acardipane is the creator behind monikers such as The Mover, Rave Creator, Mescalinum United, Pitch-Hiker and the co-founder of Planet Core Productions (PCP). He is a widely regarded artist as a result of his prolific career in electronic music, which spans from 1989 to the present day.
His release Pitch-Hiker is, without doubt, one of the foundation tracks of European hardcore. Released back in 1995, it now gets for the first time officially remixed by none others than Perc, Ghost In The Machine and the team Sissel Wincent and Peder Mannerfelt.
Pitch-Hiker Remixes is out May 6th on Perc Trax.
Marc Acardipane's Pitch-Hiker, originally released under Marc's Pilldriver alias and caused shockwaves, from the moment it was released in 1995, with its stripped down, kick drum focused approach. Gone were the hoovers, sirens, breakbeats and vocal samples of that era's hardcore and instead a stark new minimalism emerged, focusing equally on the kick drum itself and the negative space and air around it.
As with all ground breaking records it was soon followed by an endless stream of unofficial rip-offs, re-edits and remixes, none of which got close to Marc's original. Now for the first time Pitch-Hiker gets his official remixes showing the level of trust Marc has in Perc Trax and Perc's own affection for Pitch-Hiker and his respect for Marc's enduring legacy as an electronic music innovator.
First up is Marc himself with his own take on his classic. Keeping the distinctive reverb soaked kicks of his 1995 original mix he adds dive-bombing synths and scything hi-hats to increase the energy of the original mix without losing any of its dark charm.
Next label boss Perc adds more weight to the original's unmistakable kick drums, slowly building up the tension until his remix drops into the kind of noise assault not heard on Perc Trax since Tymon's devastating remix of Perc's own 'Hyperlink'.
Kick drum specialists Ghost In The Machine step up next and work the original mixes' warping kick drums to the max. Updating and strengthening the track perfectly whilst keeping the sense of space that gave the original mix so much character.
Finally Swedish dream team Sissel Wincent and Peder Mannerfelt team up for their Perc Trax debut following on from Perc's remix of their own 'Sissel & Bass' back in 2019. Flipping the script completely Sissel & Peder add multiple vocal hooks and fuse the original mix's 4/4 kick with half- speed broken beat rhythms to serve up a very different, but still successful interpretation of the original.
TRACKLIST

Vinyl
A1. Marc Acardipane - Pitch-Hiker (Marc Acardipane Remix)
A2. Marc Acardipane - Pitch-Hiker (Perc Remix)
B1. Marc Acardipane - Pitch-Hiker (Ghost In The Machine Remix)
B2. Marc Acardipane - Pitch-Hiker (Sissel & Peder's Double Drop Mix)

Digital
1. Marc Acardipane - Pitch-Hiker (Original Mix)
2. Marc Acardipane - Pitch-Hiker (Marc Acardipane Remix)
3. Marc Acardipane - Pitch-Hiker (Perc Remix)
4. Marc Acardipane - Pitch-Hiker (Ghost In The Machine Remix)
5. Marc Acardipane - Pitch-Hiker (Sissel & Peder's Double Drop Mix)