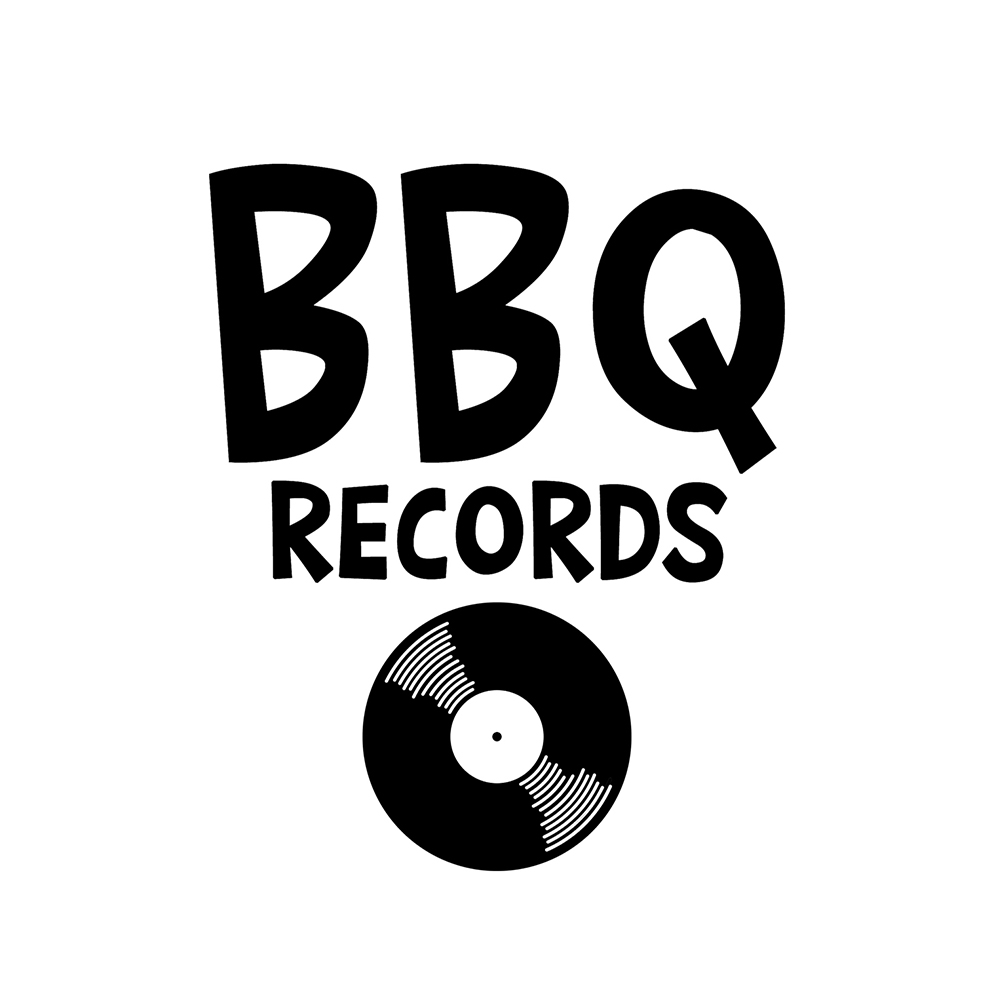 THE HOME OF PHYSICAL RADIO & MACHINE MECHANICS
Enjoy our Radio Station, our own Radio Show, our Mag and our Releases!
THE BEST ONLINE MASTERING SERVICES REVIEWED
Mastering is the final stage in your music production and highly recommended for any release.
It's the icing on the cake; ensuring your track is sonically balanced across all playback systems.
If you're releasing an album or EP, online Wav mastering also ensures a consistent, clean sound across all tracks. The 24 bit final master audio can then be duplicated and distributed across various mediums for sale.
With many singers, songwriters and artists choosing to take an indie approach to making music, not everyone has the budget for big studios and expensive production costs. So, how can you get your tracks mastered to a high quality without breaking the bank?
Well, I have just the answer including free mastering options…
Online music mastering services are rapidly growing in popularity, especially with the indie artist, there is also an increased need for instant online audio mastering for super quick turnaround.
Ranging from free online mastering to paid online sound mastering from some of the biggest recording studios in the world, you can now have quality production services at your fingertips.
We know how difficult it can be to find the best service for your music, especially when money is involved. That's why we've done the research for you!
We mastered the same track with six of the best services available today, rolling into 2020, so you could hear the difference.
PS We aren't being paid by any of these services and we paid for the them ourselves to conduct this review, they didn't know we were reviewing their services – so, read on for our reviews!
​
It goes without saying that Abbey Road Studios is one of the most iconic studios in the world. With award-winning audio engineers and a vast catalogue of vintage and state-of-the-art equipment, quality masters are guaranteed.
Abbey Road offers its services for a price of £90 per song (ex. VAT). This service includes a mastered WAV file and promises a turnaround of five working days (a Fast-Track service is available).
You're also given communication access to your mastering engineer and one set of revisions to ensure your tracks sound just the way you want.
Furthermore, you're able to choose a format that best suits your project. Additional fees do apply, here's a breakdown of the recording studios' format options:
– DDPi Download – £25 per format
– iTunes Download – £30 per track
– Physical CD – £50 per format
– Vinyl mastering LP Album – £500 per format
– Vinyl 12" Single – £400 per format
– Vinyl 7" Single – £300 per format
This historic studio has produced some of the most iconic albums the music industry has to offer. From Rock to Rap, you can be sure that wherever your genre lies, you'll receive a mastered track that's of the utmost professional sounding quality.
Our review of Abbey Road Studio
Overall, the whole process was incredibly easy. The Studio's website is very clear and intuitive to use. Simply upload your track to the Abbey Road website, select a specific mastering engineer and provide any reference tracks or notes to help specify what sound you're looking for.
Furthermore, the turnaround was quick thanks to the studio's 5-day turnaround guarantee.
In regard to the audio, my opinion is obviously subjective. I listened to the master on multiple devices and speakers in order to give a comprehensive, honest review…
The master, in my opinion, sounds warm and full. It's created a sonic depth in the track that wasn't there before. Everything sits well in the mix with levels balanced beautifully. My only possible critique is the amount of low end.
I personally feel that the master has an almost cluttered lower end that feels almost muddy compared to other masters in this review.
Ease of Use rating: 5 / 5
Pricing rating: 2 / 5
Audio Quality rating: 3 / 5
Overall Rating (Average): 3.3 / 5
Listen to the masters yourself here.
​
2. BandLab
BandLab has been creating quite a storm with indie musicians, producers and artists over the recent years.
The service provides a free DAW that allows you to create and collaborate across platforms with unlimited cloud storage. Most interestingly though, they provide a free online mastering studio service to enhance your tracks to the next level.
With this free online audio mastering service, however, you get what you pay for… In this case, not a lot!
BandLab, although intuitive to use, doesn't offer anywhere near the number of features that other services offer in this review.
Perhaps that makes it ideal for those wanting a simple master without having to mess around with the complicated producer lingo?
Features offered are limited too: 'CD-quality audio', 'bass boost' and 'enhance quality'.
Our review of BandLab
Despite its simplistic service, I am quite impressed with the end result. BandLab's master has taken our mix and created a well-balanced track with most noticeably an improvement on the crisp tightness of the guitars.
My only fault with this master is its lack of depth and power. Compared to masters from the top UK studios, BandLab's feels thin and lifeless compared to that of Abbey Road and Metropolis.
My overall opinion though is this isn't too bad!
This free audio mastering would be ideal for artists on a tight budget or those wanting to up the quality of their tracks for a simple portfolio (session musicians recordings to show off talents etc).
Ease of Use rating: 4 / 5
Pricing rating: 5 / 5
Audio Quality rating: 2 / 5
Overall Rating (Average): 3.6 / 5
Listen to the masters yourself here.
​
3. Landr
Landr has been growing in popularity over recent years. This expanding service offers a variety of tools such as samples, plugins, distribution and an online audio mastering studio.
Landr masters your tracks using its genius AI system. This system replicates the processes human engineers make when reviewing tracks in a real studio or home recording studio to give you indisputable results.
By analysing the production of the style of your track, Landr can cross-reference with its extensive music library to create a unique master fingerprint.
The AI then creates a unique set of post-production processors to ensure perfect audio balance. You can even master entire albums with this intelligent AI by grouping tracks in a playlist to ensure a consistent sound throughout your album.
Although a free trial service is offered, premium features do come at a price. Landr offers three subscription packages to its users that provide 'pro' tools to further tailor your experience.
Basic:
– £4 a month / £48 a year
– Lo MP3 file downloads are unlimited
– Higher quality downloads are charged additionally
– Distribution included
Advanced:
– £9 a month / £108 a year
– Lo and Hi-quality MP3s are unlimited
– WAV files are charged additionally
– Distribution included
– Offers three distinctive styles to better shape your sound
– Volume matching
– Ability to save your preferences for future work
Pro:
– £25 a month / £299 a year
– Both high and low-quality MP3 and WAV files are unlimited
– Distribution included
– Offers three distinctive styles to better shape your sound
– Volume matching
– Ability to save your preferences for future work
Our Review of Landr
Landr's master feels nicely balanced with each instrument cutting through the mix well. There's a clear warmth to this which I personally like.
I personally love the low end to this master. It feels warm and clean with lots of depth. Unfortunately, I can't say the same for the top end.
Sonically, the top end in this master feels thin and lifeless. If I could take the top mids and highs from BandLab and combine them with the bottom end of Landr's master, I'd be very happy.
Regarding the service and its user experience, I don't really have a lot to say – Simple and to the point!
Like BandLab, features are extremely limited, Landr only allows you to select the intensity of your master – A real shame considering the subscription fees and additional charges to...
Find the complete review on musicgateway.
by Jamie Ellis