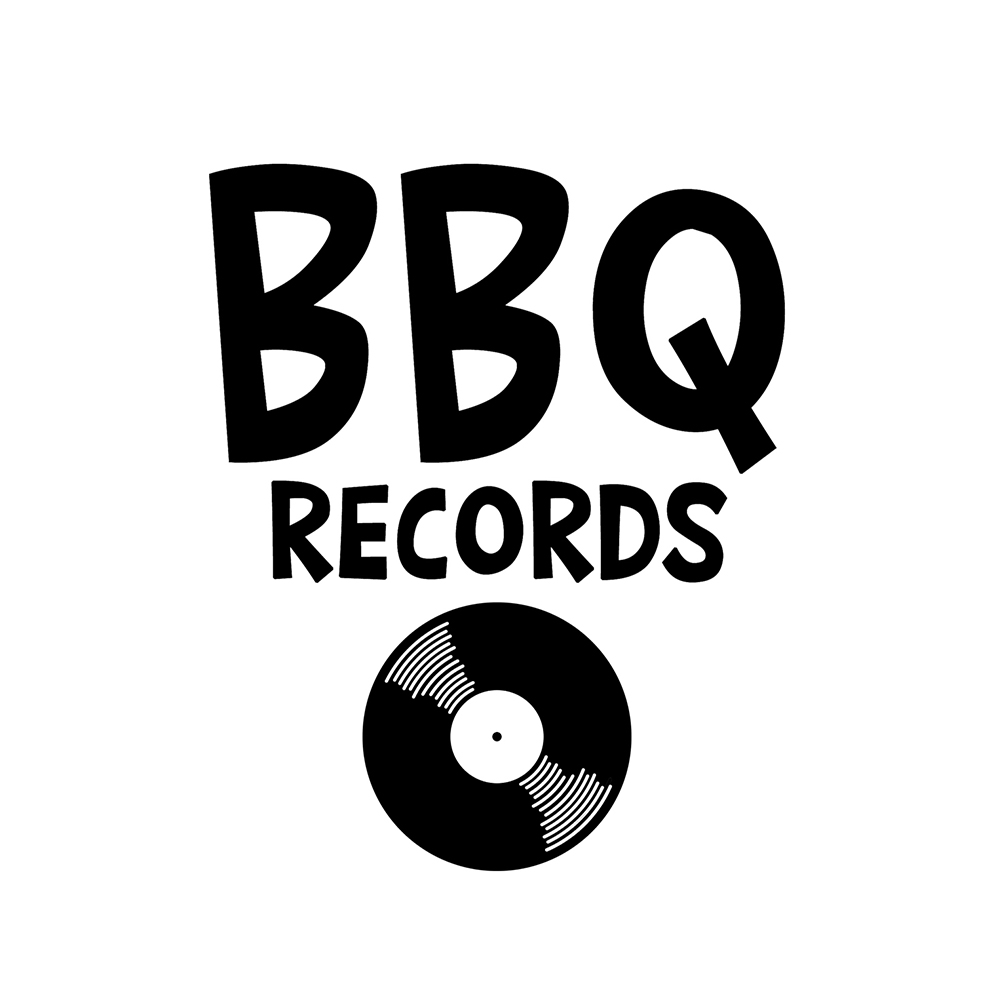 THE HOME OF PHYSICAL RADIO & MACHINE MECHANICS
Enjoy our Radio Station, our own Radio Show, our Mag and our Releases!
"Wall Full Of Mirrors" will be available on September 2nd in digital format.
We recently had the opportunity to ask MAUK some details about his career and coming projects:
​
- Can you present yourself, your background in the music scene and where you're at now.
My name is Maurício Machado, I am half Brazilian and half Portuguese born and raised in São Paulo. My father is a very talented paint artist and I believe that I inherited this vocation for art and creativity on his behalf. I have attended piano, guitar and drums classes when I was a kid, but I didn't come along with it at that time. My first real contact with something about electronic music was around my 13s when I started promoting teen parties at the legendary club but not active anymore Pacha São Paulo - in that time I could experience closely the work of many DJs - performing and exchanging energy between the booth and the dance floor. That was a blast inside me, which made me realize that I needed to be in that position, orchestrating the crowd. I remember selling my video-games and other stuff to afford a DJ kit so I could learn how to mix songs. Since I had the cdjs, every day after school it was a different journey in my room. I used to spend all my time playing records and "knocking my head against the wall" trying to match songs and make perfect transitions between them - I was really happy but my parents weren't that much with me escaping school duties to focus on playing records. For me it was an amazing time where I discovered myself, my passion for music and what I wanted to do for the rest of my life. Even though my biggest love was for electronic music my first gigs were playing Hip-Hop at small parties that me and my friends used to organize when we were young. The Hip-Hop thing didn't last and I have quickly moved to Electro and Progressive House - had been on these genres for some years and I could make it to some of the iconic venues in Brazil like Sirena, Anzu, Clash, D-Edge and many others. It was a really important period where I could notice with my own eyes how the music scene and the lifestyle of a DJ really are - wonderful but quite harder and ungrateful than it seems. Well, it was in the middle of nowhere that I started to feel empty on the inside, I had a good number of gigs to play, got to know new people every week, partying and having fun but I was not that satisfied and happy anymore.
I realized that something was missing, I concluded that I should express myself in a more particular way, playing records made by other artists was not making me happy anymore, I felt the need to fulfil that hole in my soul by developing my own music. This feeling started to become more present, until the day I decided to stop everything I was doing to reinvent myself and begin a new journey on my music career. I was very criticized for leaving everything I had conquered aside but it was the truest decision I could have made with myself as an artist. I always had a crush with Techno and the underground scene so it was a very natural and satisfactory transition. My last years were completely dedicated to develop my production skills and refine my own music. I kinda went back to those old days when I locked my self in a room and tried to figure out how to achieve the 'next level' - I actually felt like I was rediscovering everything again because the production side has nothing to do with mixing and playing records. Well, nowadays I am at the studio making music every day, dedicating all my mind, body and soul to the music, seeking evolution and bringing the best I can out to the people. In 2020, I finally had the confidence to spread my work to record labels in a massive way. Even though it has been a tough year for all of us, I am super grateful because I surprisingly had an excelent acceptance with the labels. For this year I have already signed around 100 tracks, among them are 2 authorial Albums, some participations on VA's, remixes and more than 20 EPs. After releasing some of my music I received support from awesome artists like DJ Murphy, Richie Hawtin, Markantonio, Veerus, The Yellow Heads, Eddison, Dok & Martin, Hollen, Optimuss, Melissa Nikita, Tarter, Lunatique Sublime, to name a few.



- You're releasing an EP called 'Wall Full Of Mirrors' on Barbecue Records, tell us about it. What inspires you, what emotion do you want to convey through this music?
When you stand in front of a wall full of mirrors, what do you see?
A lot of different angles of yourself, I presume, but if you look carefully you can find more than just reflections, you are also able to see your past, present and future self.
The EP 'Wall Full Of Mirrors' came in a period where we are almost forced to reflect on all of our attitudes, behaviours, thoughts, desires, beliefs and the most important, what really matters in this life: truth, time, peace, unity, family and love.
The second track 'Sky Is The Limit' comes to reinforce the idea that there is really no limits or boundaries when we talk about what we want to be and pursue in this life. We are the only ones responsible for what we will achieve and the sky is the limit for it.
I'd like to thank Barbecue Records and the whole team to make it happen and to put trust in my music, I am super happy to work with these guys.



- What's up next?
From now on until the end of the year, I will be releasing new EPs every month and I will also join a very special various artists compilation by IAMT from Spartaque coming on Christmas.
I am also working to finally kick-start my record label project 'The Hidden Fox'. We will be releasing only Techno and the main differential we will cherish is Techno with feeling.
Once the clubs and festivals reopen I will make the first steps of MAUK Live where I will present my sets only with authorial work.
In the end but not less important, I want to say thank you first to God, my family, my friends, the record labels that I work with and everyone who somehow support me, you are simply amazing - everything I do is for you. Stay safe and listen to Techno!
​
- Thank you Mauk!
Thank you!