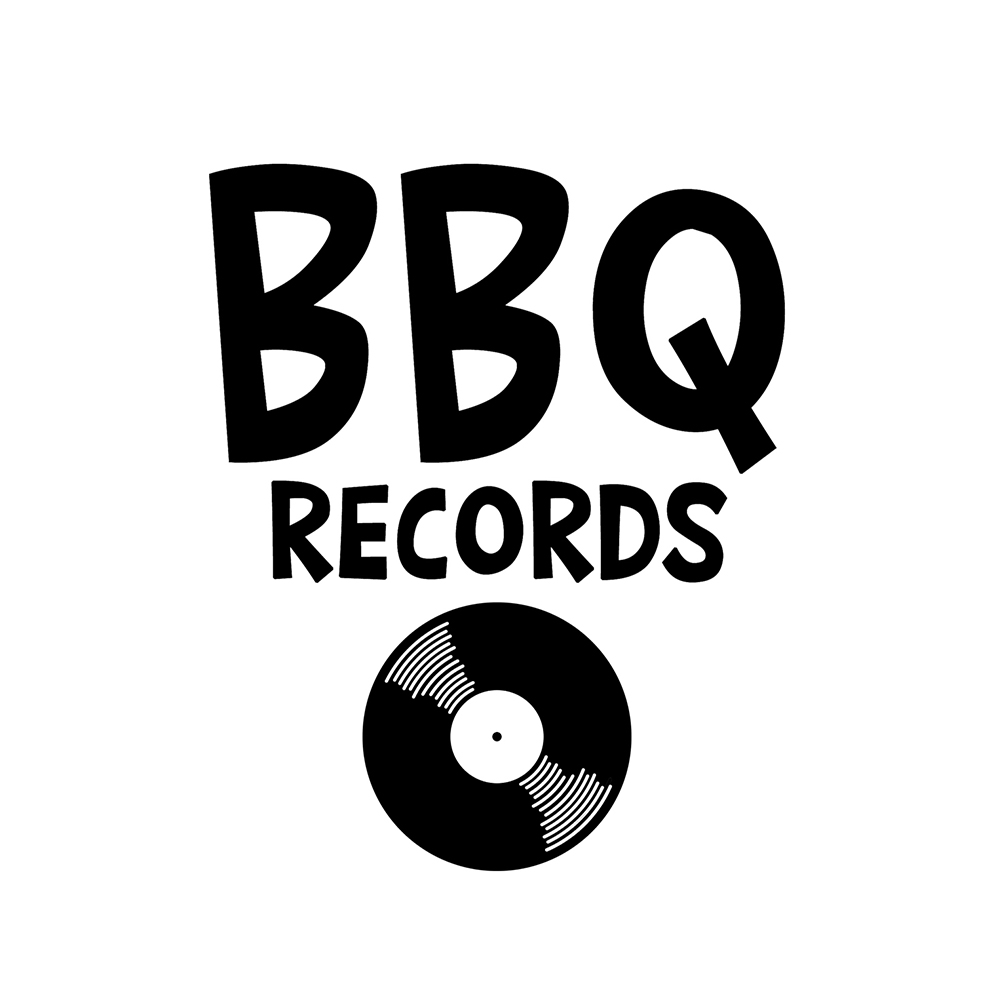 AUSTRALIA'S #1 IN ELECTRONIC MUSIC
Music Label | Radio Station | Music Magazine
Est.2013 - Official Partners: click here
Max Cooper has carved a unique space as an audio-visual artist with a science PhD and an international reputation as a leading electronic musician.
His work carries an emotional resonance and sensory immersion, often focusing on humanity's place in the world. He merges electronic music and visual art with scientific enquiry through installations, live performance, immersive audio-visual experiences, a range of digital media and award-winning music videos.
March 2022 marks the release of his latest album 'Unspoken Words', on the 25th to be precise, on Mesh.
Unspoken Words is Cooper's 6th studio album and the latest in an impressive back catalogue that dates back to 2007 when he juggled studying Computational Biology with being resident DJ at a local techno club.


"I've always struggled with words. Trying to communicate anything meaningful about my internal state, in any way which seems to do it justice, has always been beyond me. But music bypasses language. It is my means of expression, which is why I make a lot of it - I'm compelled to create."

- said Max Cooper back in January 2022.


Unspoken Words is Max Cooper's most revealing work to date, leading the listener through experiences of escapism and connection with personal stories of reflection, acceptance, grappling, idealism and rejection.


The raw expression of Cooper's own mental state illuminates the universal experience of being human. Unspoken Words offers common ground, a unifying space for anyone who faces internal discordance and feels the need for greater connection and greater expression.
Speaking about the process of writing Unspoken Words, Max continued:

"I find existing inside my mind to be a sometimes beautiful, sometimes intense, sometimes abrasive, messy, baffling, relentless experience, and I've tried to put as much of that feeling and form as I could into the album."


The deftly mixed audio is accompanied by a visual story which unfolds through 13 short films by a range of visual artists commissioned and directed by Max Cooper, and mixed in Dolby Atmos surround sound. As for the album artwork it's been designed by Zach Lieberman and Colin Droz.


So far a few singles from the album have been shared by the artist including the lead single "Everything" and "Exotic Content", both with their accompanying videos.


"Everything" is an excitable expression of freedom and joy, an explosion of colour referencing classic synth sounds from Max Cooper's formative years and the golden era of idealism in music and popular culture of the '80 and '90s.
"I love feeling that anything is possible. It feels like I'm bursting and need to find some expression,"

says Cooper.

"The synths seemed to carry the hope of everything I could imagine, condensed into the simple chord progression, improvised pads and layers of distortion. It was a lot of fun to work with, and spending time in that creative mindset generated lots of ideas which could be shot down later under less manic conditions."
Cooper developed the visual story for 'Everything' with long term collaborator Nick Cobby and photographer Andrey Prokhorov, who has a huge library of imagery from around the world.
​
As for "Exotic Contents", he teamed up with artist and machine learning specialist Xander Steenbrugge to create a direct representation of this, creating a system for converting words to visual stories.
"The idea was to take the writings of Ludwig Wittgenstein, who tackled this question of the difficulties of using words to explain ourselves and our place in the world, and to have the AI system re-interpret these writings in visual form,"

says Cooper.
​
"It's interesting for me to see the incomprehensible philosophical language interpreted visually like this, full of symbolism and the boundaries between language, our selves, and the world, broken down into flowing abstraction. I haven't really taken it all in yet, I feel like there's more to discover in it than I can appreciate."
​
"The video was not "designed" by me in the same way that traditional visual artists would design a music video,"

explains Steenbrugge.

"I wrote all the code that runs the AI pipeline, and I did a huge amount of exploration as to which settings and sentences (most of which are from Wittgenstein's seminal Tractatus Logico-Philosophicus) work best, but the final rendered frames come out of the machine."
​
"So in essence, what you see probably has many different interpretations depending on who's watching. I really love how the AI model creates very abstract visual scenery which looks familiar, but is also completely impossible at the same time."
​
The track itself is a similar departure from Cooper's usual interpretation of ideas, with a half-time drum and bass format with more aggression and sharpness of sound design.

"It's a club track, but for me, an exotic form of club track,"

he says.

"The title "Exotic Contents" came from Wittgenstein's private language argument, and the difficulty of communicating an entirely internal, subjective object to others when we can never directly show the object to each other. He uses the analogy of a beetle in a box, and I refer to the idea instead as our exotic contents."
​
As an audio-visual artist, Cooper often goes to the medium of video to enhance his music and the ideas and stories which inspire and inform his work. "Everything" and "Exotic Contents" are two of 13 short films combined into Unspoken Words and the metanarrative which will be released as a film on Blu-ray to accompany the album on 25th March.
Tracklist:
01 Unspoken Words
02 Inanimate To Animate (feat. Kotomi)
03 A Model Of Reality (feat. Kotomi)
04 Ascent
05 Spectrum
06 Pulse At The Centre Of Being
07 Symphony In Acid
08 Exotic Contents
09 Broken Machines Broken Dreams
10 Solace In Structure
11 Small Windows On The Cosmos
12 Everything
13 Stream of Thought