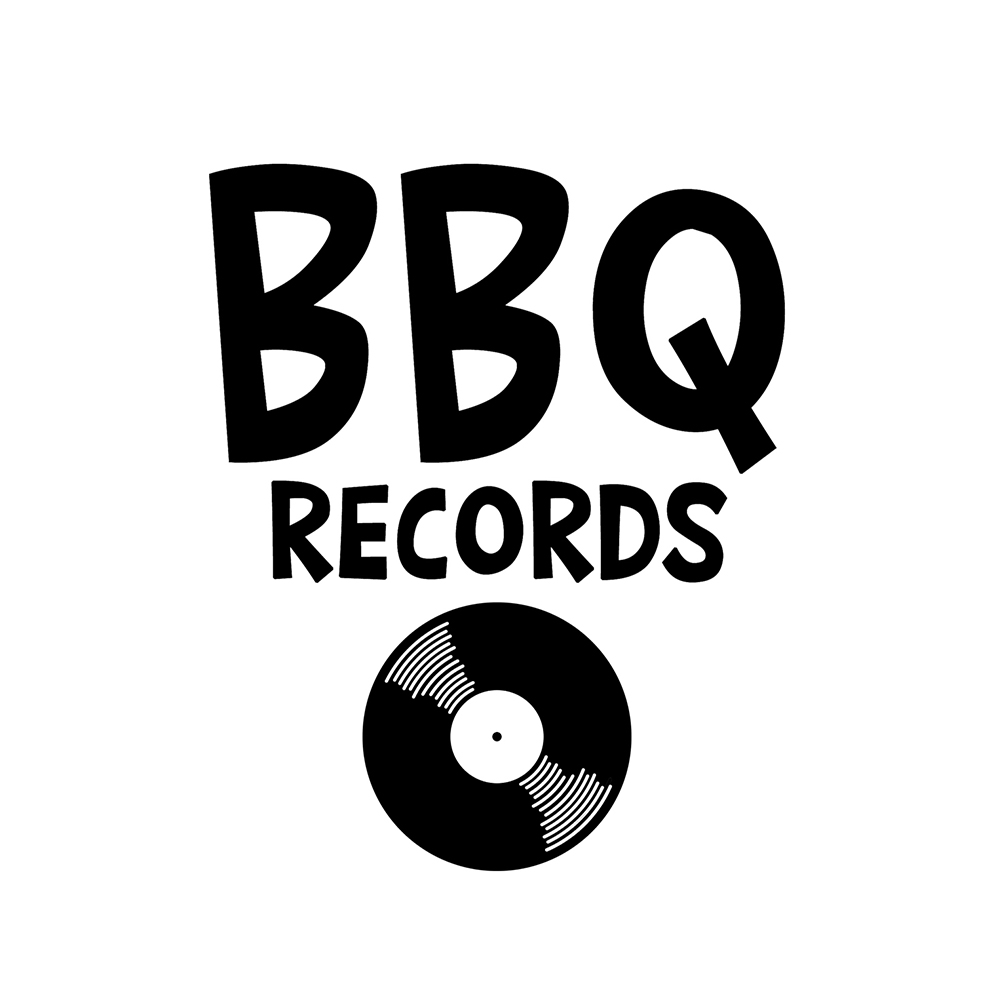 AUSTRALIA'S #1 IN ELECTRONIC MUSIC
Music Label | Radio Station | Music Magazine
Est.2013 - Official Partners: click here
NEW ALBUM 'NIGHT CREATURE'
Gigging everywhere from the Tate Modern to MoMA, stadiums, cranes, hotels, car parks, bridges, deserts, fashion launches, mountains, muddy fields, beaches, not to mention the most prestigious clubs in the world, the producer/ DJ/ Polymath is still one of the most enigmatic heroes in music. She has remixed everyone from Depeche Mode to Ella Fitzgerald, been sampled by Katy Perry and Nicki Minaj and collaborated with Tricky, Peaches and Young M.A. on her own original work.
​
She has just released her album 'Night Creature' on the label I/AM/ME.
2021 is shaping up to be a monumental year for Maya Jane Coles. Alongside the usual run of festival headline slots, sold out shows and the release of her new album 'Night Creature', she will also have her very own weekly, Radio 1 residency throughout the month of November.
​
Written, produced, engineered, mixed and performed by Maya, 'Night Creature' features a stellar line up of international guests including Australian multi-instrumentalist Julia Stone on 'Got Me', Berlin based Lie Ning on 'Hypnotised'', Swedish-Norwegian Karin Park on 'Light' and artist, producer and musician Claudia Kane who worked with Maya on the singles 'Run To You', 'True Love To The Grave' as well as 'Come With Me'.


Not one to do things by halves, Maya has also undertaken the most creatively ambitious videos of her career for the album, so ambitious in fact that it's more of a two part short film than a music video.
​
The multi-award winning, British-Japanese, polymath brings her new album to life with a short-film' which has taken its cues from Killing Eve and Kill Bill and sees Maya and a cast made up entirely of LGBTQI characters traversing the shadowy underbelly of the night to achieve their dastardly ends.


Maya says of 'Run To You' and it's sequel 'True Love To The Grave':

"Queer people, especially women often don't often get portrayed in ways that are interesting and alternative on screen so we wanted to make something that was unapologetically female centered, queer, intersectional, dark, moody and ferocious. Hopefully, even in lockdown, I think we pulled it off!"


Filmed in and around one of London's coolest clubs The Fold during lockdown, the two part saga was directed by Charlie Lightening, for which Maya has assembled an all-star cast that includes the likes of Skin (Skunk Anansie), artist, songwriter and producer Claudia Kane and some of London's most well known Queer artists, activists, designers and performers.


So epic is this two part short film that Maya hired the stunt team from #1 Netflix show The Witcher to join the production, Russell De Rozario - the production designer behind films like Kick Ass and XMen to collaborate with all costumes made by awarding winning designer Ilaria Lepore and styling by Alexis Knox.
​
In the video to "Run To You", those with an eagle eye will catch the likes of London Trans Pride and Harpies founder Lucia Blayke, Lewis Burton (founder Inferno & performance artist), Stella Marbles (founder Cookie Jar, mask maker), Max the Tribrid (model), Emily Crooked (activist, writer), Spook (visual artist), Fifi Rong (artist, producer), Juni Da Moment (fashion designer, dancer), Alexis Meshida (actress, activist, model), Cassandra (performance artist), Ashraf (Drag Race UK Pit Crew), Wax Wings (DJ, graphic designer), Becky Stroke (founder HTBX), Steven Braines (co-founder HE. SHE. THEY.), Sophia Kearney (HE. SHE. THEY.), RUTHLSS (DJ), Glam Clam (performer) and Olivia Strange (Artist).
Tracklist
01. Night Creature
02. True Love To The Grave feat. Claudia Kane
03. N31
04. Run To You feat. Claudia Kane
05. Die Hard
06. Devil's Dance
07. Hypnotised feat. Lie Ning
08. Show Me Love feat. Claudia Kane
09. Monday Mood
10. Survival Mode
11. Got Me feat. Julia Stone
12. Need
13. Come With Me feat. Claudia Kane
14. Light feat. Karin Park
15. Slooow Jam
16. Ending
​
​