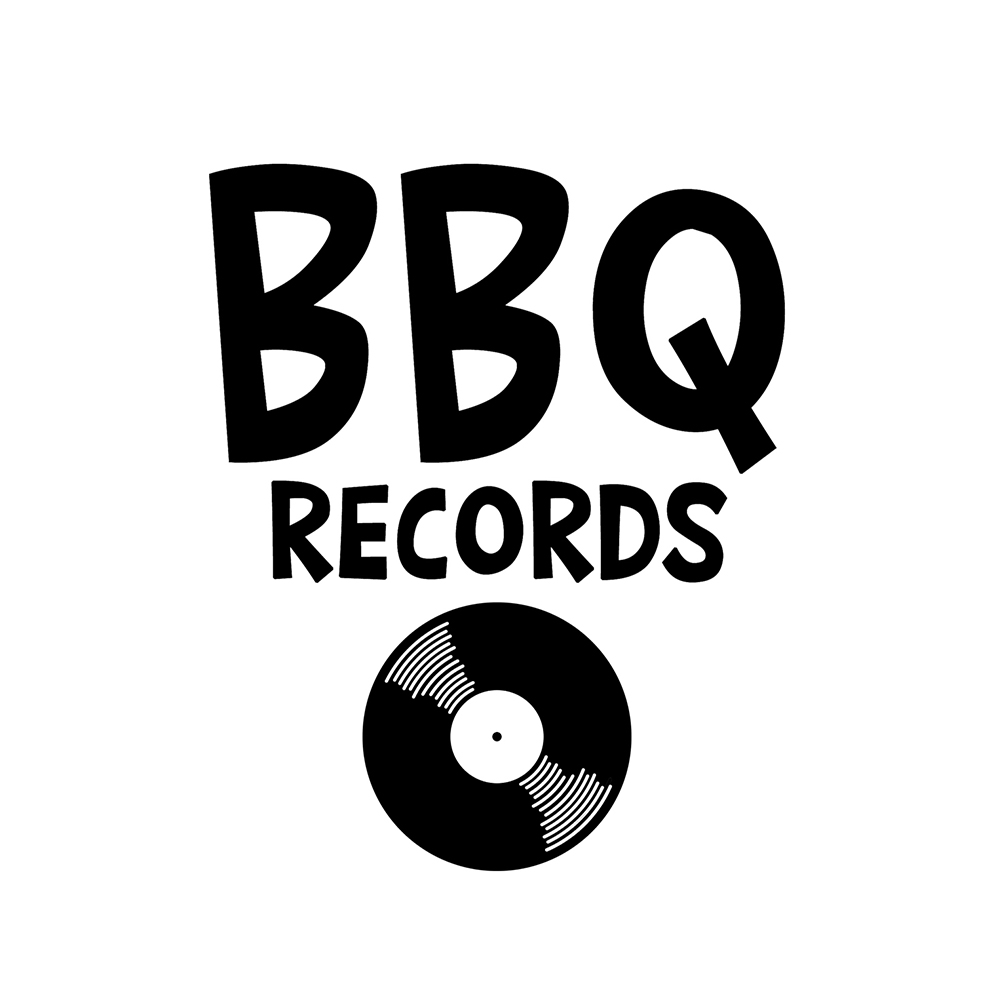 AUSTRALIA'S #1 IN ELECTRONIC MUSIC
Music Label | Radio Station | Music Magazine
Est.2013 - Official Partners: click here
- Hi N/Fusion! Can you present yourself, your background in the music scene and where you're at now?
​
Jeez…. Where do I start? It's probably safe to say that dance music has always been a part of my life. As a youngster I started out listening to live recordings of club mixes from some of the legendary clubs and raves back in the UK in the late '90's, I used to listen to a lot of stuff from Fantasia and some of the original FACT series mixes from Carl Cox. Back then I was too young to get into clubs, so at the tender age of 15 I started emulating that vibe by getting hold of my first set of decks and throwing parties for my mates. A few years down the track (once the under-age shackles were off) I got to immerse myself properly in the scene, becoming a regular around the club scene in my local town of Derby in the midlands and venturing out to some pretty iconic clubs like Gatecrasher, Godskitchen, Ministry of Sound, Sundisential and Fabric. My journey moved on from there in the usual way for us house-heads; festivals, trips to Ibiza throughout the summer, and a lot of time spent club-hopping. Fast forward quite a few years and I made the natural progression from behind the decks and into the studio, I started producing back in 2015. Two years later an opportunity came out of nowhere to move from the UK over to Queensland, Australia – a big decision, but quite an easy one given oz is such a beautiful place. Once here I set up my party brand 'Secret Party Project' where we put on quite a few tech house and techno parties, and managed to get my projects up to the standard where they were getting signed - the rest is history, I've been banging out tunes from the studio ever since and jumping around the booths of the various establishments of Brisbane (which I'm quite well known for haha) ever since.
- Tell us about your latest release 'Feeling Jacked' on Barbecue Records, the vibe and energy of it, the inspiration behind it...
​
'Feeling Jacked' is a contemporary fusion of chunky jackin' house, oldskool vocals, and a classic origins-of-house bassline, all glued together with a seductive deep synth hook that provides a loved-up uplifting vibe. With this track I just wanted to write something really upbeat, there was so much negative crap flying with covid and I wanted to put something out that made people feel good. It's called 'Feeling Jacked' partly because of the vocal hook, but also due to the bassline – which was inspired by what is probably one of the most iconic classic house tracks of all time; Mr Fingers 'Can You Feel It' – yeah that 'In the beginning there was Jack' track, if you know, you know, if you don't know then shame on you (haha)- go find it!
- What's up next?
​
At the moment probably a little too much is going on, I've got gigs lined up for the next 3 months, been writing a tonne of new tracks, but also working on taking my sound a little more melodic and venturing back towards my roots with techno. It's actually gotten to the point where I've had to begin to work under a new alias called 'Dark Mode' for my techno tracks and sets as I think people were starting to think I had a personality disorder - which I probably do when it comes to the diversity of my productions, but it was getting confusing for my followers. So…. if you see N/Fusion out and about you're going to hear house music, whereas when I play or produce as Dark Mode expect filthy dark prog and techno (watch out, either way, it's wild!!)