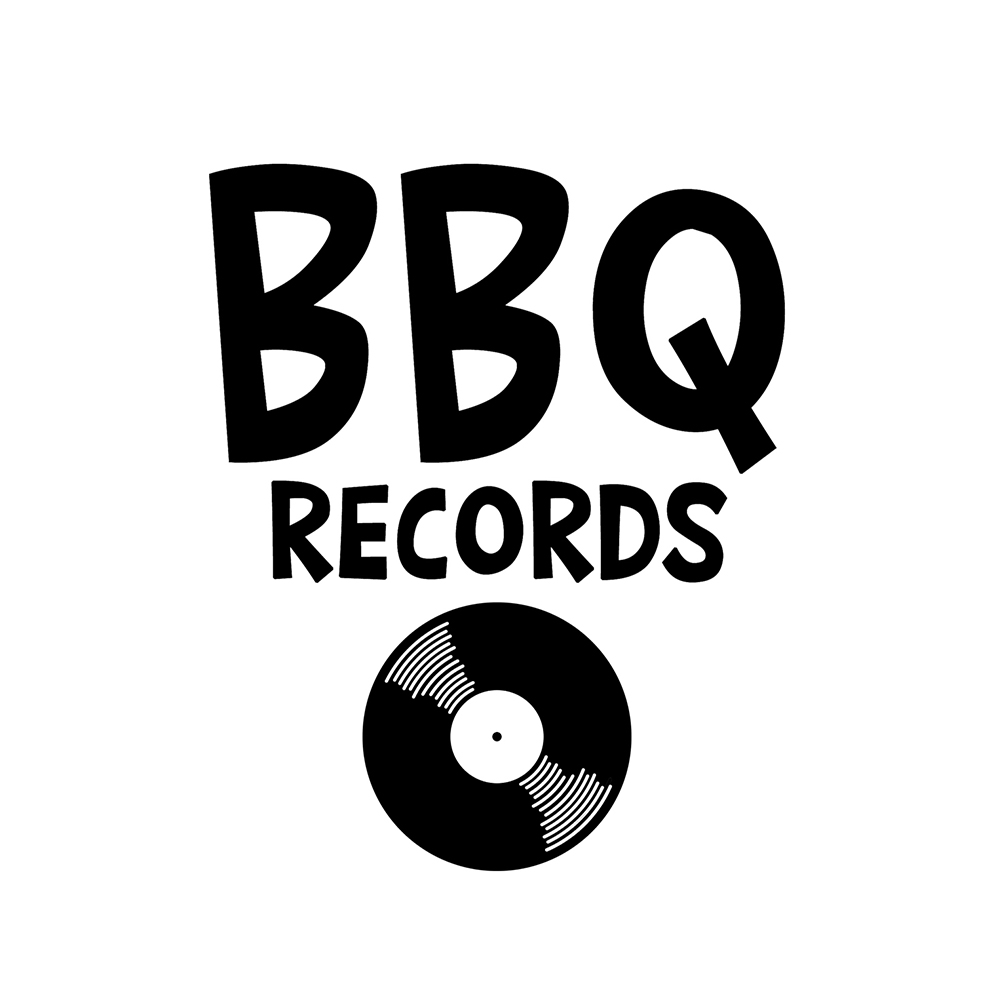 THE HOME OF PHYSICAL RADIO & MACHINE MECHANICS
Enjoy our Radio Station, our own Radio Show, our Mag and our Releases!
The Australians Scrix and N/Fusion release the first fruit of their collaboration on Barbecue Records. 'Move Your Body' is the perfect classic House track that will get the crowd dancing. With a funky upbeat rhythm, 90's piano vibe, a groovy bassline and housey sampled vocals this tune will never get old.
"Move Your Body" by NFusion and Scrix will be available on October 7th in digital format.
Lucky us, we recently had a nice chat with the boys:
​
- How did you meet each other and how did you decide to collaborate together?
N/Fusion –

I'd not been in Australia for long at that point and was beginning to get out and about on the DJ circuit in Brisbane after probably about a year out of the scene getting settled and re-established here in Australia. Lee (Scrix) and I found ourselves on the same line-up at a record label party on new years eve. We both happened to catch each other's sets, got chatting and developed some plans from there.
Scrix –

After quite a few conversations we decided to kick off Secret Party Project our club night in Brisbane where we connect fresh house music to some of the more interesting venues in Brisbane. We'd both been spending a fair bit of time in the studio working on grooves to play out and we decided it was about time tried working on a project together.


- When producing together, who is doing what in the process?
Scrix –

It was really great the two of us actually being in the same city so that for this one we were actually in the studio together, this seemed to work well for us rather than having to go back-and-forth with stems or project files, where you end up having to making sure you have the same VST's, that can be a pain in the…
N/Fusion -

for 'Move Your Body' I kicked off initial concept behind the track with some ideas around the general sound (it being a chunky piano house track), and some sound design. Then Lee really zeroed in on the arrangement, and bringing some of the technical aspects into the mix and some variations on elements.
Scrix –

The process was pretty organic, we took the initial ideas and sound design (the piano hook and bassline) and really built on that. Once we'd got the basics of the track together and sorted the arrangement we then went on quite a long search for the top line.
N/Fusion -

We actually had an earlier version with a vocal from Marshall Jefferson in there, which is where the track title 'Move Your Body' came from, but after much deliberation, we decided we wanted this to be an original so we swapped that out for the final original vocal that ended up in the track – That previous version with the Marshall Jefferson version is now saved as a special bootleg for us to play out in our DJ sets.


- Tell us about your upcoming track "Move Your Body". What is the emotion you wanted to communicate through it?
Scrix -

We wrote the track wanting to create a real summer anthem that fills the place with feel-good vibes. We just wanted to make something that makes you want to "Move Your Body" haha.
N/Fusion –

For me 'Move Your Body' celebrates the loved-up vibes of old school piano house, coupled with a heavy bouncy bassline and a jacking tech house groove to bring it up to date. We wanted to produce a track that took people back to happier times – possibly a little further back than I'd like to admit, the piano is a throw-back to the 90's scene that I enjoyed (possibly a little too much in hindsight).
Scrix -

We sent it to a few industry friends to get some early feedback, just to get a feel for whether we'd hit the spot. There was a point when Jon Sine came back to us with 'that'll just make people want to get on the dancefloor' and at that point we knew we'd done a decent job.


- Are you planning any club DJ sets together in the future?
Scrix –

It's little bit difficult at present given the current situation, we'll have to see how things go in that regard, but once the scene returns a little bit closer to normal we'll be back out there representing, and enjoying ourselves on the ones and twos again (and deck three quite often too!)


- You will be playing for the BBQ Radio Show on October 5th on Physical Radio, what can the audience expect?
Scrix -

Nathan and I can have some nice differences in our DJ styles so it'll be interesting, we've still got to figure it out. Nathan is on the heavier tougher side whereas I like anything from funky to filthy. It'll certainly be uplifting and chunky jacking house, some vocal house, bassy delights with a few of my own productions possibly thrown in the mix.
N/Fusion –

Yeah really excited to be able to share some exclusive tracks that I've been working on, but also some old school throw-back gems in there – but like Lee said, I normally play later sets and like it tough.


- Covid-19 is still impacting the music industry worldwide, how is the situation currently in Brisbane?
Scrix -

Livestreams are life it seems. Brisbane's doing better than most with low capacity clubs in operation, but there's still no dancing, no dance floor, sit down drinking.
N/Fusion -

We've got to pull together to get out this situation. It's so difficult for everyone and heartbreaking to see venues going out of business. Then for those that are limping through, there's the trade-off of wanting people to have a good time, but having to force people to not dance so you don't get fined or lose your licence – it sucks, and it's going to take time to get things some way back to normal. In the meantime, the entire scene is going to have to get really innovative to survive.


- Do you have more tracks together coming up?
N/Fusion –

We've both got quite a number of projects on the go at the moment, which can make it a little challenging to carve out the time, but we've had great feedback on this first collaboration, so it likely to only be a matter of time.
Scrix –

You're going to have to watch this space, Shhh! 'Secrets'!
​
- Thank you guys!
Both -

Thank you