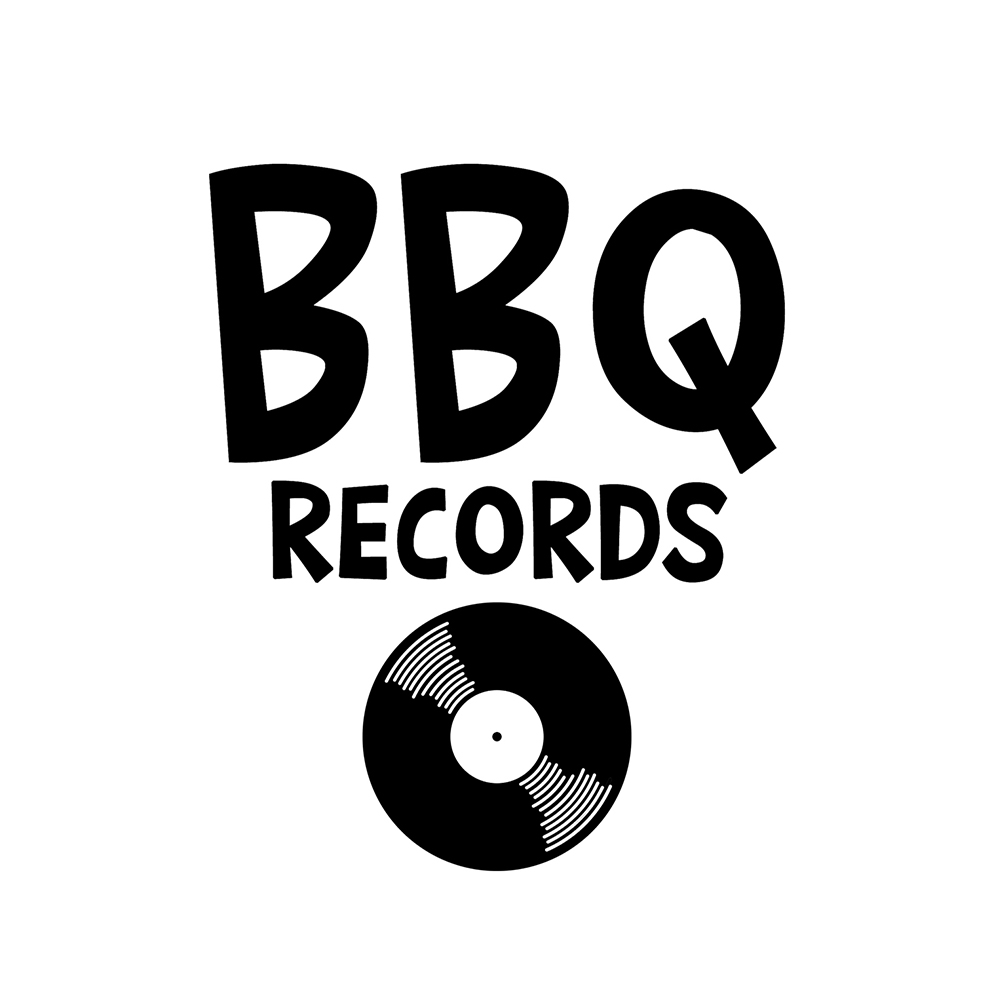 THE HOME OF PHYSICAL RADIO & MACHINE MECHANICS
Enjoy our Radio Station, our own Radio Show, our Mag and our Releases!
PETE TONG JOINS PACHA GROUP BOARD OF DIRECTORS
At Pacha Group we're ending the year with exciting news! Music legend Pete Tong has joined our new board of directors headed by Pacha Group CEO Nick McCabe, being an important part of upcoming projects as we expand globally.
There are few individuals in the world of dance music who can claim the kind of influence Pete Tong has had over the last twenty years. With an unparalleled ear for new talent, Pete Tong has become the leading tastemaker of the electronic generation. Having held a five-year residency at Pacha, Tong has seen the company evolve through the decades and will now act as brand guardian as we export our inimitable spirit internationally.
Pete Tong says: "When Pacha approached me with this opportunity I couldn't say no. While many people know the name, not many really know its real influence on music and nightlife over the last 50+ years. Pacha has been a glamourous and hedonistic meeting place for generations of global jet setters and music lovers, from the 60's through to now. It was instrumental in introducing House music to Europe; it has hosted the world's best DJs and inspired countless others. As the brand evolves into a global hospitality company, I wanted to be part of exporting its true spirit. God knows, we all need it right now."
​