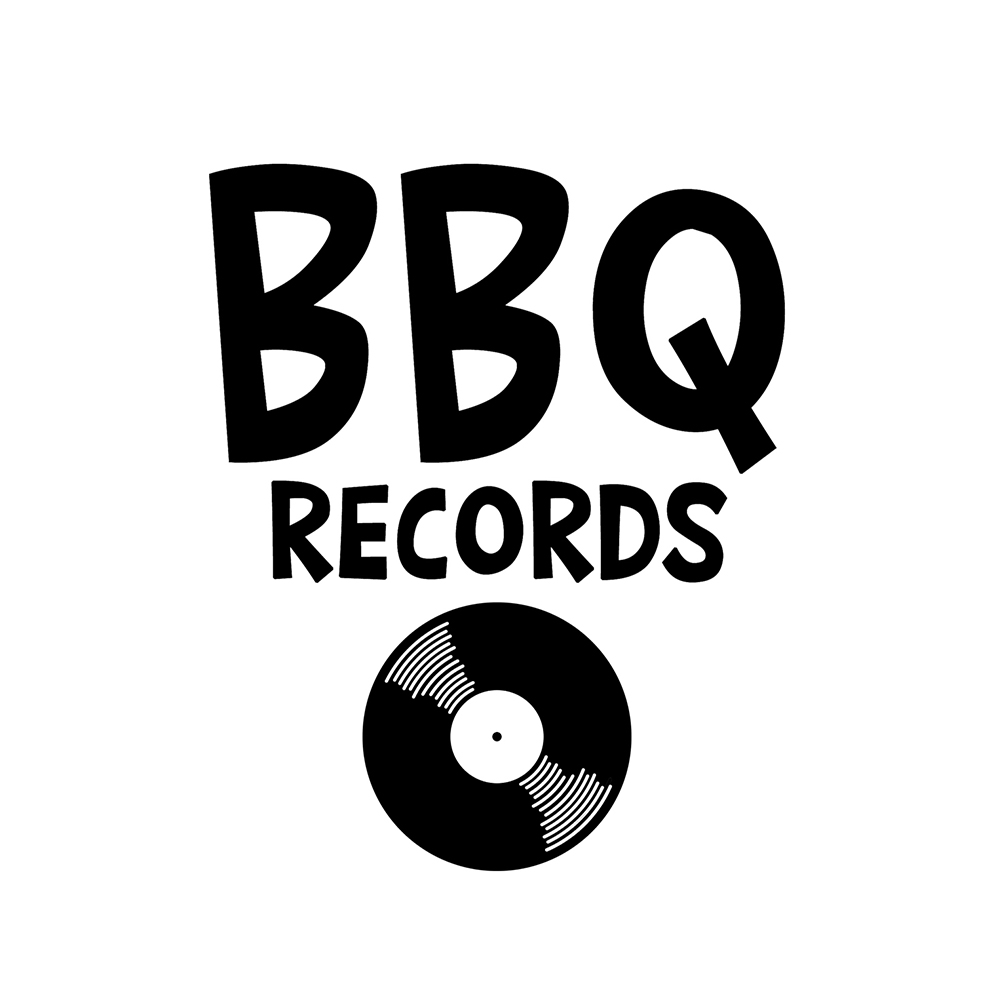 THE HOME OF PHYSICAL RADIO & MACHINE MECHANICS
Enjoy our Radio Station, our own Radio Show, our Mag and our Releases!
Physical radio is an online radio station dedicated to showcase raising talents across the world as well as superstars. DJs, Producers, Labels, Event promoters, they can broadcast their show whatever the genre is in the electronic kind, from a one off show to a weekly residency, they are free to choose what is best for them and their business and which day and time they want to be broadcast (according to availabilities of course).

The costs start from $9.99 for a one off show to $39.99 for a weekly residency.

The technology and the internet speed are in constant evolution that's why the Fm Band is dying and everybody is now listening to music online.

What Physical Radio has to offer is unique, you just have to send your show and they broadcast it for you in HD through the website and the app. They are also teaming up with labels and several actors from the industry who are looking for talents. This is a perfect way to broadcast your podcast professionally and grow your popularity.
Physical Radio