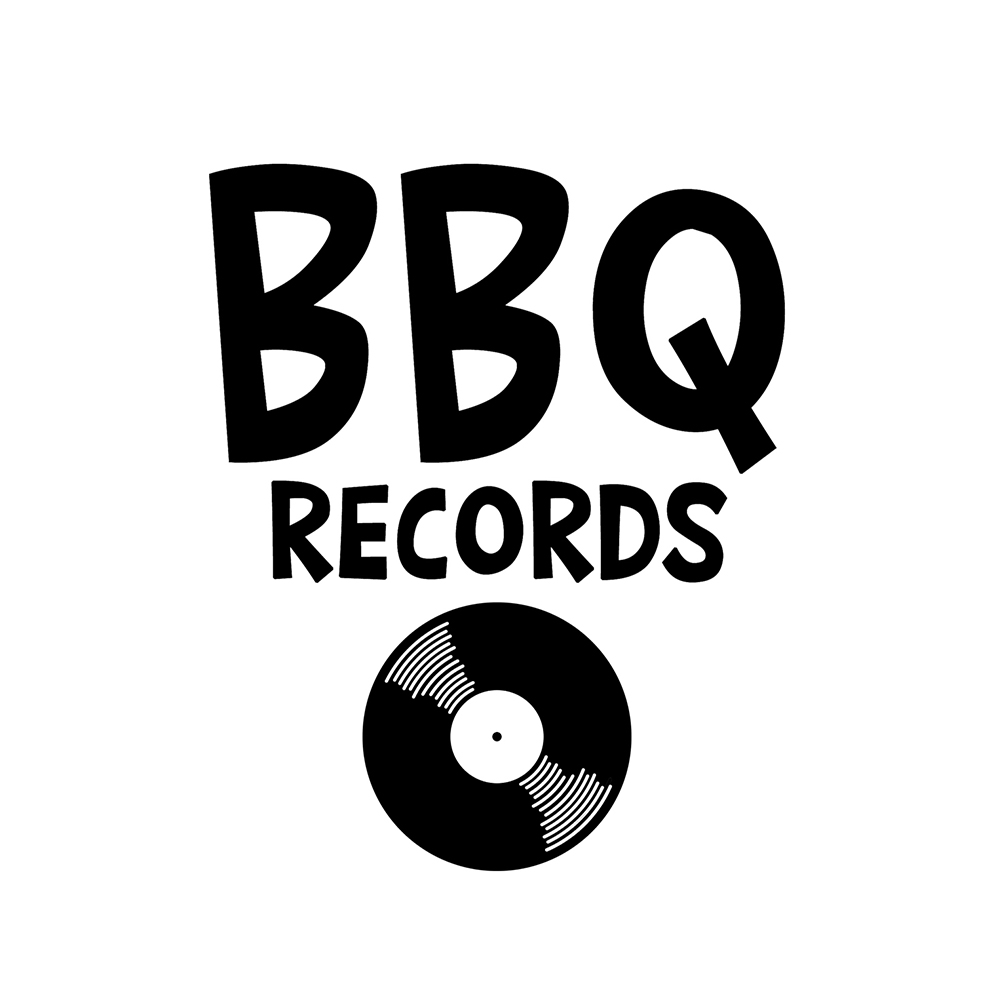 THE HOME OF PHYSICAL RADIO & MACHINE MECHANICS
Enjoy our Radio Station, our own Radio Show, our Mag and our Releases!
PHYSICAL RADIO
WEEKLY SHOWS
Enjoy some of the best shows out there as well as a music rotation of Chill Out, Deep, House, Nu Disco, Tech House, Techno and Trance music. Anytime anywhere 24/7!
PROGRESSIONS | Sundays
*Monthly, every 4th Sunday of each month
THE LEGENDARY RADIO SHOW | Saturdays
Nationality: Italian
The Legendary Radio Show, brings every week some of the Black Legend's club vibes into people's home, offices or cars wherever they are in the world. Having it's home base at the infamous Cafè Mambo Ibiza own Mambo Radio, where it airs from every Saturday at 11am CET for 2 hours, the show can also be listened on a worldwide selection of other radio stations. The show format is very straightforward, "we let the music speak", in the first hour the hottest house and tech house beats selected by Black Legend himself and in the second hour the show, new guest mixes by international top djs every week. If you are interested into bringing Black Legend's radio show onto your radio station do not hesitate to get in touch.
LOW ORBIT RADIO SHOW | Wednesdays
Nationality: Australian
The Low Orbit radio show by Braydon Zirkler brings the underground to life with 60 minutes of dance floor driven house. Blending everything from disco, house, tribal to raving techno Braydon reaches into his record bag to bring you good vibes, classic tunes and the feeling of hitting dancefloor.
MAGNA RECORDINGS RADIO SHOW | Mondays
​
Music Label: Magna Recordings
Weekly Radio Show of one of the most important Portuguese electronic Labels, Magna Recordings, presented by Carlos Manaça, one of the main Portuguese Djs and Producers. Known by his tribal / ethnic background, Carlos Manaça presents a one hour mix recorded live by himself or by some of his favorite DJs and Producers. From Tech House to Techno,
THE WEEKEND WARM UP | Fridays
Nationality: French
2 hours of the best tunes every Friday to warm up your weekend. Good and happy time in music.
FEDERICO SCAVO RADIO SHOW | Fridays
*Monthly, every 1st Friday of each month
MAWAYY RADIO | Saturdays
*Monthly, 4th Saturday of each Month
​