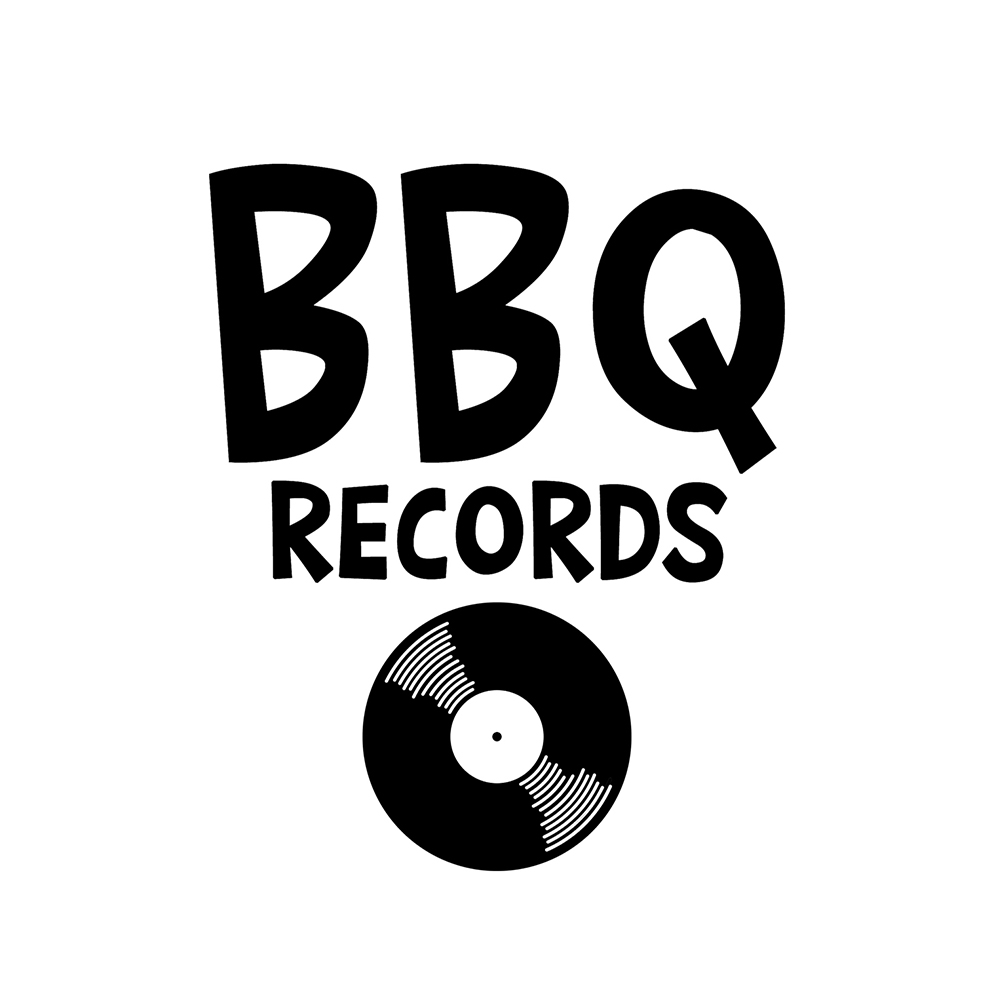 AUSTRALIA'S #1 IN ELECTRONIC MUSIC
Music Label | Radio Station | Music Magazine
Est.2013 - Official Partners: click here
Enjoy some fantastic shows by our residents DJs and Music Labels as well as the latest hits of Chill Out, Deep, House, Nu Disco, Tech House, Techno and Trance music. Physical Radio makes you discover the latest hits anytime anywhere 24/7! Thank you for choosing us as your favorite radio station.
​
RESIDENT DJs | MUSIC LABELS
In Alphabetical Order
ACETONE
ACETONE Radio Show
AIRWAVE
PROGRESSIONS | Sundays *Monthly, every 4th Sunday of each month. Tune in every month to Airwave's revamped radioshow called Progressions. Discover the newest progressive cuts beyond the standards out there. Delivered by one of the most talented producers out there.
BARBECUE RECORDS
BBQ RADIO SHOW | Mondays Barbecue Records presents its weekly radio show hosted by EDDISON and Faustine with international guests like Carl Cox, Monika Kruse, Ellen Allien, Bob Sinclar, Marc Knight, Fatima Hajji, Paco Osuna, Joachim Garraud, Kerri Chandler and more.
BARBECUE RECORDS
BBQ RECORDS TRENDS | Weekdays Listen to the Barbecue Records trends from some of the best producers out there.
BRAYDON ZIRKLER
LOW ORBIT RADIO SHOW | Thursdays The Low Orbit radio show by Braydon Zirkler brings the underground to life with 60 minutes of dance floor driven house. Blending everything from disco, house, tribal to raving techno Braydon reaches into his record bag to bring you good vibes, classic tunes and the feeling of hitting dancefloor.
CARLOS MANAÇA
MAGNA RECORDINGS RADIO SHOW | Mondays Weekly Radio Show of one of the most important Portuguese electronic Labels, Magna Recordings, presented by Carlos Manaça, one of the main Portuguese Djs and Producers. Known by his tribal / ethnic background, Carlos Manaça presents a one hour mix recorded live by himself or by some of his favorite DJs and Producers. From Tech House to Techno,
DAVID MORALES
DIRIDIM SOUND | Saturdays House legend and superstar David Morales presents his weekly show "DIRIDIM SOUND" featuring his music label DIRIDIM. Enjoy one hour of pure sound every Saturday
DAVID VENDETTA
Cosa Nostra | Thursdays The official David Vendetta's AUDIO podcast. HOUSE MUSIC / ELECTRO SOUNDS.
EDDISON
ROAD 66 | Saturdays EDDISON takes you on his road trip around the world with some of his best live DJ sets as well as exclusive mixes of Tech House and Nu Disco music. Turn up the volume!
FAUSTINE
THE WEEKEND WARM UP | Fridays 2 hours of the best tunes to warm up your weekend. Good and happy time in music.
FEDERICO SCAVO
FEDERICO SCAVO RADIO SHOW | *Monthly, every 1st Friday of each month An eclectic show based on the fusion between house music and latin and tribal vibes, a fine selection of the best exclusive previews, enclosed in one hour of music. This is Federico Scavo Radio Show.
J PAUL GETTO
FOGBANK RADIO | *Monthly, every 3rd Sunday of each month Fogbank Radio is a monthly show focused on new music by J Paul Getto, new upcoming releases on Fogbank Records and J Paul Getto's favorite tracks of the month.
JOACHIM GARRAUD
ZEMIXX | Saturdays ZeMIXX every week, 60 minutes of the hottest house/techno/electro news, classics, and exclusive bootlegs, mixed by producer and DJ Joachim Garraud.
MAWAYY
MAWAYY RADIO | *Monthly, every 2nd Friday of each Month Billboard charted duo Brian Wayy and Masoud Fuladi created "MaWayy" to bring you the best of electronic dance music of the month ... Trust us you want it "MaWayy"
MISS DIRTY
THE DIRTY SHOW | *Monthly, every 1st Friday of each month
MYSTIC SUNSETS
*Monthly, every 3rd Sunday of each month
STEVEN 'SUGAR' HARDING
IT"S A HOUSE PARTY | Sundays Join Steven 'Sugar' Harding as he takes you on a journey through pulsating rhythms, mesmerizing melodies, or soulful vocals. This radio show is a testament to his talent and dedication to pushing the boundaries of house music. Get ready for an unforgettable experience with "It's A House Party" by Steven 'Sugar' Harding.
SUPERNOVA
THE HOUSE OF SUPER | *Fortnightly, 2nd & 4th week of each month The House Of Super is our brand new radio show, a monthly 2 hour mix taking you on a journey inside our musical world The 'Loft Mix' + 'Terrace Mix' will showcase the latest music from us and our labels Lapsus Music Downtown Underground Blackboard as well as the DJ's + Producers + Labels we are loving from around the world.
VISIONS RADIO
VISIONS RADIO | Thursdays