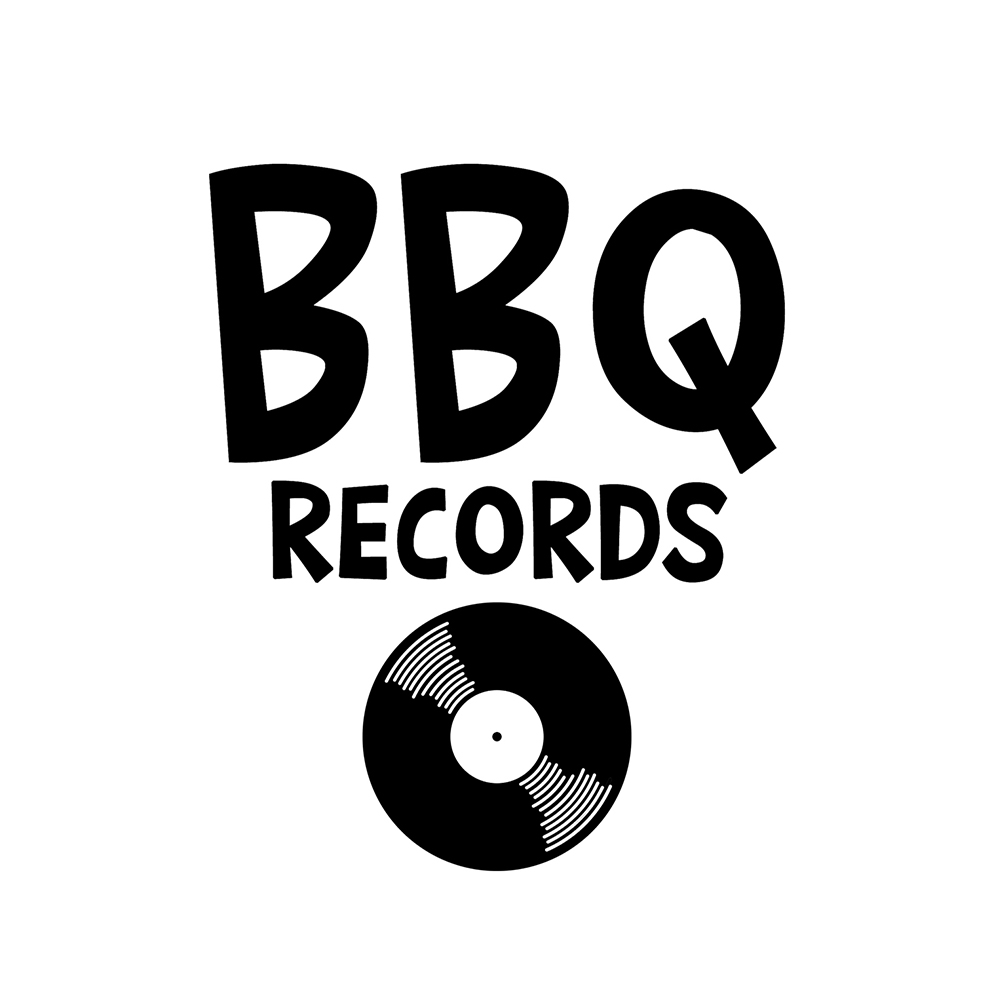 AUSTRALIA'S #1 IN ELECTRONIC MUSIC
Music Label | Radio Station | Music Magazine
Est.2013 - Official Partners: click here
A favourite of the Barcelona club scene, Piem has made a name for himself over the years playing at some of the world's most iconic clubs: Club Space (Miami), Heart Nightclub (Miami), Space (Ibiza), Pacha (Ibiza), Amnesia (Ibiza), Club Room (Chile), Cavo Paradiso (Mykonos). He is the music curator at W Barcelona bringing great names and talents every year to their famous summers series. Continuously honing his sound with strong dedication, he's had releases on renown labels like DFTD, Moon Harbour, Knee Deep in Sound, Crosstown Rebels and many more. 
We had the chance to have him for an interview to catch up on his music, what he's been up to and what he's got coming.
- Hi Piem! It's a pleasure to have you for this interview. Let's get straight into it! Where was your last gig and how was it?
Hey! Thanks so much for the invite! Actually, my last gig was in Kyiv. I love playing in Ukraine, it is always a fun experience and the crowds always give me such a great vibe. It makes it all too close to home that Kyiv is now in such a different place. To have somewhere I've been, just a few weeks ago, now suffering this situation, it is sobering. I really hope this gets better soon.
​
​
- Tell us about your latest release "More Than That" on Deeperfect.


Sorry to mention 'that which shouldn't be named' but COVID gave birth to this track! It was made during the lockdown period right around the time when I started to evolve in my music style and the way I make my music.
I began to want to start focusing on making more house music with the use of vocals. I didn't want to veer too far away from what I'm used to but I definitely feel more represented in this new sound.


It's taken a long time to get to the release, but that's fate I guess because I'm really happy about how it's been received regarding feedback and support. The timing was perfect.
- Have you got more music in the pipeline, anything coming out soon?


I have already scheduled most of the releases of the year and the closest one at this moment is March 18th so check it out on Supernova's Downtown Underground, it's a new house banger!


After that, at the beginning of April, I will have a new single on Moon Harbour. This one is a new collaboration with Mizbee, and I'm sure this one is gonna blow your mind!
​
​
- Did the pandemic get you to spend more time in the studio? What was it like? What is the best thing that came out of it?


Mostly yes! It's how I spent most of the lockdown, and all this time we were not able to travel...
I tried to improve my workflow and concentrated on turning my production into a sound that I felt I could best identify with. This doesn't mean I've completely stopped making club tracks but for the time being, I feel very comfortable making tunes like the track that was released on DFTD. I recognise that fans also like to listen to songs when they are not in a party mood...
​
​
- What's a day in your life like right now?


Right now, I'm more chilled. I'm lucky that most of the releases of the year are already scheduled so I have time to work on new music and find new music for my DJ sets. I play Wednesday nights at Eclipse, the club on the 26th floor at W Barcelona plus my other residencies in Barcelona. My weekends are mostly for gigs or to spend time with my girlfriend, family and friends.
- We sometimes see you in a very cool studio at W Barcelona, what is your favourite gear/instrument to use for production?


I'm lucky to be able to use that studio! The room and the acoustics are amazing.
One of my favourites is the Moog Sub-37, easy to use and the sound is great. There are other cool ones like prophet, Virus C, and a few old Rolands.
​
​
- Talking about musical gear, what is the best and worst purchase you've ever made?


There's no bad purchase at this point, everything I own I have made sure to try before and always ask producer friends around me for feedback, but to be honest I always end up using software.
​
​
- Since you are from Barcelona, can you tell us which are the best clubs in the city?


We have many but probably right now Input is one of the hotspots in town, the venue and the sound system is amazing also the line ups are great. They bring so many well known artists and some other up & coming talents. We also have the classics like Apolo and Razzmatazz where you can always find cool underground and mainstream names.
- You are also the music curator at W Barcelona, will there be another Wet Deck Summer Series this year? If yes, have you got the lineup sorted already? Can you share with us who will be playing?


Definitely yes! We will be back from June 12th till the end of the summer season. There will be 12 dates, every Sunday afternoon with some of the biggest names in the industry right now. We have most confirmed but I can't tell you any more as I'm still working on finalising the full line-up. All will be revealed...
​
​
- Finally, what would be a good theme song for your life?


This is always hard to say as I'm a big music freak, and I listen to lots of different music. The soundtrack to my life changes all the time. Right now, I'll go with Kaytranada, Chances and You're the one. But come back to me in a few months and it'll probably have changed!