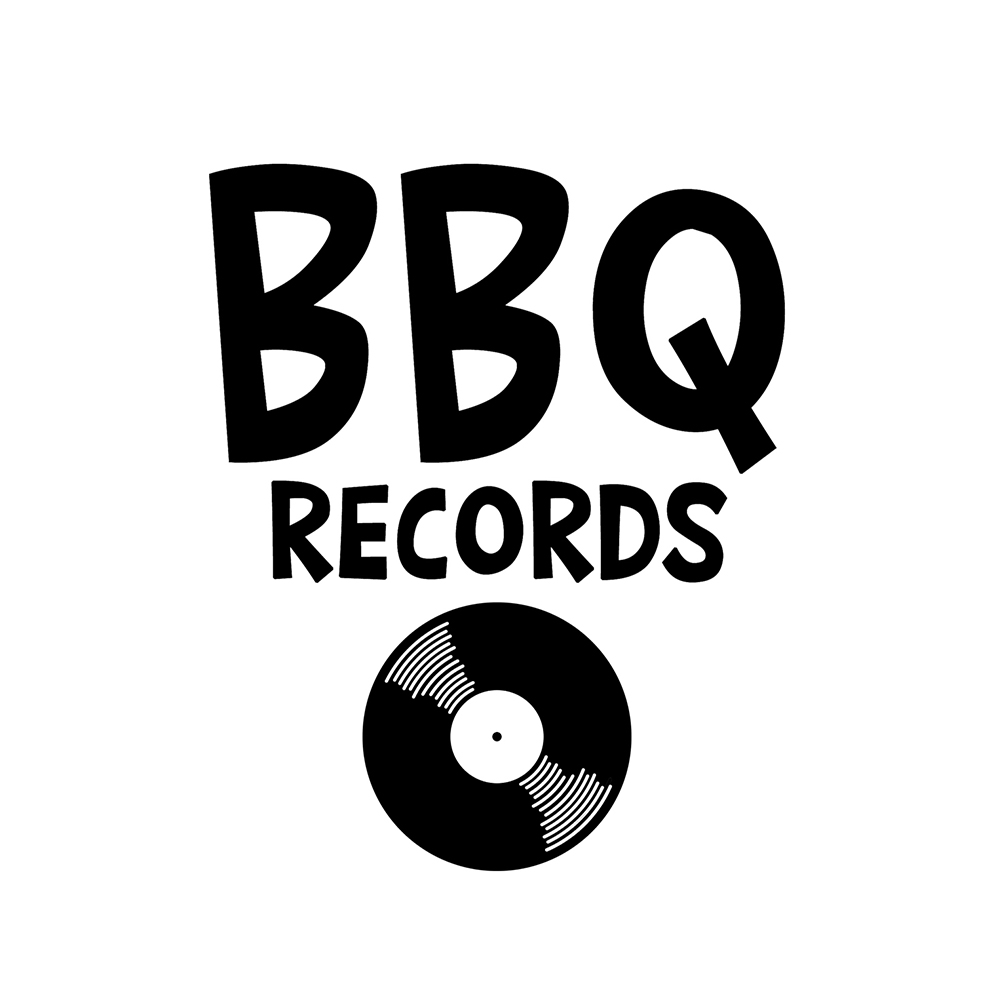 THE HOME OF PHYSICAL RADIO & MACHINE MECHANICS
Enjoy our Radio Station, our own Radio Show, our Mag and our Releases!
SAM GREGORY
TECHNO TOOLS
Sam Gregory is an Australian Techno DJ and Producer based in Melbourne. Acclaimed for his work, he's had several tracks charted on Traxsource, he's also been supported by international artists and is broadcast on radios.
​
His music studio is composed of:
Akai MPD 26
Alesis V25
Yamaha P45
Behringer BCR2000
Native Instruments Audio 6
Behringer Ultragain Mic 100
AKG Perception 100
Behringer Truth B2031A
Roland JP8000
Korg MS2000
Roland TB-3
Roland TR-8
Roland MX-1
Korg Electribe ES-1
Korg Volca Bass
Korg Kaoss Pad 3
Pioneer EFX1000
Ibanez RG1570
Steinberger Spirit Bass
​
Details (presented by Sam Gregory):
"Honestly most of what I do is in the box with Ableton these days, both producing and mixing. The plugins (both stock and 3rd party) are so quick and easy to use and you really get great results if you know what you're doing with them. It's easy to get bogged down in buying new ones, it can be like a habit really but I usually stick with my favourites and for synths it is Serum, Massive and the Arturia CS80v.
I still use the JP8000 and MS2000 outboard synths for some things, usually jamming along to get a good idea, sequencing it in Ableton and sending it back out through a MIDImate cable for recording.
If I listed all my mixing/effect plugins we'd be here all week but I do use Slate Digital EQs, FabFilter Pro-Q 3 and Pro-L, Soundtoys' range and Waves CLA-2A and the SSL Buss Compressor on almost every track in some way or another.
I track a lot of midi using the P-45 which is an entry level weighted piano with USB midi out. It's good to bash ideas around on but isn't super expressive (it is better than some of the alternatives though). I usually edit anything that didn't quite come across in the take anyway.
When I just need to punch a line out quickly I use the Alesis V25 because it's small and nasty (almost zero expression) but quick and effective.
Most of the rest of the gear is stuff I've cobbled together in the hopes of getting a live show happening which of course is far more time consuming than I'd imagined. The BCR2000 has been flashed with Zaquencer and is now a MIDI sequencer which tells the MS2000 and JP8000 what to do, while the TR-8 and the Electribe are doing the rhythm bits.The TB-3 and Volca Bass duke it out for top acid position and the Kaoss pad just occasionally mangles bits here and there, I'm undecided as to where I like it most but it's usually an insert effect on the TR-8.
​
The Behringer monitors are Truth-fully awful but I have an emotional attachment to them so I recently bought Sonarworks Reference 4 to tune my room and the difference is incredible! I might get another year out of them yet!
​
My most important tool however (not listed) is the pad and pen. So many times I have been in the middle of one thing and though of another thing to do, so I just write it down. It's helped immensely rather than trying to cut what I'm doing short or forgetting."