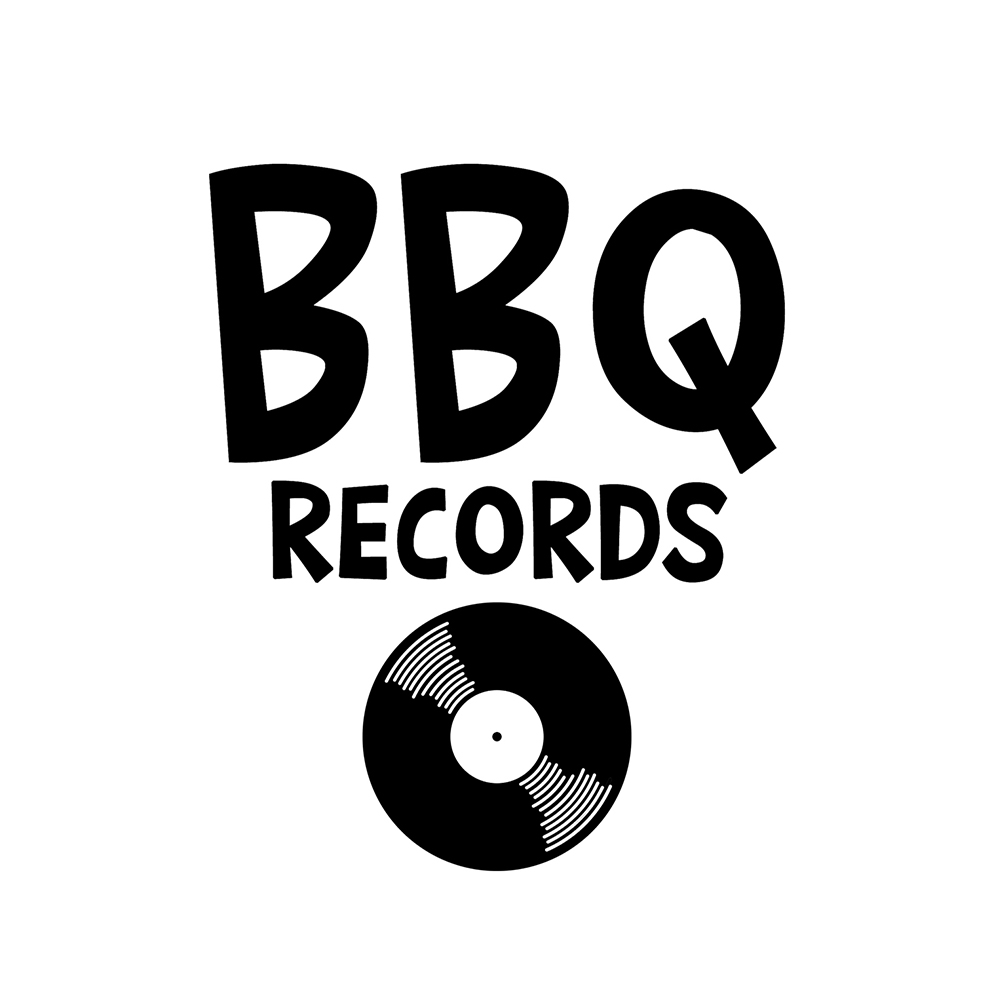 THE HOME OF PHYSICAL RADIO & MACHINE MECHANICS
Enjoy our Radio Station, our own Radio Show, our Mag and our Releases!
Newcomer on Barbecue Records, S.B.A arrives with a funky Tech House track called 'The Bomb'. With a super energetic groove, cool vocals and braggadocious vibe, this release is sure to get anyone moving on the dancefloor.
​
Available for streaming and digital download on Januray 6th.
- Can you present yourself, your background in the music scene and where you're at now.


My name is Shawn I was born in Montreal, Canada I'm originally from Haiti I started out as a rapper before making the switch to dj'ing and producing music. I've been a DJ/Producer for 4 years now and 7 years as a rapper before so 11 years doing so form of music work.
​
- You have your first release on Barbecue Records called 'The Bomb' coming up on January 6th. Tell us more about it. How did you get the inspiration, how was the creation process and what emotion do you like to share with your music?


Really proud of his record when I got the idea to produce this song in my head I heard the anthem to space jam 2 I'm a big basketball fan and seen as the movie is coming out eventually I was like wouldn't it be cool if this was the theme.
How I came up with "The Bomb" is simply me wanting to explore new sounds but at the same time keep what makes my sound. That's why you have the rap vocals to bring the grittiness And the attitude to the release And the futuristic synth sounds to bring that house type of feeling.


- What's up next?


Music wise I've been exploring the spiritual side of music. I've just completed a course in elemental sound alchemy because I've started to implement healing frequencies to my music and in the future, I want to make productions with sounds that can activate your chakras. Eventually, I want to hold my own sound healing sessions to give a contrast to my DJ sets. I practice kung fu as well and I've been on this travelling journey since July and now I'm on my way to Thailand to train my kung fu at a retreat and I'm super excited for that.
​
​
Listen to "

Tonight We Dance"

by

S.B.A

every Wednesday on Physical Radio.