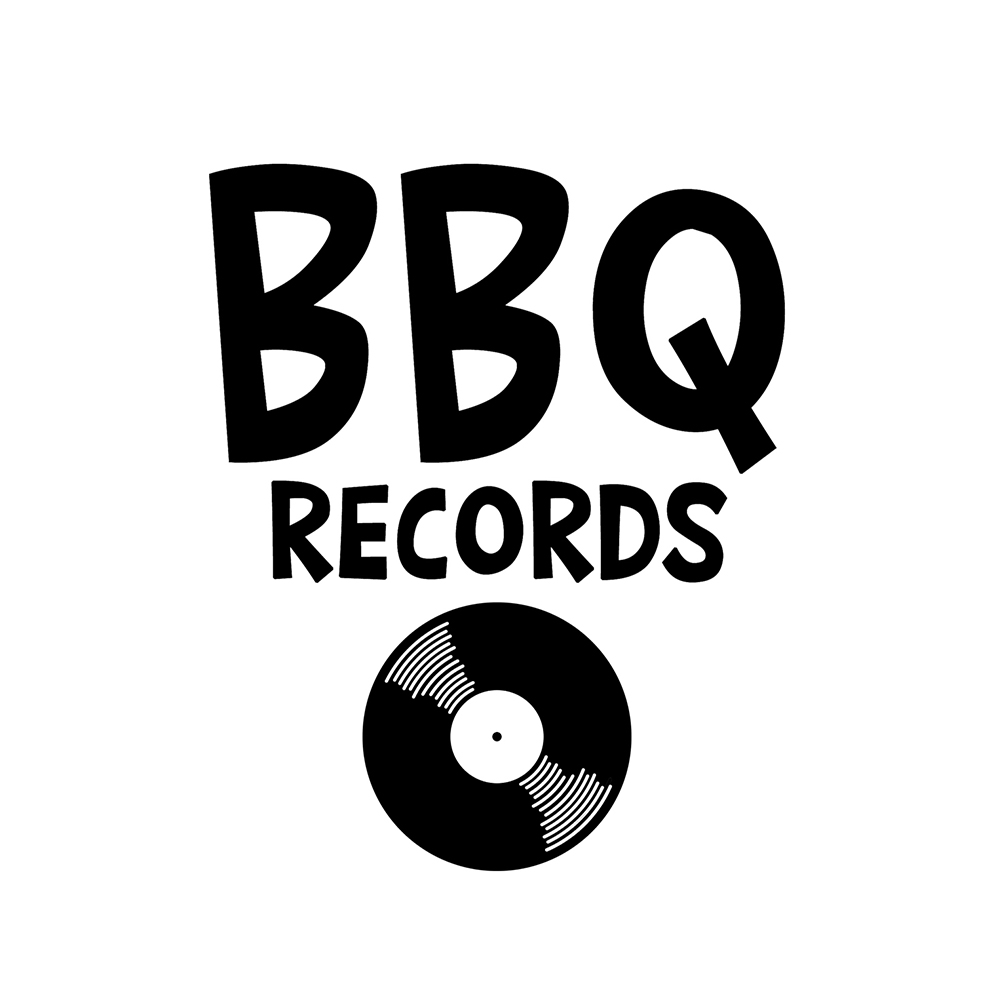 AUSTRALIA'S #1 IN ELECTRONIC MUSIC
Music Label | Radio Station | Music Magazine
Est.2013 - Official Partners: click here
Japanese born Shoko Igarashi's debut album Simple Sentences will be released on Tigersushi Records on the 20th of May.
​
Tracklist
1. Sand Dungeon
2. Anime Song
3. Comfy Place (RADIO EMBARGO)
4. Shokoism
5. Monochrome Chronicle
6. Lovely Song
7. CASH OK
8. AppleBanana
9. Happy Child
10. Tsuki No Yama
It's a record that, not unlike a piece of luggage checking in from city to city, has managed to absorb vital influences from each place it has landed. Shoko grew up in rural Japan, she studied in the US and is currently living in the most quintessential European city, Brussels. Shining in its diversity, Simple Sentences carries elements from each one of those stops in her life. Her native Japan and her love for anime that she watched as a kid, the rigorousness of her Boston Berklee jazz education (Shoko is an accomplished tenor saxophonist), European bleep techno and Warp, and even euro disco psych kitsch since Shoko names Dan Lacksman as one of her heroes.
The influences from Far East are more than evident and funnily enough, even unconscious, which makes them integrate in a beguiling childish and naive way that adds even more to the originality of the sound. Take for example the lead track ''AppleBanana'' - Echoes of Chiemi Manabe, Hosono and even overtones of Akiko Yano are all seamlessly there. 'Sand Dungeon' is a little gem reminiscent of Yellow Magic Orchestra at the heights of their powers and the aptly titled 'Anime Song' could be an unreleased track from Testpattern's infamous and sought after LP. 'Lovely Song' in its electronic pastoral vibe could have been produced by Seigen Ono, but is entirely the work of Shoko's expansive creative world. 'CASH OK' harks back to New York's 90's Jazz Street scene, paying tribute to her Brooklyn live gigs, and album closer 'Tsuki No Yama' goes back to her roots with a meditative folk sound quite different from the rounded pop edges that the rest of her album carries.
Simple Sentences is like its title implies: straightforward in its brilliance and simplicity, yet carefully measured with a maturity that almost makes us wonder - how did Shoko manage to absorb all these influences and bring them together into a vibrant sound collage which ultimately is fresh and timeless?
​