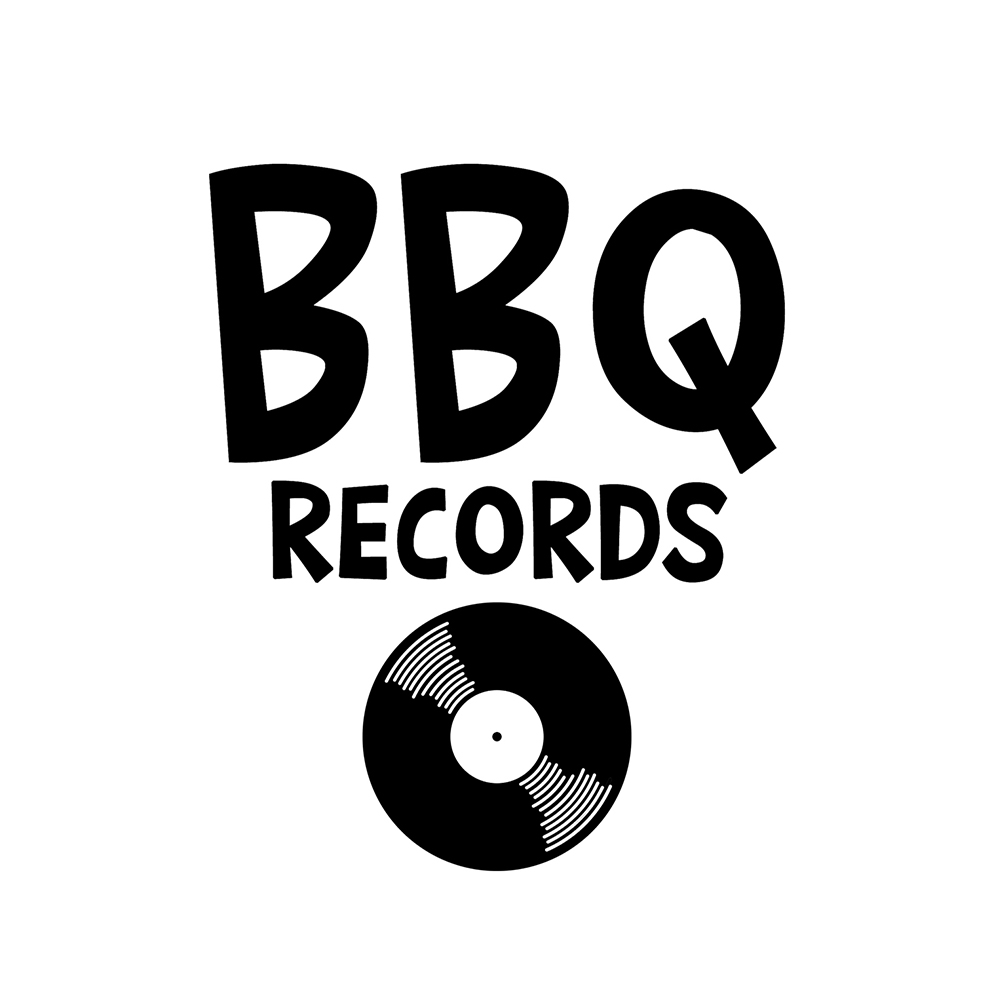 THE HOME OF PHYSICAL RADIO & MACHINE MECHANICS
Enjoy our Radio Station, our own Radio Show, our Mag and our Releases!
SINFOL
PERSONAL CHANGE
(EP)
Label head Sinfol steps up for the third edition of Anagram's vinyl-only series. With a title that refers to the hectic process of evolution that one goes through from time to time, the 'Personal Change EP' marks a clear shift in Sinfol's sound.
Limited to 200 hand-stamped copies.