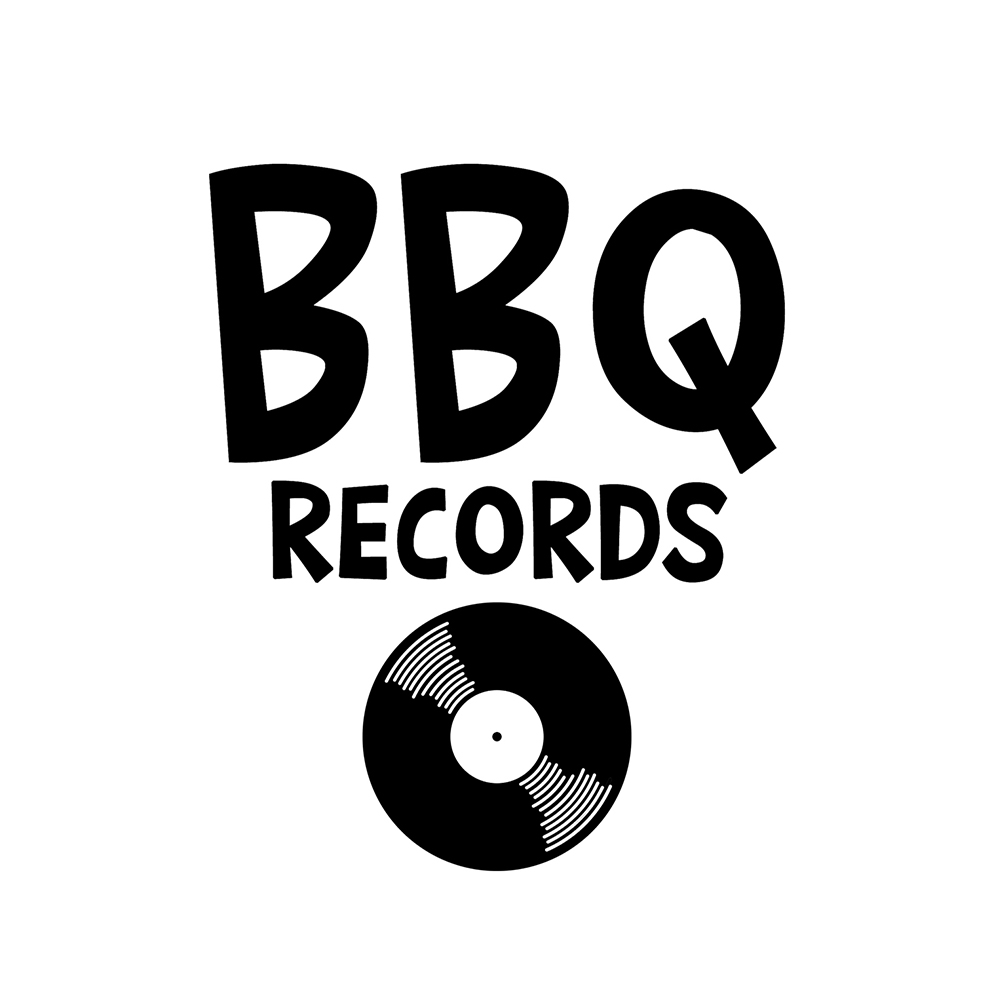 AUSTRALIA'S #1 IN ELECTRONIC MUSIC
Music Label | Radio Station | Music Magazine
Est.2013 - Official Partners: click here
Italian producer Stefano Crigna is back on Barbecue Records with a brand new Electronica release called "Feeling The Dancefloor". With a chill vibe, a groovy bassline, melodious synths and a dancy groove, this track gets inside of you and spreads its flow to get you movin' and feel the dancefloor.
​
Release date: August 18th 2021
- Hi Stefano! Can you present yourself, your background in the music scene and where you're at now?


Music has always been part of me, I started when I was 6 years old to study classical piano (Mozart, Bach, Beethoven) but unfortunately, I interrupted my studies after two years because I was too immature to understand that kind of music.
However, the passion returned at the age of 16 with my first guitar. Rock, Blues, Jazz were my first subjects of study.
Then one day my older brother "an exceptional pianist" enlightened again the passion for classical piano and made me listen to Chopin, I immediately understood that the sweetness of harmony would have been my mantra.
Then in 2014, I discovered electronic music, it was love at first sight. From that day my journey began.


- You have a new track called 'Feeling The Dancefloor' that will be released on Barbecue Records on August 18th, tell us more about it: what kind of vibe are you sharing through it, your mood while in the creation process?


The vibe that I would share is very simple: "It doesn't matter if you're on the dancefloor or not, you can feel it everywhere forever".


- What's up next?


Music is my life until death, I'm working on a new project for Barbecue Records stay tuned!