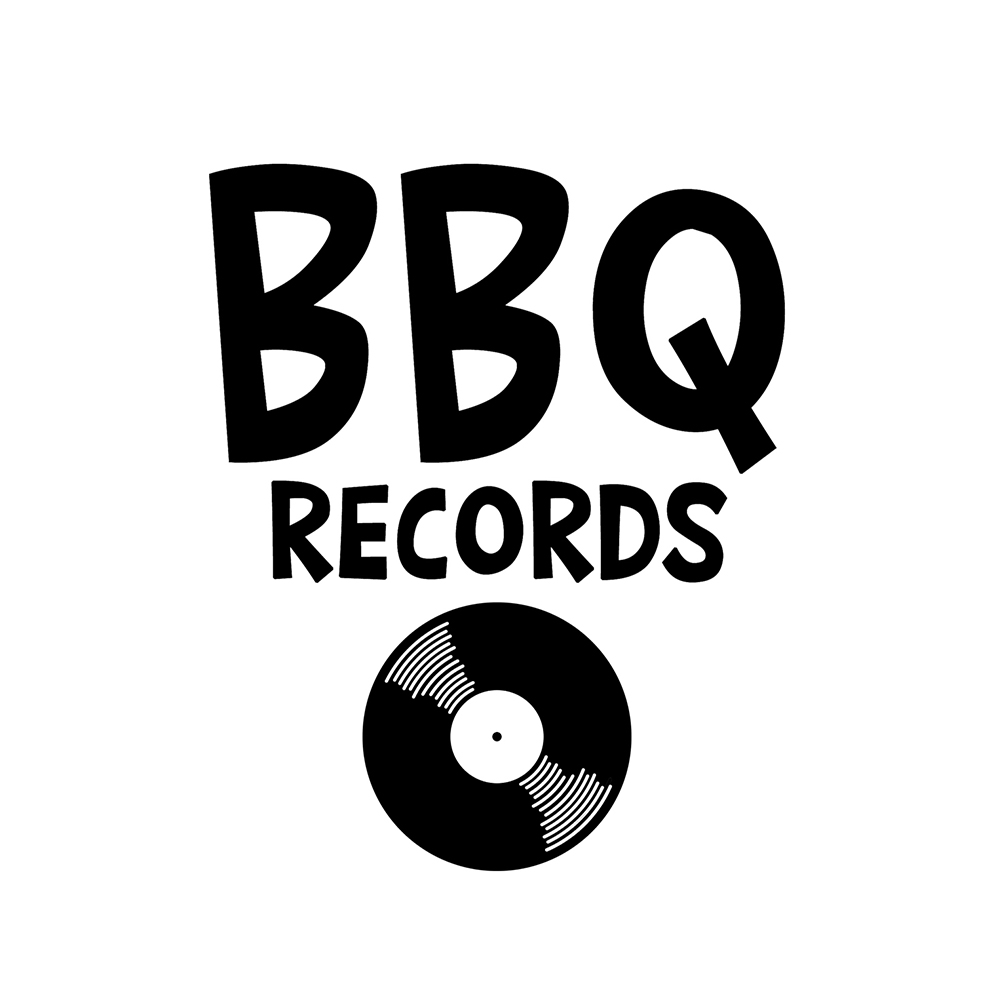 AUSTRALIA'S #1 IN ELECTRONIC MUSIC
Music Label | Radio Station | Music Magazine
Est.2013 - Official Partners: click here
To celebrate his new track 'Old School' coming up this month on Barbecue Records, we've touched base with Strace and talked about his journey and his new projects.
- Hi Strace! It's a pleasure to have you for a new interview. Last time we chatted was more than a year ago, how did things go since then? What have you been up to?



Hi, how are you? How quickly the year went by! During all this time in a pandemic I had to focus on productions and arm myself for the next dates that would be sold when all restrictions are lifted, luckily here in Argentina almost everything is up, so we got into the rhythm quite well luckily





- You have a new release on Barbecue Records called 'Old School', coming up on November 17th. Can you quickly present it for us?



Of course, the song OLD SCHOOL I put together it thinking of a heavy tech house but at the same time danceable, that is not so "raw", with powerful vocals that impose presence, I have already premiered it in several events and it performs very well on the track. It's a pleasure to be able to release it on Barbecue Records.





- You've started DJing about 8 years ago in Buenos Aires, how did you first get in touch with electronic music? And how have you seen the electronic music scene evolve over the years there, in Argentina?



I started with electronic music through a friend who invited me to a party that started at 8AM, I had no idea that there were such parties ..., so after meeting her I fell completely in love and decided to internalize a little more, so I began to study and get involved as a DJ and later as a producer. In 8 years the electronic scene has changed a lot, now it is much more massive, it has its advantages and disadvantages that, like everything else, but the atmosphere in Argentina is very nice, Argentines really like the party hahaha
- What has been your most memorable performance so far, the one that you enjoyed the most?



I have several presentations, but for example in events such as Kika, Bahrain, Fifth Parties, the truth is that I enjoy almost all of them, I am always with friends and with friends they have a better time.





- What's your production setup like? Which software do you use?



I use Ableton.





- You have a new monthly show on Physical Radio called 'Next Level Show', what vibe can people expect from it? What are you going to share with the audience?



Next Level Show is going to be a program where I can broadcast new productions of my colleagues and me, anyone who may be very good but does not have the possibility to make their music known, this will be their space, always working as a team, a lot of Tech House and House.





- Have you got more surprises coming up in the next months?



In the coming months there will be many parties, in clubs, in fifths, by boat, so keep an eye on my Instagram that we will be showing all the news!
​
​
'Old School' will be released on November 17th.