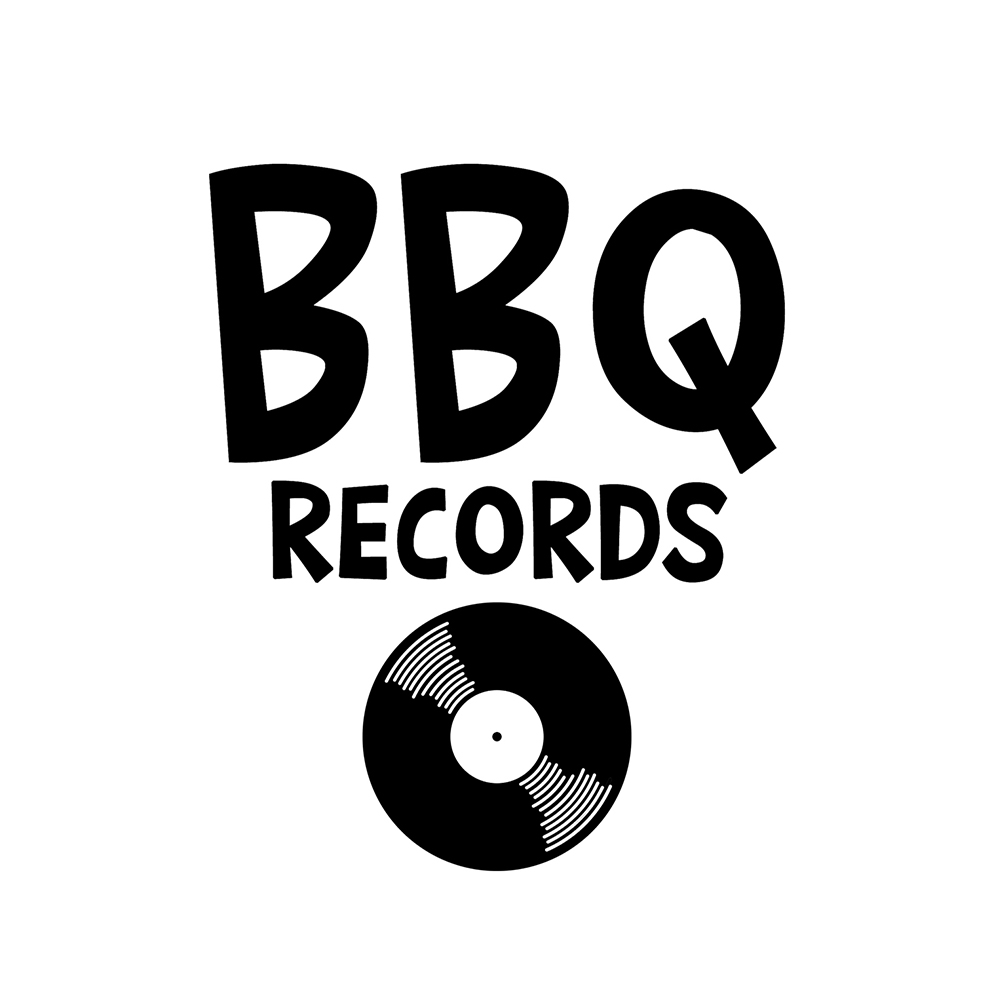 THE HOME OF PHYSICAL RADIO & MACHINE MECHANICS
Enjoy our Radio Station, our own Radio Show, our Mag and our Releases!
"Space" by Strace will be available on September 16th.
We have been lucky enough to recently do an interview with him:
​
- Can you present yourself, your background in the music scene and where you're at now.
Hello, my name is Matias Strace, I have been a DJ for about 7 years and a producer for 1 year, I am in Buenos Aires, Argentina and passed through many clubs, many recognized from Argentina that passed great references, such as in Bahrain, Pinar de Rocha, Dorsia, etc. Here in Argentina, the electronic music scene is very large and varied with great talents and every time someone has an "international" achievement we celebrate it as a group and give each other a lot of encouragement.
​
- You have a new release called 'Space' coming up on Barbecue Records, tell us more about it. What inspires you, what emotion do you want to convey through this music?


Well, the song SPACE is created with medium space sounds and a few dark ones, the vocal is never missing to give the song some life. I like to create an atmosphere with the music I make and I try to do something different by putting a bit of my personality. I think it is KEY to transmit what you are and obviously make people dance.


- What's up next?
I'm working on my next releases, I have two to finish ... one tech house and the other melodic techno, I wanted to try some melodic techno to see what came out and something very nice came out! You will hear it ...
​
- Thank you for the chat!


Thank you very much Machine Mechanics for your space and great professional work that you have for all the artists. A pleasure to be with you!