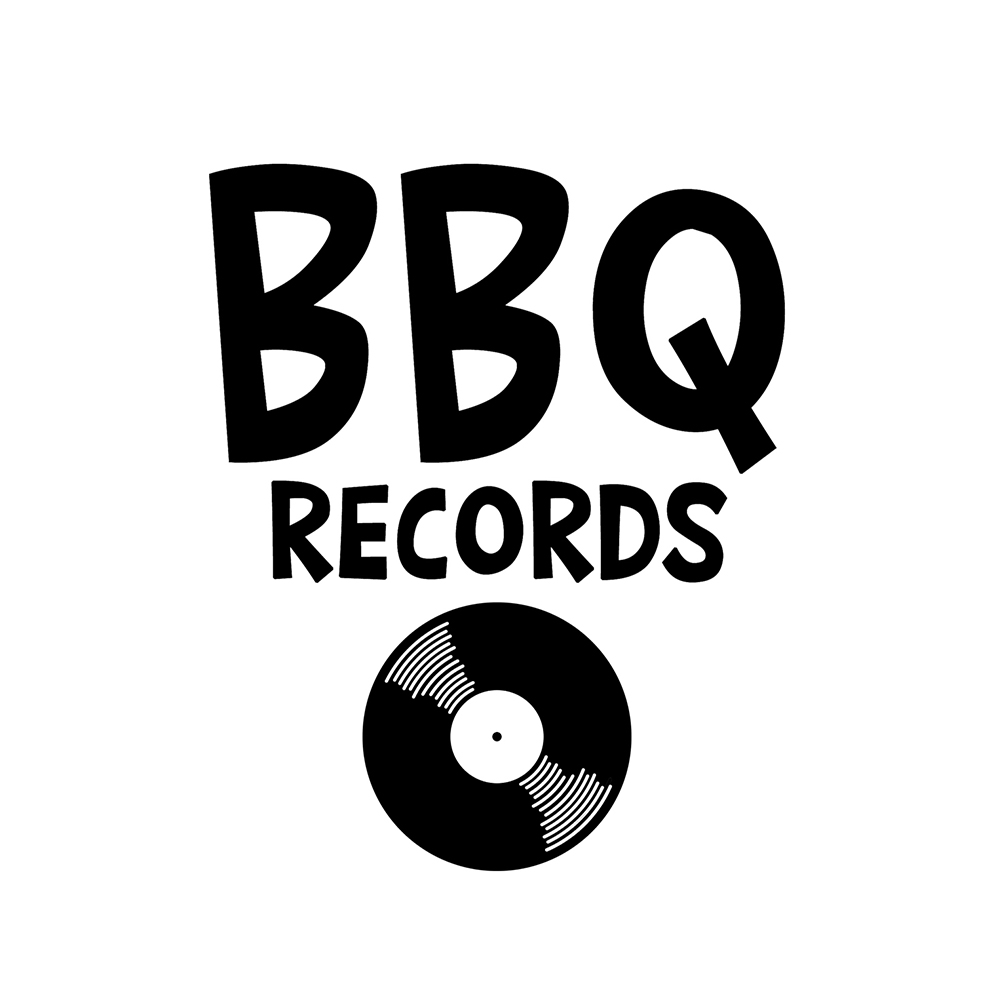 AUSTRALIA'S #1 IN ELECTRONIC MUSIC
Music Label | Radio Station | Music Magazine
Est.2013 - Official Partners: click here
DJs, producers, label owners and line up curators, Emiliano Nencioni and Giacomo Godi are Supernova, the Italian duo that's been making waves for over two decades.
With two albums, dozens of compilations, hundreds of releases and many successful remixes to their credit as well as collaborating with the likes of Frankie Knuckles or Kevin Saunderson and labels such as Defected Records, the boys continue to impress.
We were lucky to have them for an exclusive interview while on their tour in South America to talk about their latest project called The House Of Super and what's coming up next.
- Hi guys, it's a pleasure to have you for this interview! How are you? Where in the world are you right now?
Our pleasure and thanks for having us!
We are in Juarez right now. This was the last stop of our Mexico tour that started mid of April and brought us around Mexico for 6 dates between Puerto Escondido, Tulum, Mexico City, Leon and Juarez.

- You've recently launched The House Of Super, which is the name of your new bi-monthly radio show but also seems to be a new series of events that you inaugurated in early April in Milan at Redroom Club. Can you tell us more about this project, how did it come together and what can people expect in terms of events and music-wise on the radio show?
Yes, we are extremely happy to launch this new exciting project for us. The House Of Super is a virtual box when we try to include all the musical world that is around Supernova. In the radio show you can find Supernova unreleased tracks and edits, some of our latest releases, handpicked tracks from our labels Lapsus Music, Downtown Underground and Blackboard and of course music from our favourite artists and labels out there. At the same time, we launched the event series and on top of the Milan show, we will have THOS residency every Thursday at Vesper Beach Club in Porto Cervo where we will bring along artists like Toman, Prunk, De La Swing and Lauren Lo Sung.
Last but not least THOS is also our official Spotify playlist updated monthly.
- You're currently touring in South America for spring, how is the vibe so far and how does it feel to finally be there after you had to postpone your South America tour back in January?
It's such a great pleasure to finally be back travelling around the world and South America has always been one of our favourite places. The vibe is always great and people love the music and the parties.

- What have you guys got planned next for this summer season? Anything exciting you can share with us?
We have a quite cool tour schedule with gigs in Milan, Florence, Barcelona, Ibiza, Puglia, Riccione between May and mid-July, a tour in North America in September, while from mid-July till the end of August we will have our residency as guest DJ and the leading on the artistic direction at Vesper Beach Club in Sardinia (Porto Cervo).
We have a tight event schedule there with parties every day from July 28th till August 30th bringing some of the hottest talents and friends of the electronic music scene and of course our branded parties The House of Super every Thursday and Woodoo every Sunday.

- On the studio side, have you got some new tracks in the pipeline? Can we expect some new Supernova releases soon?
We have just released an EP on 8bit Records that hit the Deep House Top 10 and have a couple of hot tracks that will be released on Lapsus Music before the summer.
At the same time, our side project The Downtown Brothers is currently sitting at #1 on Beatport Jackin' house chart where it's been for over 2 weeks now "A Taste of Freedom" is out now on our label Downtown Underground.

- Finally, what's new on your label Lapsus Music? Can you tease us with some upcoming releases?
We've just released Bruno Furlan on the label and we have planned a hot release by us, Supernova, for the end of May. More music is scheduled from artists including Leon, Sante Sansone, Eurostep, Bipolar Mind, Private One and many more.
Thank you, guys!