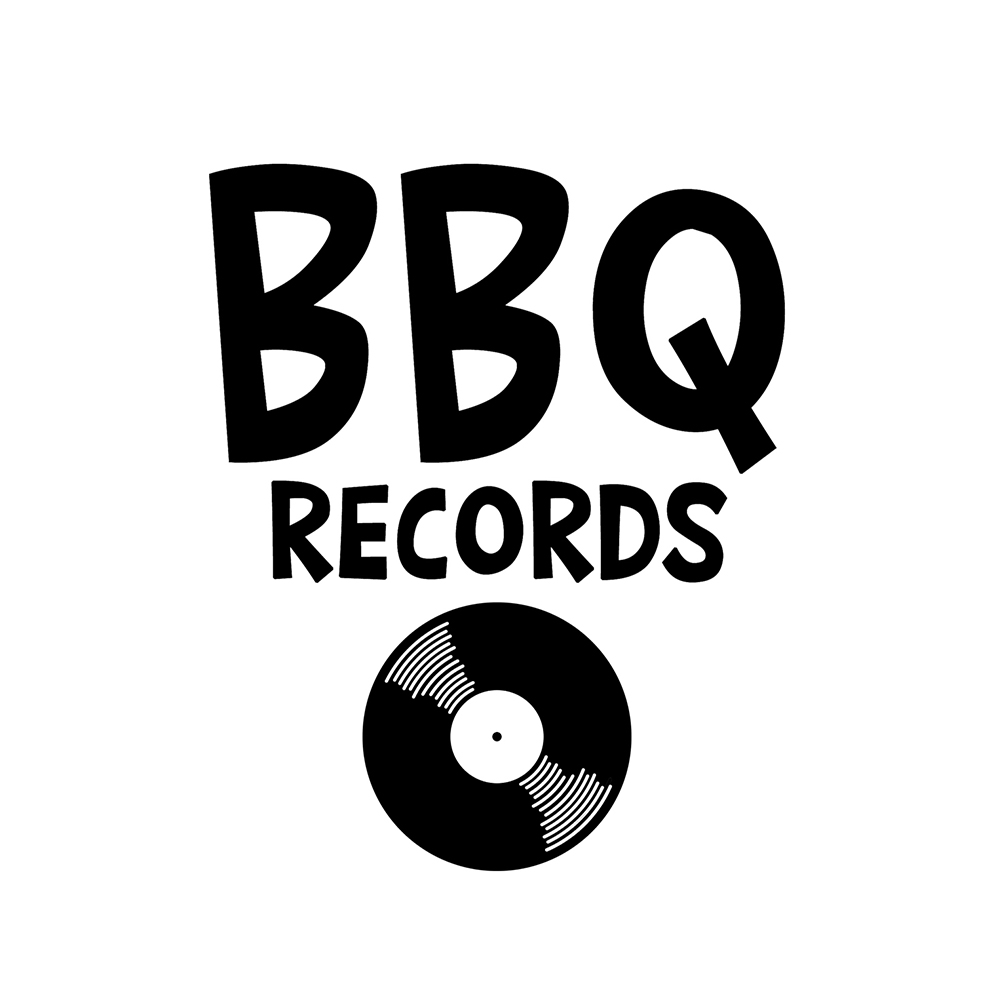 THE HOME OF PHYSICAL RADIO & MACHINE MECHANICS
Enjoy our Radio Station, our own Radio Show, our Mag and our Releases!
THE
BBQ RADIO SHOW
PHENOMENON
For those who are living in a cave or travelling in a faraway galaxy and wouldn't already know, the BBQ Radio Show is a weekly podcast produced by Barbecue Records and presented by EDDISON and Faustine Pinto every Monday at 6pm Melbourne (Au) time and 6pm Ibiza time (replay). It is the most popular radio show in Australia for the underground music scene. The show features, alongside its resident DJ EDDISON, superstars and rising talents since 2018.

Alan Braxe, Antoine Clamaran, Bob Sinclar, Carl Cox, CASSIMM, Cedric Gervais, D-Unity, Ellen Allien, Guy J, Jay Lumen, Joachim Garraud, Monika Kruse and Robbie Rivera (in alphabetical order) are some of the artists who played for the BBQ Radio Show. And already scheduled for the coming months are Andres Campo, Billy Kenny, Fatima Hajji, Mark Knight, Paco Osuna, Perc and some other exclusive surprises!

The show is currently broadcast on Physical Radio and is a reference for electronic music lovers. Its monthly audience reaches over 60K people (live broadcast, replay and on demand).
At the end of May, it will celebrate its second anniversary, and we recommend that you keep an eye out for it!