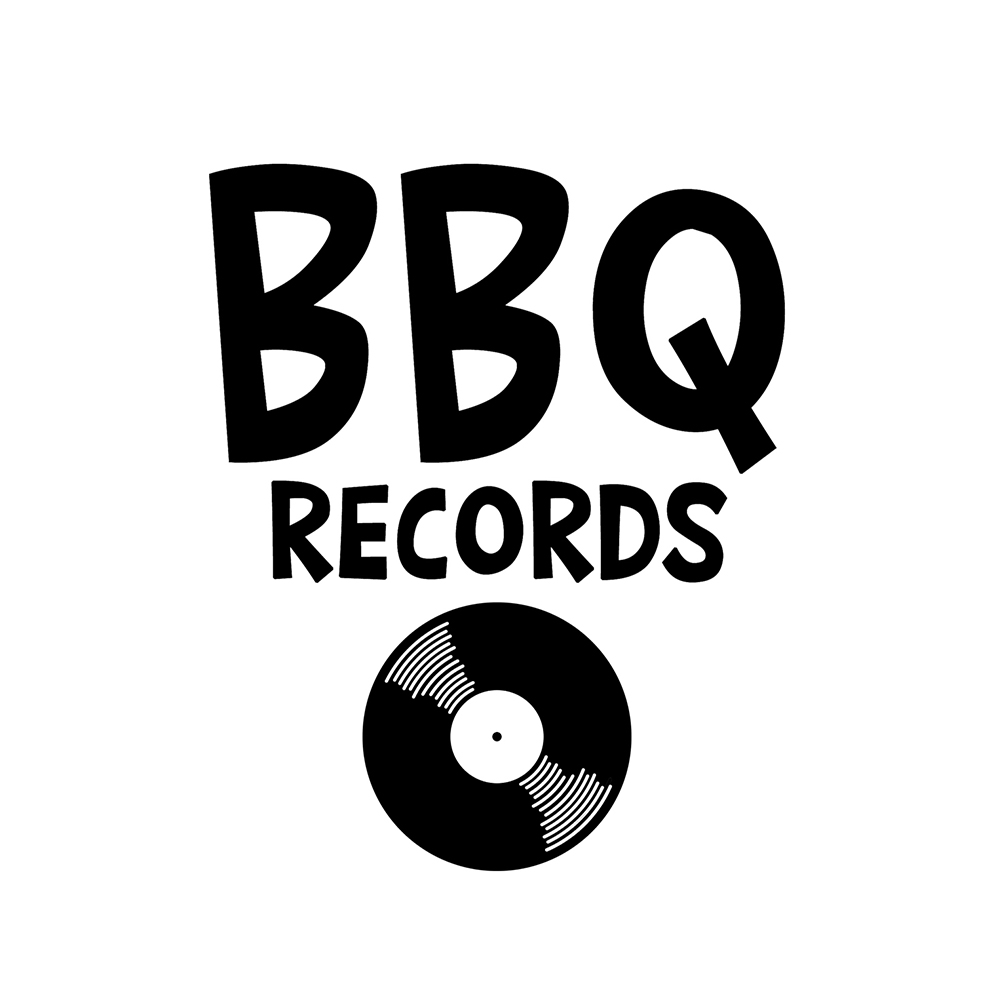 THE HOME OF PHYSICAL RADIO & MACHINE MECHANICS
Enjoy our Radio Station, our own Radio Show, our Mag and our Releases!
Signature Sound by EDDISON Available on November 20th
After producing music in several genres, EDDISON is back with his very own signature sound, a clever mixture of House music, Country music and classic Rock n' Roll. EDDISON is following here his own inspiration without complexes. "The Road So Far" is the first track of his signature sound and much more is coming soon.
Hope you enjoy it !
​
Synopsis The Road So Far:
This music video represents the life we ​​all live. Here is a girl on a road walking in a cactus desert. Cactuses represent the obstacles we face in our life, the bigger they are, the greater the difficulty. The girl contemplates everything she's gone through so far, taking pictures of what has been particularly tough. She goes up the hill to have a global view, to take a step back on her life. Up there she suddenly realises that these experiences have made her stronger than ever. She is now ready to live with open arms and appreciate the little things life has to offer, no matter the next hurdle. This is her story but it can be ours. Never give up, the sun is behind the clouds.
- EDDISON