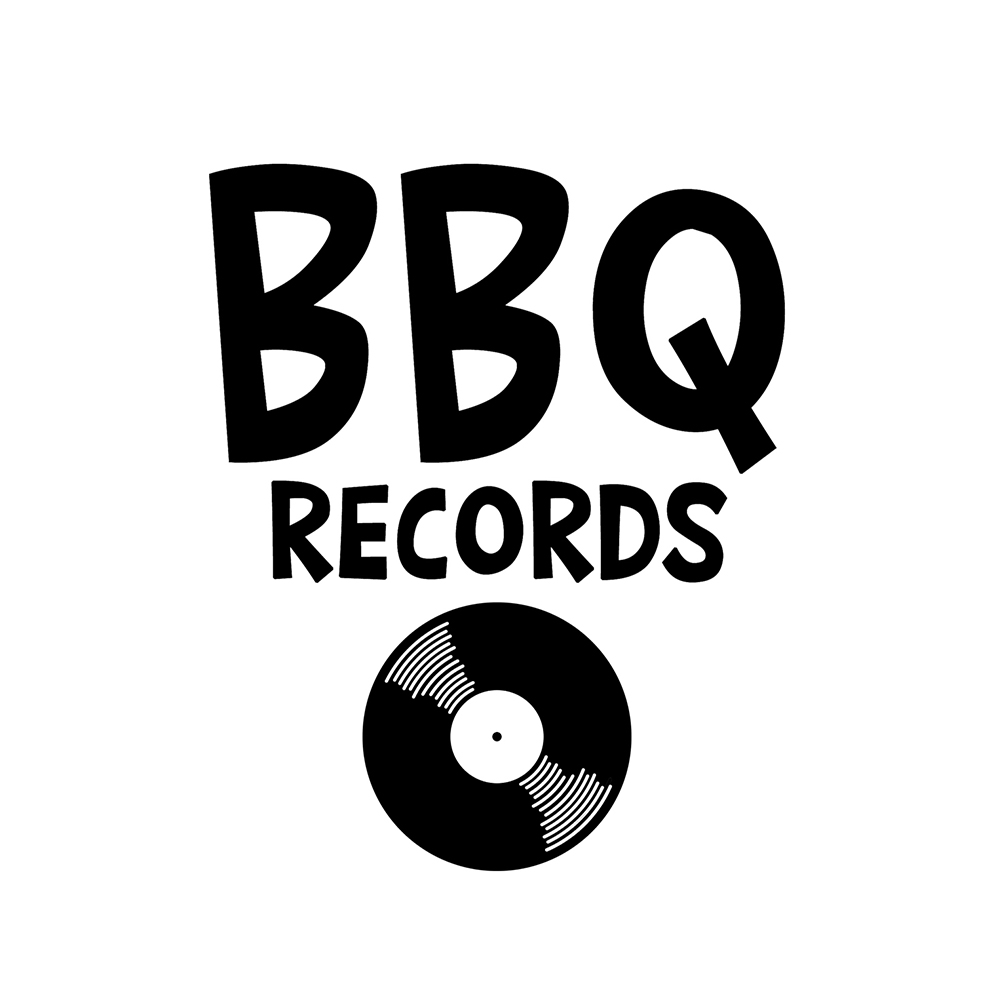 THE HOME OF PHYSICAL RADIO & MACHINE MECHANICS
Enjoy our Radio Station, our own Radio Show, our Mag and our Releases!
PHYSICAL RADIO
- WEEKLY RESIDENCY -
Contact us before making any payment.
If you already did then you're good to go!
Payment secured with Paypal.
READ CAREFULLY
Option 1: Weekly Residency
Option 2: Weekly Residency + Choice of day and time of broadcast
​
A weekly residency is up to 4 shows.
By using this service you are agreeing to the terms & conditions.