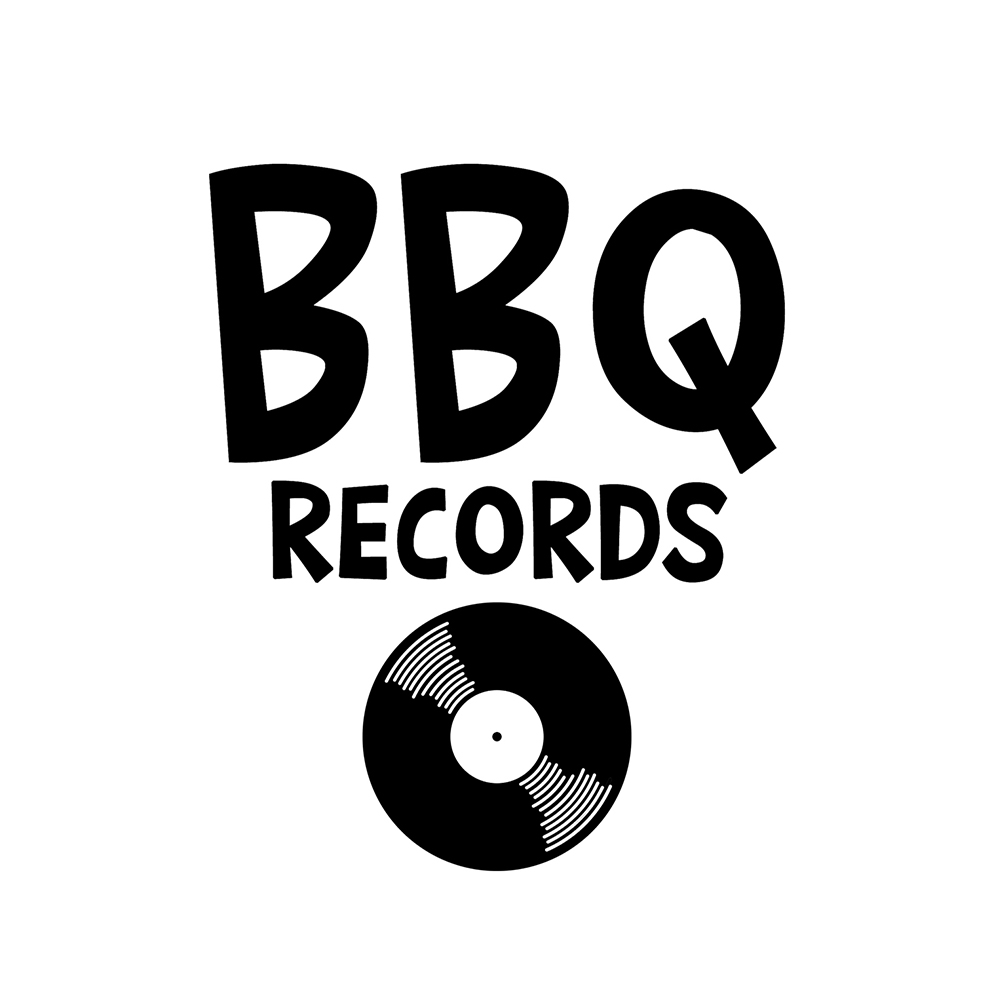 THE HOME OF PHYSICAL RADIO & MACHINE MECHANICS
Enjoy our Radio Station, our own Radio Show, our Mag and our Releases!
YOUKNOW
HOTEL ROOM
YouKnow is an Australian DJ and Producer from Canberra focused on producing House and Tech House music.
His productions signed on Barbecue Records, the most active independent music label of Australia, are full of maturity, punchy and groovy enough to make you dance till the last beat.
On June 3rd, he's back with "Hotel Room", nothing less than a future banger, perfect for peak hour in any Club, Festival or even for a live stream (cheers Covid-19!).
​
The track is already on radio spin on Physical Radio every day.
​
Follow Youknow on Instagram.